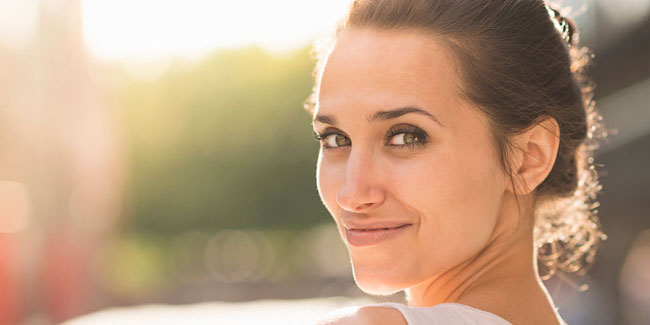 There are number of modern lifestyle factors that are responsible for declining production of collagen along with ageing. But following the right tips and remedies, you can easily boost the production of collagen.
Popularly known as a skin rejuvenator, collagen is a fibrous protein which is present throughout body tissue and is responsible for creating and maintaining healthy cartilage, bones and other tissues in the body. Your skin gets its elasticity and hair its strength from this protein. Yes, it all comes down to collagen. Interestingly, collagen protein makes up 30 percent of the total protein in the body and 70 percent of protein in the skin.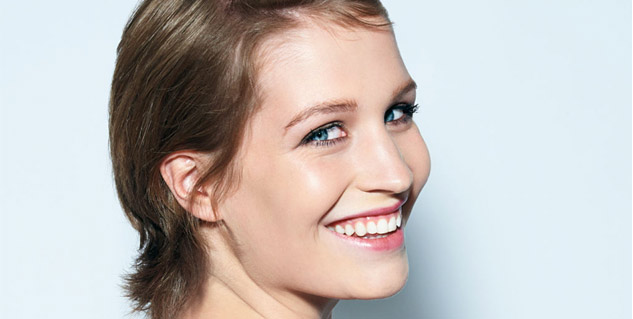 However, as a person grows older, body's natural collagen production begins to decline. But that's not the only reason for reduced production of collagen, in fact, there are number of modern lifestyle factors such as stress, poor diet etc. that can be blamed for the same. Now you may be thinking if there is anything you could do to prevent your collagen production from declining or boost its production? Luckily, there is lots you can do to care for your collagen and even boost its production.


Here are some useful tips and home remedies that will help your skin produce more collagen.
Massage
Massaging your face with the help of your fingers twice day will boost the production of collagen. Yes, doing so will improve blood circulation thereby not only giving your skin more plump appearance but also making it clear by stimulating the lymph glands.
Be sun safe
Sun exposure for a long duration can hasten your collagen loss. According to experts, spending hours in sun will allow UVA rays to penetrate deep into the skin and damage the deep collagen support structures. Therefore, it is best to wear an SPF15 sunscreen through the year to reduce damage to the collagen.
Moisturize your skin
Another reason why the collagen production gets depleted is dehydration of the skin. Therefore, it is good idea to keep your skin hydrated by using good water based moisturizer.
Increase your vitamin C intake
According to a study published in the American Journal of Nutrition, women over 40 with the highest amount of vitamin C in their diet were less likely to get wrinkles as compared to those who consumed lesser amounts of vitamin C. That's because vitamin C is considered important for the production of collagen. If you want to restore your collagen or boost its production, include foods that rich in vitamin C such as red pepper, broccoli, sprouts, tomatoes and oranges in your diet.
Quit smoking
Ill effects of smoking are not just limited to your heart, lungs, brain, it ruins your skin too. Don't you hate it when people can figure out just by looking at your face that did not have good night sleep last night? Imagine what smoking can do to your skin. Smoking creates enzymes called metalloplreteinases which can damage the collagen in your skin.
Image Source: Getty
Read more articles on Skin care