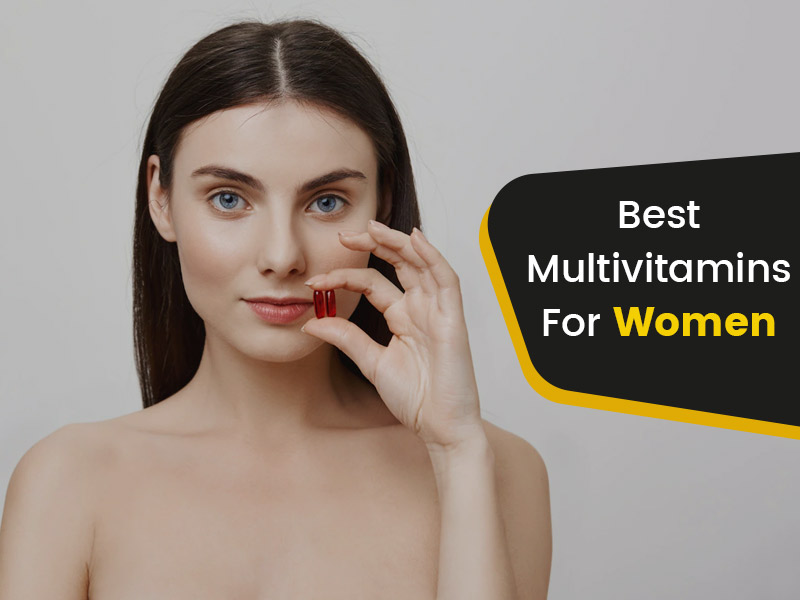 Multivitamins are a combination of several vitamins and minerals present in our food sources. Consumption of these multivitamins daily helps us to make up for all the nutritional gaps in our bodies to boost our health naturally. Multivitamins are an instant way to fulfill our everyday demands in terms of nutrition and to get the daily dose of all the vital vitamins and minerals to stay healthy and fit.
If the diet is well-balanced, one might not need a daily multivitamin or specific vitamin pills. However when it comes to women, multivitamins get a little necessary. Health benefits of multivitamins are:
Increases Energy Levels
Keeps Heart Healthy
Boosts the Immune System
Supports Eye Health
Reduces Cancer Risk
Maintains Muscle Strength
Reduces Stress & Depression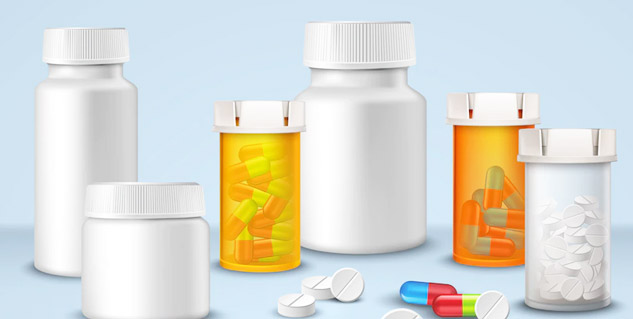 For example women of childbearing age should take a folic acid pill daily. Just like this there are different vitamins dor women to intake. Here are a few listed:
Multivitamins For Women
Ritual Essential
A subscription-based multivitamin is perfect for a woman if she takes multivitamin consistently. Ritual offers a multivitamin formulated for women aged between 18 to 49 that conveniently helps a woman who lacks in a nutritious diet. These capsules include vitamins D, E, B12, folate, iron, and DHA that benefits where ever a woman's body lack.
The capsule is flavored mint which helps in reducing nausea while taking the supplements. The multivitamin is also Non-GMO Project Verified, USP-Verified, and free of major allergens, artificial colors, and synthetic fillers which makes it completely healthy to have.
Centrum Women's Multivitamin
This complete Centrum Women's Multivitamin is a compilation of all the essential vitamins and minerals that women need for optimal health. Additionally, it also has extra vitamin D3. These vitamins are also verified as non-GMO and gluten free. Centrum has been a leading force in the world of supplements. There are 120 tablets per bottle. It is suggested to take one tablet daily with food.
Nature Made Women Multivitamins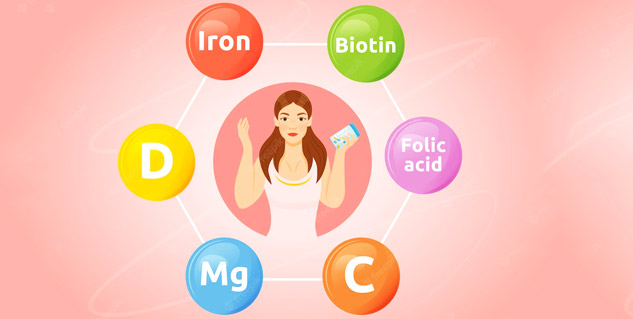 Also Read: Top 5 Health Tests Every Woman Must Take Yearly
There are 300 once-daily tablets per bottle, the Nature Made Multi for Her is a great budget-friendly option for women's health and well-being. They're packed with 23 vitamins and minerals. These include vitamin D3 for muscle, bone, and immune health. These vitamins also contain iron and calcium, which are essential for women's blood and bone health. They're also gluten-free and void of added colors and artificial flavors.
SmartyPants Women's Formula
SmartyPants Women's Formula ensures purity and potency that makes it a trusted option for women looking to supplement using a tasty gummy. In addition to over fifteen vitamins and minerals, it also contains omega-3 fish oil. These gummies are made from non-GMO ingredients and are free of the top allergens. The capsules are made of only natural colors like organic turmeric and black carrot juice. Additionally, this supplement does not contain iron or calcium.
New Chapter Multivitamin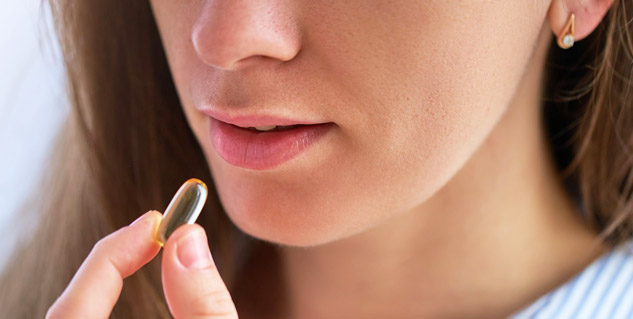 These capsules are especially designed for the women aged over 5o years. The nutrition needs in women change as and when they age. Iron supplementation is not typically recommended for postmenopausal women, as their need for iron goes down with the cessation of menstruation. New Chapter's Every Woman's One Daily Multi 55+ is free of iron but is specifically formulated with vitamin D and calcium which caters to help in making the bones strong. It is a blend of B vitamins to promote optimal energy. This multi also helps in reducing inflammation and be helpful for the women suffering with arthritis.