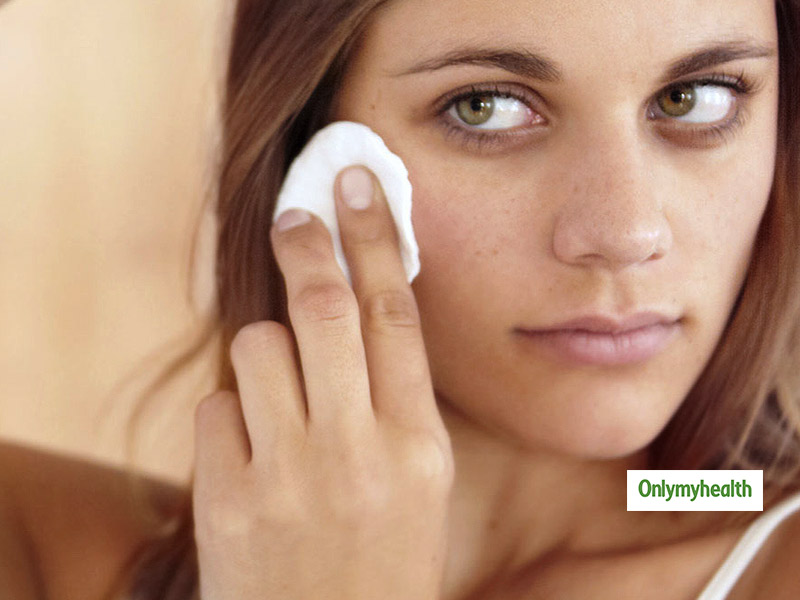 What is glycolic acid? Glycolic acid is one of the ingredients you see on plenty of skincare labels. But how do you know if it is right for you? Glycolic acid sounds like a pretty magical ingredient and is said to be great for evening out skin tone and anti-ageing, clearing the skin. The best skincare product contains glycolic acid: You can buy some of the best faces washes with glycolic acid that claims to cure skin pimples. In this article, we will describe why you should use glycolic acid for the face. But before you use them, you must know what glycolic acid is? Glycolic acid is a naturally occurring substance that is very beneficial for the skin. It is commonly found in powder form that has no odour but has amazing rejuvenating and moisturizing properties. Glycolic acid can also be used on sensitive skin: Glycolic acid is obtained from sugarcane, sugar beets, pineapple etc. It can also treat conditions such as psoriasis, seborrheic keratosis, and melasma. However, we would advise you to consult a dermatologist before applying it on your skin.
Benefits of using glycolic acid for face wash
Glycolic acid acts as an exfoliator: It not only removes dead cells and dust from your facial skin but also prepares your skin for other use of products. Apply moisturizer after using face wash: It will be absorbed into your skin very well, which will increase the glow of your skin even more. Apart from this, if you want to apply makeup on your skin, then wash your skin with a glycolic acid cleanser before applying makeup.
Excellent for acne: Glycolic acid has several benefits, as by using it, you can remove dead cells, small blackheads, pimples and acne from your skin. This face wash is not only good for pimples but also prevents breakouts in the skin.
Glycolic acid for dead cells (anti-ageing): Glycolic acid removes the dead cells of your skin and makes your skin young and beautiful—dead skin most significant sign of your growing age.
Precautions to be taken with glycolic acid
The glycolic acid face wash has no such side effects: Glycolic acid is also perfect for sensitive skin. However, everyone's skin type is different, and no one wants to damage their skin using a grower. So take these precautions before using the glycolic acid face wash.
Talk to a dermatologist first: If you have been troubled by pimples, then you should talk to a dermatologist before using any product. Your dermatologist can explain to you very well about all aspects of products.
Sensitive skin: As we have mentioned before, face wash with glycolic acid can also be used for sensitive skin. But we will suggest that (before using it) you should know that this face wash can also cause damage to your skin. However, your skin will never face problems like redness with its use.
Use it with sunscreen: You can also use this face wash with a good quality sunscreen. Although there are many excellent producers of glycolic acid in the market, still do not use it only for your skincare. So you must use sunscreen after its use.
Read More Articles in Skin Care