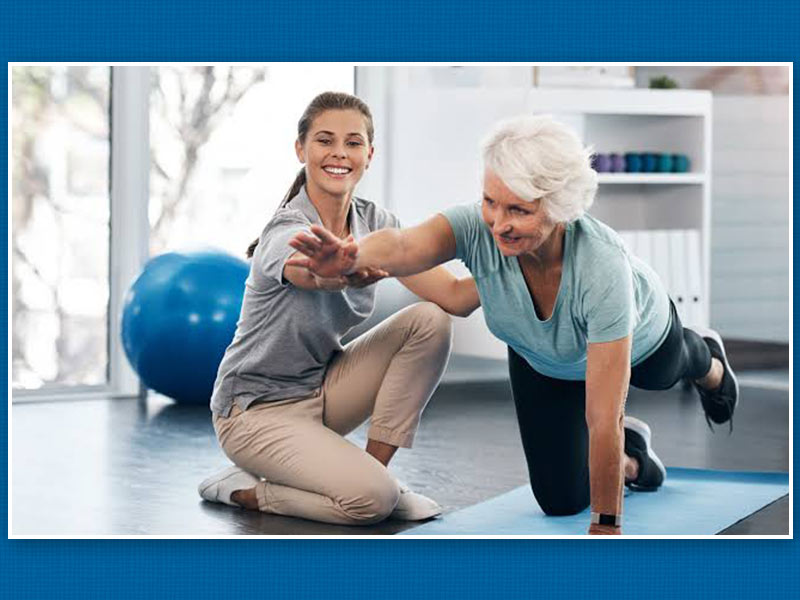 What is physiotherapy? Physiotherapy is an alternative course of treatment that helps in bringing back the normal movement and function of the body if a person is affected by an injury, illness, or other chronic health conditions. Physiotherapy is classified into many types depending on the treatment they provide. Most of the patients are given a combination of two or more types of physiotherapies. Physical therapy helps in treating many injuries and health problems that restrict a person's mobility and it can do wonders for people of old age too. The benefits of physiotherapy extend upto even helping sportspersons and athletes.
You can get a customized physical therapy schedule for yourself that will help you in restoring the normal functioning, and encourage body movement and lifestyle moderations that can also help in preventing further complications, also enhancing overall health and well being. Many doctors usually suggest physical therapy to many patients when the health problem is at an initial stage. It is basically considered as more of a natural and conservative approach to managing health problems. Physical therapy also has many other advantages that can prove to be as effective like other courses of treatment, or sometimes even better. To know more about it, Onlymyhealth editorial team spoke to Dr. Manu Bora, Consultant Orthopaedics, Artemis Hospitals, Gurgaon, about the benefits of physiotherapy.
Benefits of physiotherapy
Some types of physiotherapies are pediatric physiotherapy, orthopedic physiotherapy and cardiovascular physiotherapy among others. This therapy has shown great positive results worldwide as it has several health benefits. According to Dr. Manu,here are the benefits of physiotherapy:
1. Reduces pain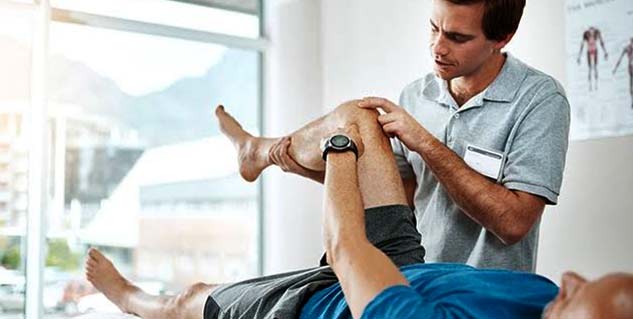 Physiotherapy can help to eliminate pain from joints and soft tissues. Therapy techniques can be both manual or therapeutic, it helps to mobilize the joints. Physiotherapy can be used to heal old wounds also, but you must pay attention to any muscle pain that lasts too long. Various techniques like taping, ultrasounds, UV rays are used to stimulates electrical waves and restores muscle and joint movement. Physiotherapy helps in both acute and chronic pain management. If you are experiencing a lot of recurring pain, then it is best to talk to the doctor about getting physiotherapy as a course of treatment.
2. Helps with migraine
Physiotherapy can also help in easing migraine pains. You can avoid taking medication for severe headache episodes, if you take physiotherapy sessions from an expert. Massage can help in relaxing the muscles, thus reducing the severity of migraine headaches. Physical therapy gets your blood flowing and reduces stress levels, that might be causing the migraine attack. In addition, your body's natural feel good hormones start flowing with the help of this natural treatment. According to researches, people suffering from migraine are suggested by experts to get physiotherapy. Improving your body's mobility results in this positive outcome of managing migrains pains.
Also read: How To Do Physiotherapy For Frozen Shoulder At Home? Know Tips From Expert
3. Recovering from injury
Physiotherapy is a combination of prevention from an injury as well as healing it sustainably. People must visit physiotherapist after fractures so that they can help you mobilize your limbs. Lack of care after fractures can also lead to permanent deformities in broken limbs. Physiotherapy can help you heal from the injury slowly and effectively. In cases where the injury is not very severe, you should still visit a physiotherapist. You may not need regular therapy visits but they might suggest you certain exercises. Visiting a physiotherapist will also help you in maintaining a routine.
4. Helps in avoiding surgery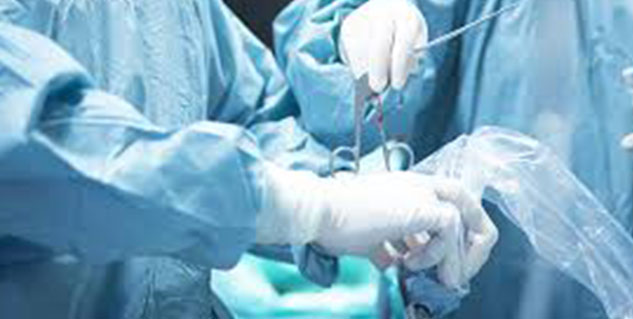 It is true that a condition might require surgery, but sometimes we should try a more conservative way out which is physical therapy. It might not be as quick like surgery but it can sometimes improve the situation enough that you might not need one. You should let the health professionals decide as to what's best for you. Sometimes, people need both of them for complete recovery. Therapies can cost you even more than surgeries but once you recover completely, you are less likely to get hurt if you choose physiotherapy.
5. Treating sports related injury
Sportspersons and athletes engage in extensive regular physical movement, which can cause physical injuries. Some sports put you at a higher risk of developing certain conditions such as golfers elbow, ACL tear, hamstring strain etc. Therefore, one can get physiotherapy sessions to treat such problems or any other injuries. According to the issue, the experts prepare a proper recovery or preventive exercise program to make sure that the person can continue playing the sport safely. Therefore, another benefit of physiotherapy is that it treats sports related injuries.
Also read: Suffering From Neck Pain? Try These Easy Physiotherapy Exercises
6. Helps in managing diabetes and preventing heart disease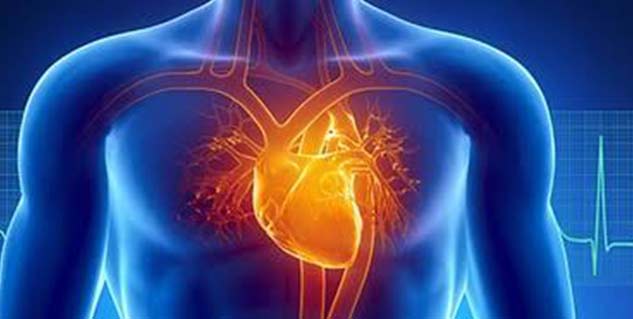 Physical therapy can also help in managing diabetes. Diabetic patients complain a lot about pain in the knees, shoulder, neck and back, caused by rising blood sugar levels. If you want to control the pain caused by diabetes, certain exercises can help. It balances your sugar levels, thus managing diabetes. There are effective exercise programs that can help in controlling blood sugar and reducing the pain. Physiotherapy can also help in preventing heart disease and stroke.
Also read: 5 Easy Physiotherapy Exercises For Legs, To Get Rid Of Foot Pain
7. Improves mobility
One of the major benefits of physiotherapy is that it helps in improving your body's mobility. If a person is facing issues while standing, sitting, walking or moving, physiotherapy can help, regardless of the age and gender. There are several stretching and strengthening exercises that help in bringing back the normal movement ability. Physical therapists can make you take the help of a cane or other supportive devices to ensure progressive movement and recovery. An individual can go for a customized physical therapy care plan, according to the health condition or injury the person needs to recover from.
Therefore, physiotherapy is one of the best treatments for many illnesses and chronic medical conditions, and has many lifestyle benefits as well. However, make sure to go for physical therapy only by a verified physiotherapist. And, if you have any queries related to physiotherapy, you can connect to an expert and discuss about the same. Physical therapy is not just an alternative course of treatment, but it is beneficial for people from all walks of life.
Read more articles on Mind and body