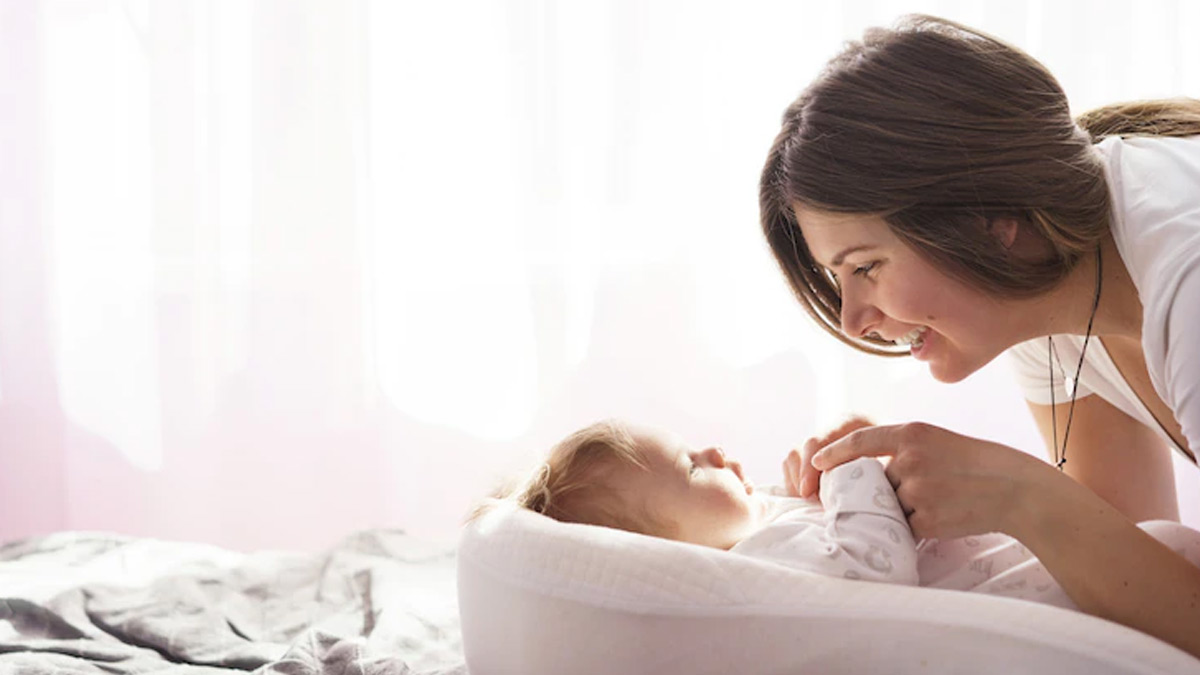 Given India's dual challenge of 'too much, too soon' (excessive intervention) and 'too little, too late,' (inadequate and/or untimely care), midwifery could become a crucial solution. Midwives are trained professionals, specialised in pregnancy and childbirth. The scope of practice for midwives differs based on the country. The services provided by a midwife range from contraception and family planning, prenatal counselling, pregnancy support, childbirth, to postpartum, and breastfeeding support. In some countries, midwives can independently care for a low-risk pregnant woman, whereas in others midwives need to practise with a doctor, within a hospital system.
In an exclusive interaction with OnlyMyHealth editorial team, Dr. Janhavi Nilekani, PhD, Founder and Chairperson for Aastrika Foundation & Aastrika Midwifery Centre explains what midwifery practice is, the benefits, and why it could be important for a mother and newborn.
Midwifery is technically in its nascent stages in India. The Government of India's (GOI) Nurse Practitioners in Midwifery (NPM) program is a wonderful start to begin the journey of training midwives and ensuring their practice in the public hospitals.
What is Midwifery Practice?
Midwifery practice is based on the idea that pregnancy and childbirth are natural and biological processes. Midwives are trained in normal or physiologic labour and provide women with physical and emotional support to enable quicker progression of labour. They are specialised in providing non-pharmacological pain relief like massages, different birth positions, aromatherapy, and the like. Midwifery practice also promotes the presence of a labour companion, which has shown to greatly help women during labour and childbirth.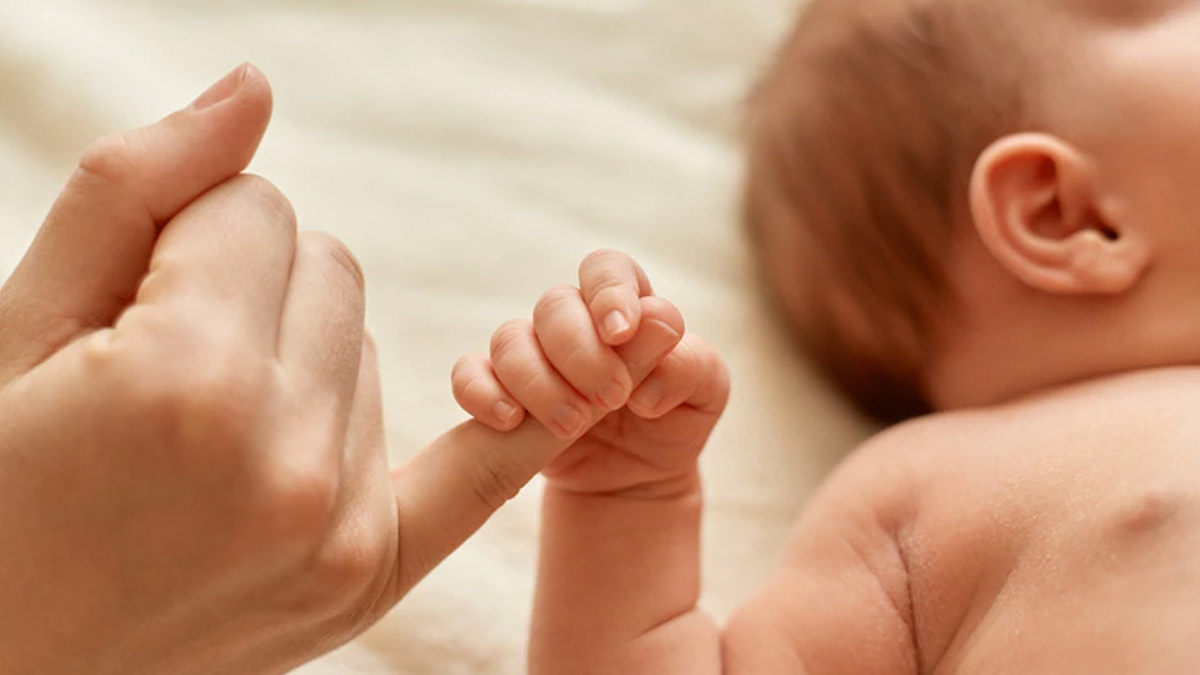 Also read: 5 Effective Tips To Stay Away From Puffy Eyes
What are the benefits of Midwifery Practice?
A midwife supports the woman through pregnancy and childbirth and provides personalised care. Midwifery practice believes in a collaborative model of care where midwives work with the women and families to enable them to understand the physiological processes and changes that happen during pregnancy and childbirth. A midwife also works with the women to understand her needs and provides individualised care.
Midwifery practice also tends to provide continuity of care to the woman. Women interact with the same midwife throughout pregnancy. This enables them to be in the comfort of a known person during labour and childbirth.
The benefits of midwifery practice elucidated above make it an ideal solution to India's 'too much, too soon' and 'too little, too late' challenges. The training and deployment of a professional cadre of midwives will provide the much-needed workforce required to handle the high volumes at various government hospitals. At the same time, given midwives specialised training in normal or physiologic birth could contribute towards reducing the 'too much, too soon' challenges, where unnecessary interventions are used during pregnancy and childbirth.