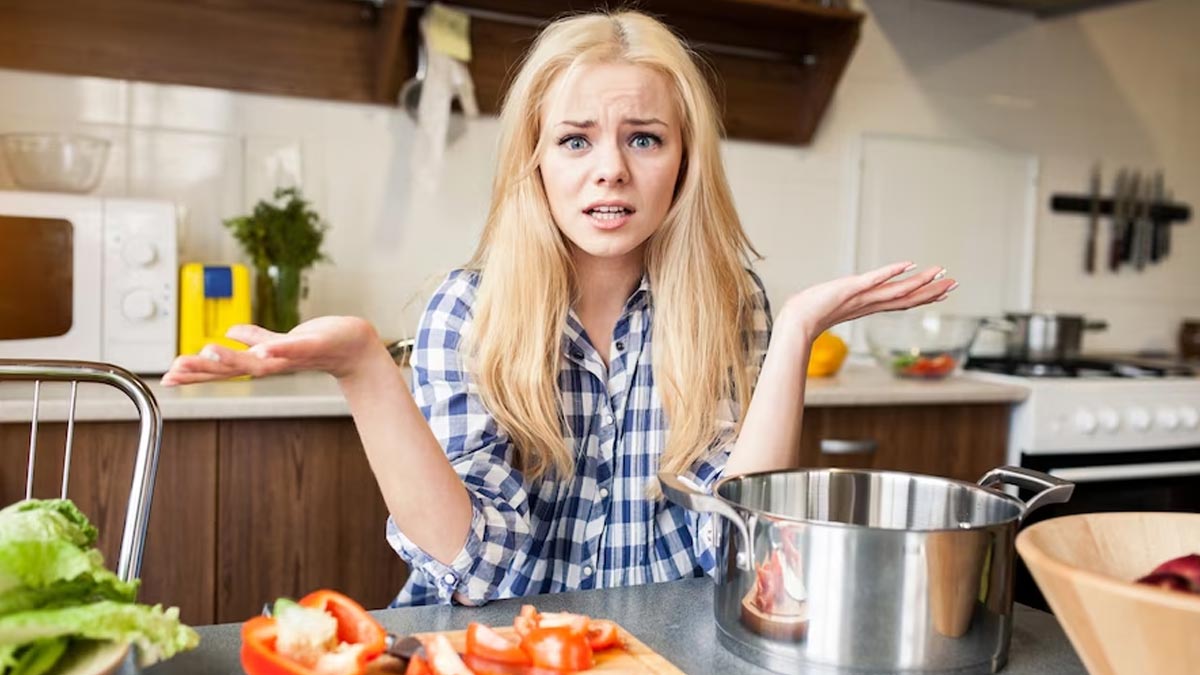 In today's fast-paced world, maintaining a healthy diet can be a real challenge. With busy schedules and limited time, it's easy to fall into the trap of relying on unhealthy takeout meals or processed convenience foods. However, there is a simple and effective solution to help you stay on track with your nutrition goals: meal prepping. By investing a little time and effort upfront, you can ensure that you have delicious, nutritious meals ready to go throughout the week.
Beginner's Guide to Healthy Meal Prepping
In this beginner's guide, we will walk you through the steps of healthy meal prepping and provide you with valuable tips and tricks to set you up for success.
1. Plan and Prepare
The first step in successful meal prepping is to plan and prepare your meals in advance. Take some time to think about your dietary goals, preferences, and any specific nutritional requirements. Consider your calorie intake, macronutrient balance, and portion sizes. Browse through recipes or meal ideas for inspiration and variety. Make a shopping list based on your planned meals, ensuring you have a good mix of lean proteins, whole grains, fruits, vegetables, and healthy fats.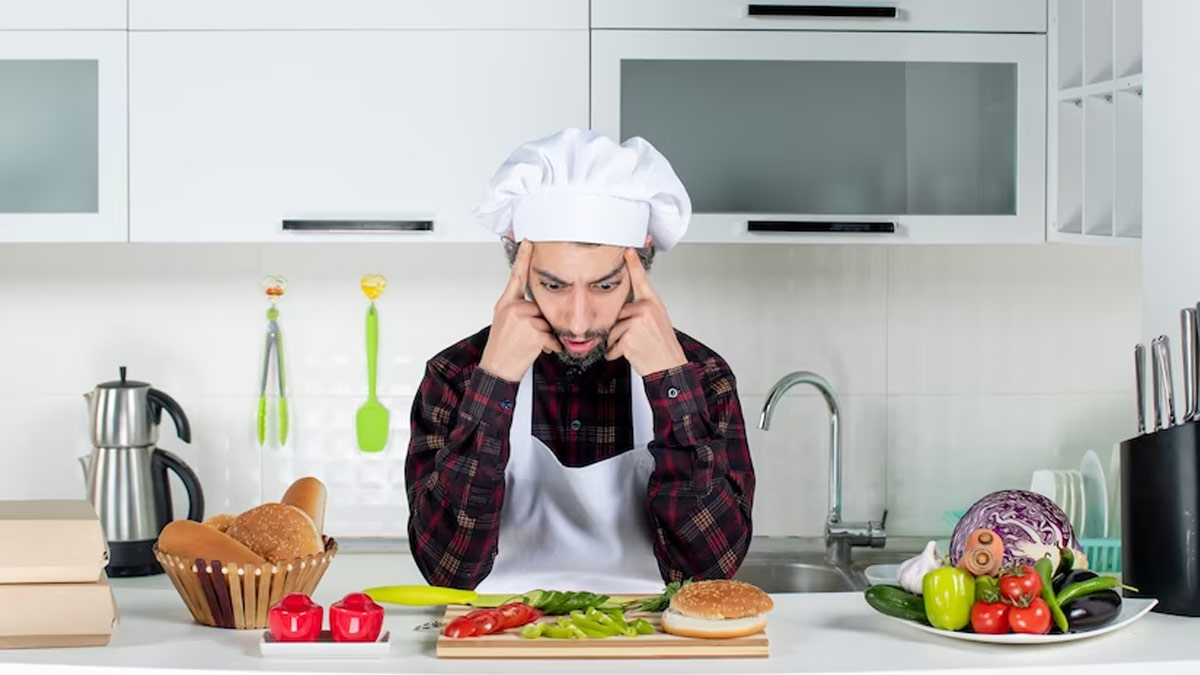 Also read: Korean Skincare: 9 Anti Ageing Tips And Tricks
2. Batch Cooking
Once you have your ingredients, set aside a dedicated time to batch cook your meals. This could be on a weekend or any day when you have a few hours to spare. Choose meals that can be easily prepared in larger quantities and store well. Examples include casseroles, soups, stir-fries, roasted vegetables, and grilled chicken. Cook several portions at once and divide them into individual containers. This approach saves time and ensures consistency in portion sizes, making it easier to manage your calorie intake.
3. Storage and Portion Control
Invest in a set of good-quality food storage containers to keep your prepped meals fresh and easily accessible. Opt for glass or BPA-free plastic containers that are microwave-safe and have secure lids to prevent leakage. Portion control is essential to ensure you're not overeating. Use a food scale or measuring cups to accurately portion out your meals according to your dietary goals. Label each container with the contents and the date to help you stay organised and ensure freshness.
4. Variety and Balance
Eating the same meals every day can quickly become monotonous. Aim for variety by preparing a diverse range of meals and snacks. Experiment with different flavours, spices, and cooking methods to keep things interesting. Incorporate a mix of lean proteins such as chicken, turkey, fish, and tofu, paired with whole grains like quinoa, brown rice, or whole wheat pasta. Fill your meals with plenty of colourful fruits and vegetables to boost your nutrient intake. Include healthy fats like avocado, olive oil, and nuts for satiety and flavour.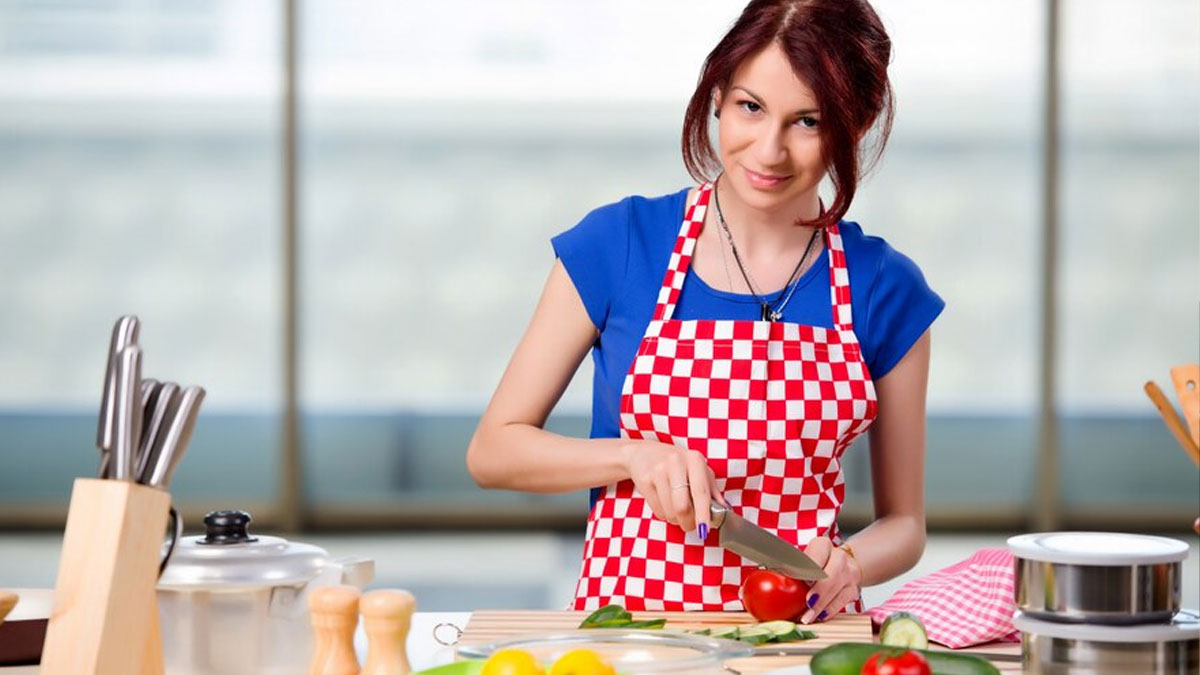 Also read: Korean Skincare: 9 Anti Ageing Tips And Tricks
5. Freezing and Thawing
If you're prepping meals for longer periods, freezing can be a great option. Certain meals, like stews or chilli, can be cooked in large batches and frozen in individual portions. Ensure you allow the food to cool completely before transferring it to freezer-safe containers or bags. Properly label and date each item to maintain freshness and avoid confusion. When you're ready to eat a frozen meal, simply thaw it overnight in the refrigerator or use the defrost function on your microwave.
6. Smart Snacking
In addition to prepping main meals, consider incorporating healthy snacks into your meal prepping routine. Prepare small containers with pre-washed and cut fruits, raw vegetables with hummus, or portioned nuts and seeds. Having nutritious snacks readily available will help curb unhealthy cravings and keep you energised throughout the day.