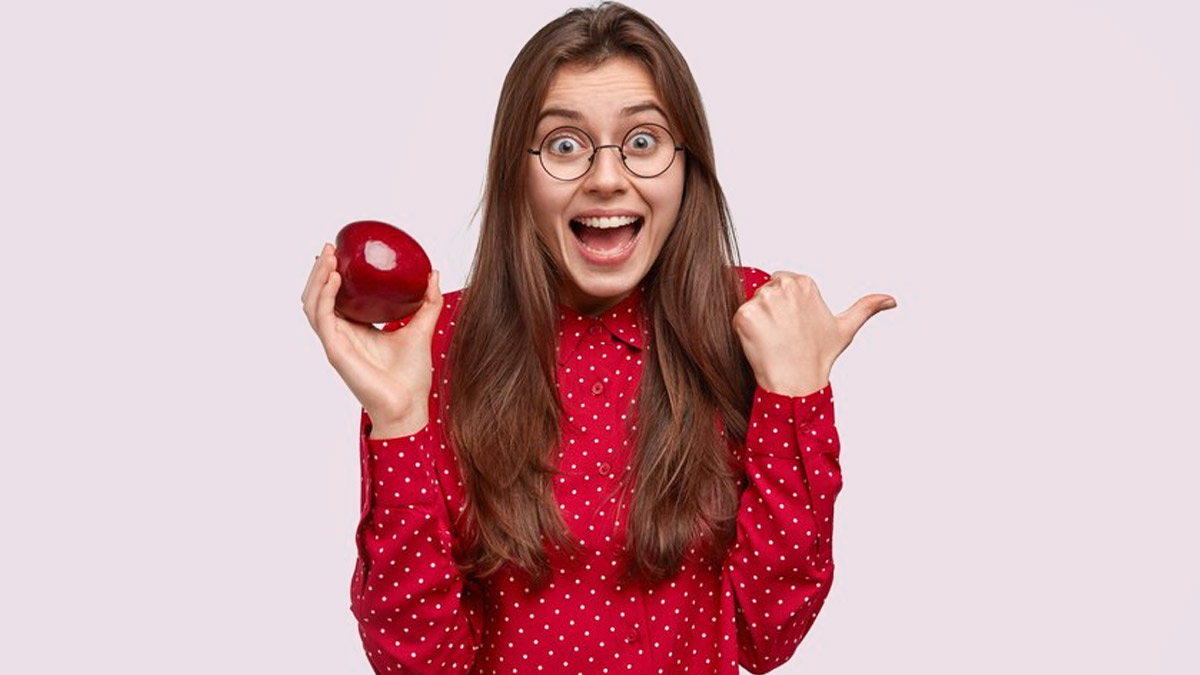 Selecting the right diet is the most important aspect of any weight loss program. Simply focusing on sweating will not help you lose that extra layer of fat around your waist. Exercising and dieting go hand in hand when it comes to losing weight. As a result, when making the ultimate decision, one must be highly selective. However, with so many diet options, such as keto, ayurvedic, military, vegan etc, it can be challenging to decide which one to follow. So, if you are struggling to lose weight or are about to embark on a new diet, here are some things to consider before embarking on a new diet.
1 Know Your Goal
Before beginning a diet, you should determine why you are doing so, and whether you want to lose weight or fat. Both fat loss and weight loss are distinct concepts. You can lose weight quickly, but fat loss is a long-term goal that requires sticking to a strict diet for six to eight weeks. Don't go for fad diets; juice diets may appear to help you lose weight on the scale, but in reality, you will carry the same amount of fat. So, before beginning a diet, be aware that it will take at least a few weeks to process the results, and you will forget about the scale during this time.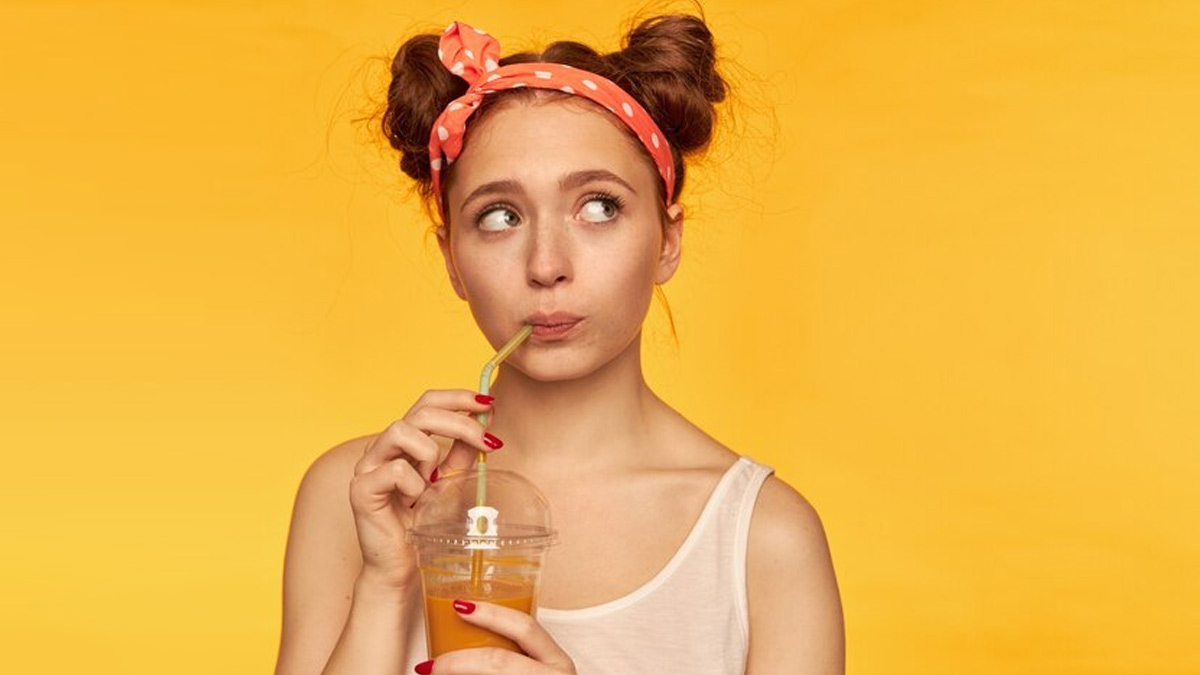 2 Choose A Budge Diet Plan
Without a doubt, the keto, Mediterranean, and seafood diets guarantee instant weight loss, but they are also the most expensive ones. All of this entails eating non-vegetarian food at every meal, which costs twice as much as any customised diet plan. Moreover, diet is something you have to eat every day, not just once, so it is important to look for options that are inexpensive and easy to follow in the long run. The best thing you can do is get a customised diet from a dietician, as you will be able to add foods of your choice; additionally, a dietician understands everything about the human body and recommends foods that are necessary.
Also Read: Dieting On A Budget: 5 Ways To Spend Less & Eat More
3 Aligns With Your Lifestyle
Most people abandon their diet plan after a month because they choose a diet that does not fit their lifestyle. Assume you are on a K-pop diet, which involves eating a lot of non-veg food, and if you follow it in India during the summer months, you may develop severe acne and get severe health problems. Moreover, a person should always binge on locally available foods because our bodies are also programmed to digest foods that we have been eating for a while and our gut-friendly.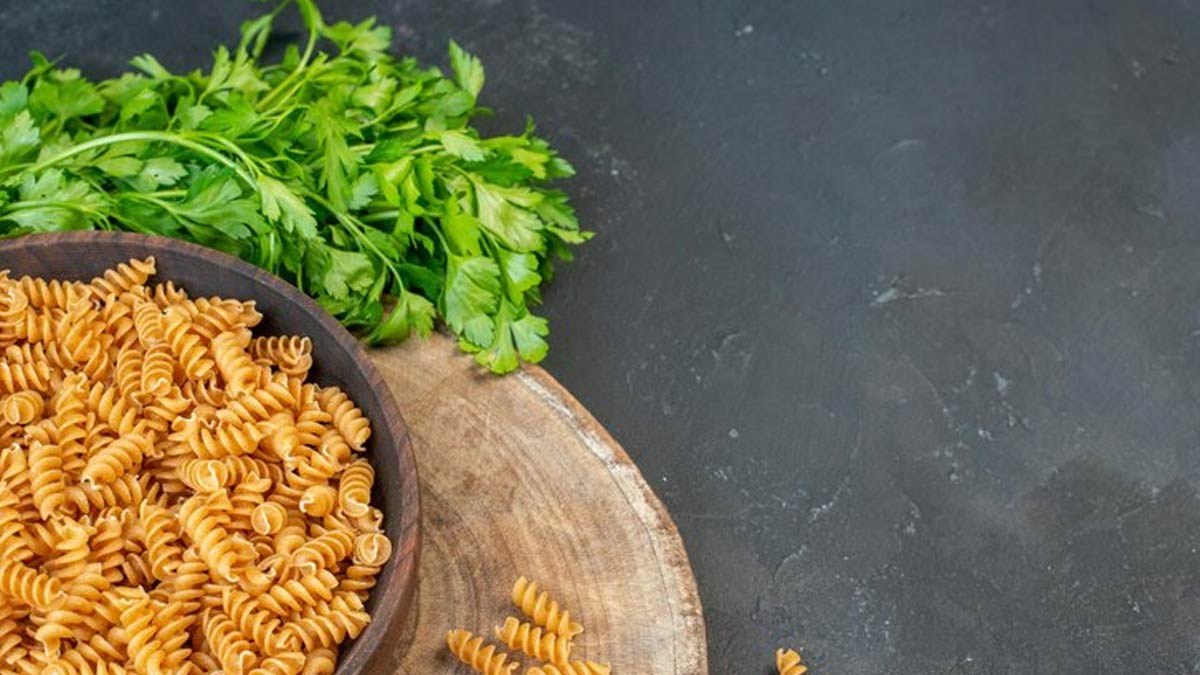 4 Avoid If It Suggests Supplements
Food is your most important supplement; if a diet suggests taking supplements, that is a red flag, and you should avoid it. A diet deficient in essential minerals and vitamins can result in a serious deficiency. Ideally, a diet should ideally include fresh fruits and vegetables, adequate protein, and fewer processed and preservative-laden foods.
Also Read: 5 Things You Should Know Before Taking Supplements
5 Easy To Follow
You will be able to stick to a diet if it is flexible and easy on yourself. If you work at a desk job and your diet requires you to eat every two hours, or at a specific time, it will be difficult to get your meals in. So look for a diet that is adaptable and enjoyable to follow.
Image Credit: Freepik