Several remedies from papaya extracts to goat's milk have been talked about in the recent past for their ability to increase blood platelet count in dengue positive patients. But, a Bangalore-based pharma company named Micro Labs Limited has come up with a more potent drug named 'Caripill' that increases blood platelet count.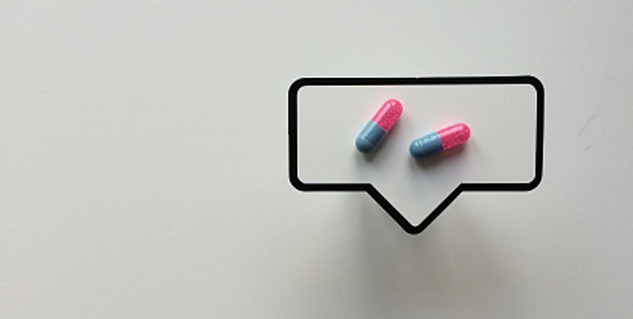 The real danger for dengue positive patients is when their blood platelet counts dip because of the virus. The virus tends to have a direct impact on the blood platelet production apart from having a destructive effect on them. Normal platelet count in adults varies between 1.5 to 4.5 lakh platelets per micro litre of blood.

Among those people suffering dengue, it is not uncommon to see platelet count falling from 1.5 lakh to one lakh or even less within hours. The traditional method that has been used to treat dengue has been by replenishing platelets with the help of blood transfusion. According to doctors, those people who have a blood platelet count of less than 20, 000 has been found to be life-threatening for people with dengue.

Dr. Kasture Pabhu of Micro Labs, said "This May, we had received approval from AYUSH for Caripill. The drug has to be taken orally in the form of tablets for five days, which will definitely improve platelet levels of dengue patients. We advise that a dengue positive patient with a blood platelet level of 1, 50,000 should start taking our drug immediately".

Officials from the company had said that the drug is purely based in natural extracts and can therefore, be sought from the Department AYUSH.

Read more health news.
Image source: Getty
Source: thehindu.in