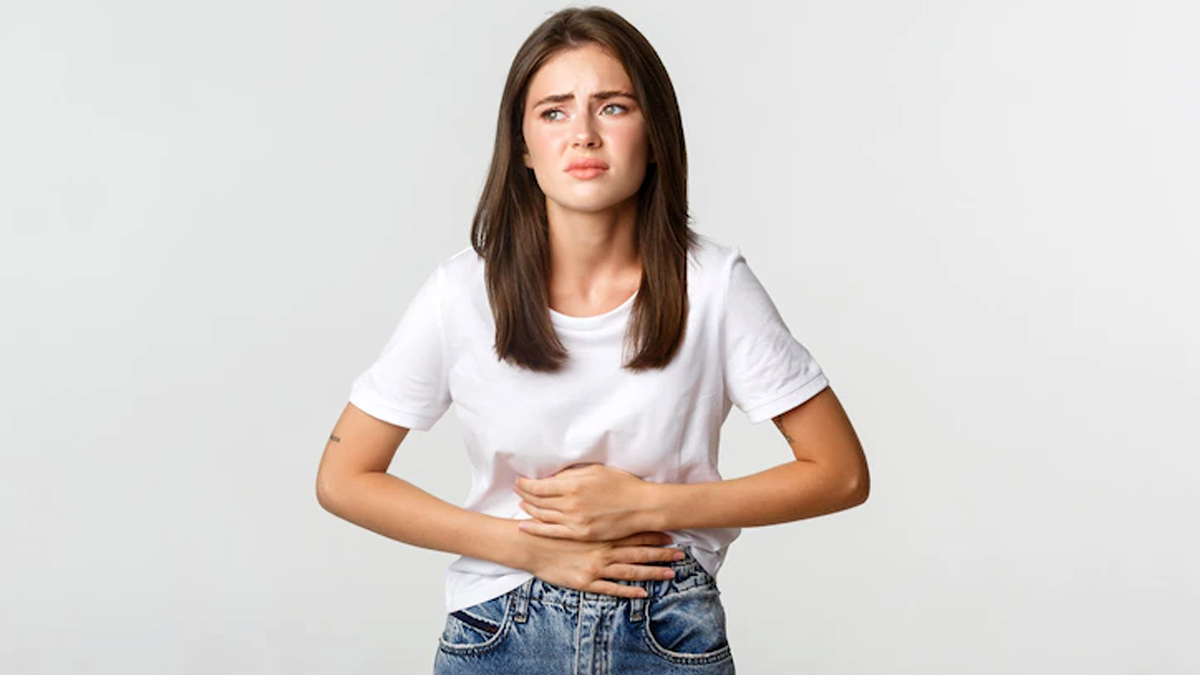 Constipation is a condition in which a person experiences difficulty passing stool. According to Ayurveda it is caused by an imbalance of the three doshas, Vata, Pitta, and Kapha. Vata means the movement of air, Pitta represents the transforming power of fire energy and the binding quality of water energy is depicted by Kapha.
The main treatment for constipation in Ayurveda is through the use of herbs, diet, and lifestyle modifications. Herbs such as triphala, senna, and castor oil are often used to treat constipation.
Diet and lifestyle modifications include avoiding spicy and fried foods, eating boiled and warm foods, consuming adequate amounts of water, exercising regularly and getting sufficient rest. In an interaction with OnlyMyHealth, Dr Ganesh Chaudhary, an Ayurveda expert explained about the remedies to cure constipation.
Symptoms Of Constipation
Constipation is a condition in which it becomes difficult to pass stool or it stops moving completely for an extended period of time. Constipation is usually accompanied by one or more of the following symptoms:
Constraint during bowel movement
Inability to have a bowel movement
A sense of being suffocated
The stool itself can be dry, firm, and pellet-like
Ayurvedic Remedies To Cure Constipation
Increase Fibre Intake
Eating food rich in fibre is one of the best ways to relieve constipation in Ayurveda and can be done by adding more fruits, vegetables, nuts, and seeds to your diet. Fibre helps to add bulk to the stool and soften it, making it easier to pass through the intestines. Foods that are high in fibre include fruits, vegetables, nuts, legumes, and whole grains. Additionally, increasing fluid intake can help soften stool, making it easier to pass.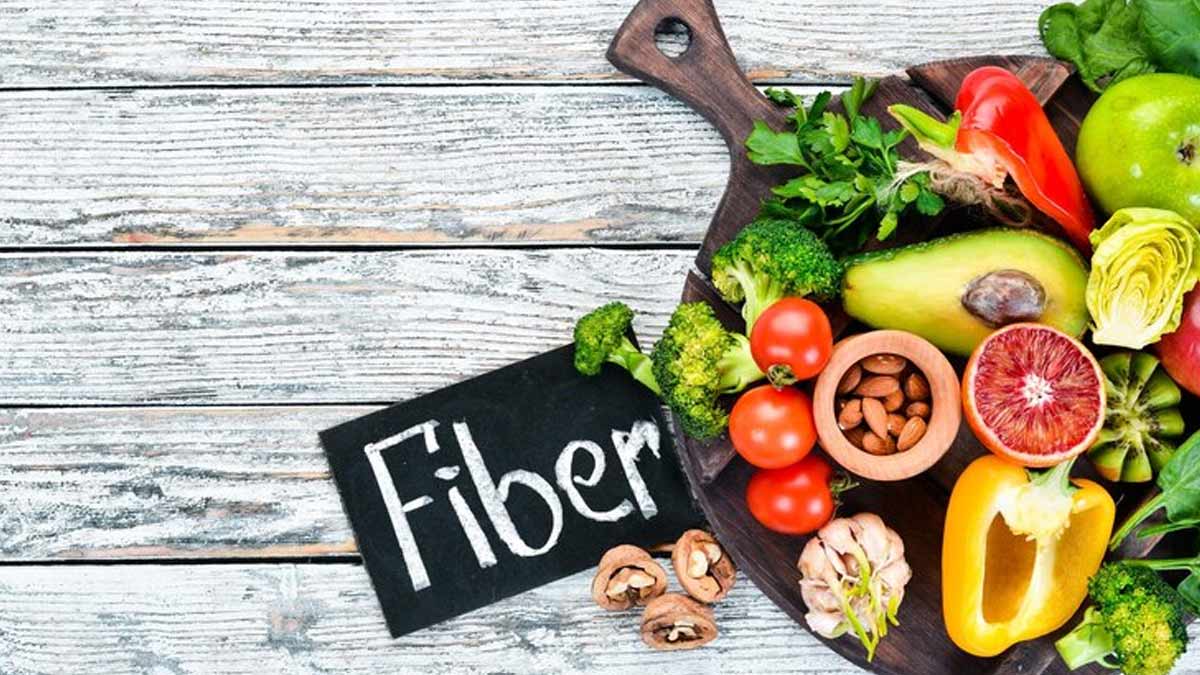 Also read: Foods That Cause Chronic Constipation In Winters
Drink Plenty of Fluids
Drinking plenty of fluids, especially warm liquids like herbal teas, is a great way to help move food and waste through your digestive system.
Warm water is beneficial for treating constipation because it helps to relax the muscles in the intestines and aids to soften the stool. Warm water may also stimulate bowel movement making it easier to pass stool.
Use Herbal Remedies
There are several Ayurvedic herbs and spices that can be used to help relieve constipation, such as ginger, cumin, fennel, coriander, and triphala. You can use Isabgol, also known as psyllium husk. Isabgol is a soluble fibre that helps soften stools and increase bulk.
Exercise
Regular exercise can help stimulate the digestive system and help relieve constipation. Regular exercise massages and relaxes large intestine muscles, reducing the time it takes for faeces to travel through the colon. It also decreases the quantity of water absorbed by the body from the stool, making it more difficult to pass.
Also read: 5 Effective Ways To Get Rid Of Constipation
Take Triphala
A powerful combination of three herbs – amla, haritaki, and bibhitaki – triphala is a staple in Ayurvedic medicine used to keep the digestive system running smoothly and can be taken as a supplement or in powder form.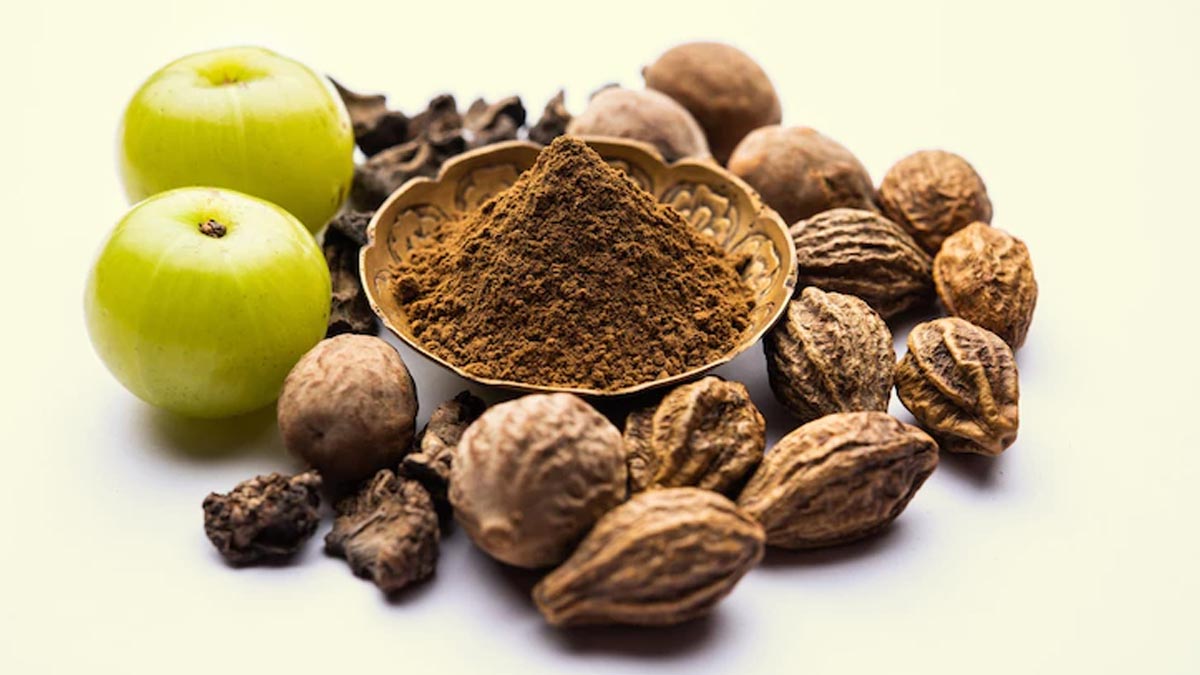 Image credit-- FreePik