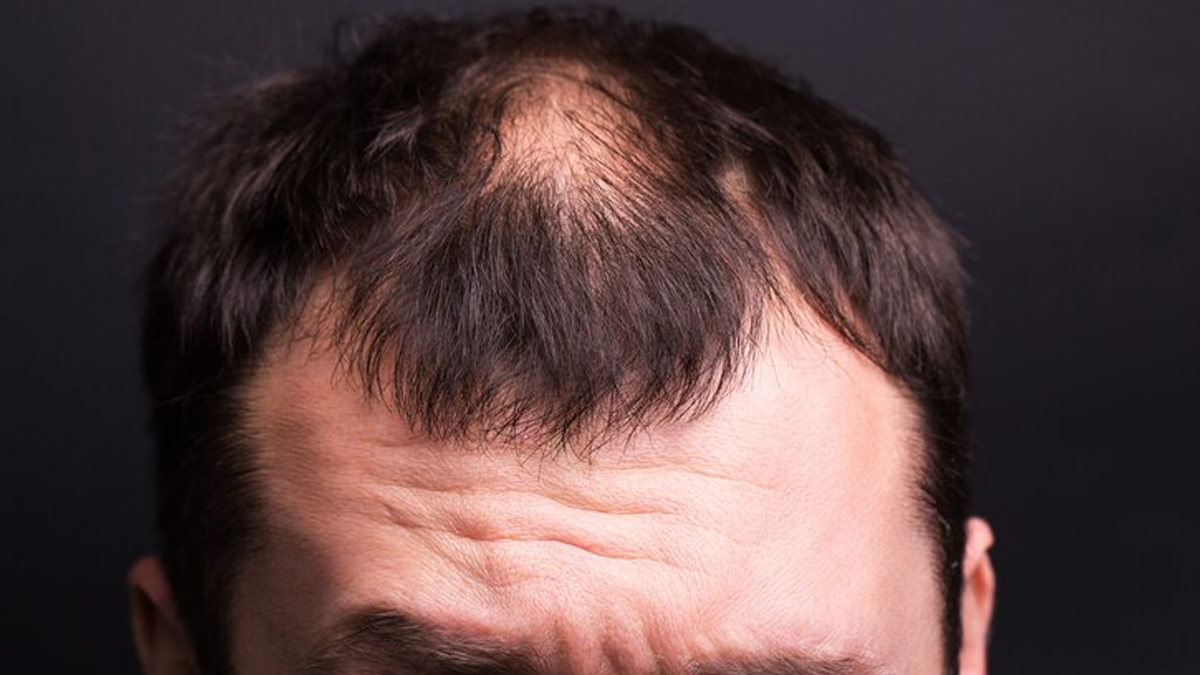 Bald spots are caused by a disorder known as Alopecia areata, in which hair loss occurs in patches. It can be found on the scalp, beard, or face. Alopecia areata is caused when the immune system assaults our own hair follicles. Hair follicles are the source of hair development, and they are vulnerable to damage from a variety of environmental variables. The damage sustained by the hair follicles is usually not permanent. In an interaction with OnlyMyHealth editorial team, Dr. Ganesh Chaudhry, an Ayurveda practitioner, explained about the ayurvedic remedies to treat bald patches.
Ayurvedic Treatment To Cure Bald Patches
Following are the options in Ayurveda that can cure bald patches and stimulate hair growth:
Amla Promotes Hair Development
Eating amla or applying amla oil to the scalp may help maintain your hair healthy and nourished. According to experts, amla functions as a hair tonic, assisting in the maintenance and health of your hair.
Amla has also been demonstrated in studies to be an effective treatment for hair loss. A herbal mixture containing amla powder can strengthen hair and promote hair growth.
Also read: Female Pattern Baldness: Causes, Symptoms, Types, And Treatment
Bhringraj For Healthy Hair
Bhringraj, often known as false daisy, is another powerful cure that may help you with bald patches. It improves hair development by increasing blood circulation in the scalp and activating hair follicles. Bhringraj powder can be found in Ayurvedic stores and can be used to cleanse hair.
Pacification Of Pitta
This treatment is said to be a beneficial approach for enhancing the digestive tract of a person. In this process, the usage of strong herbal medicines aids in the clearance of toxins from the body.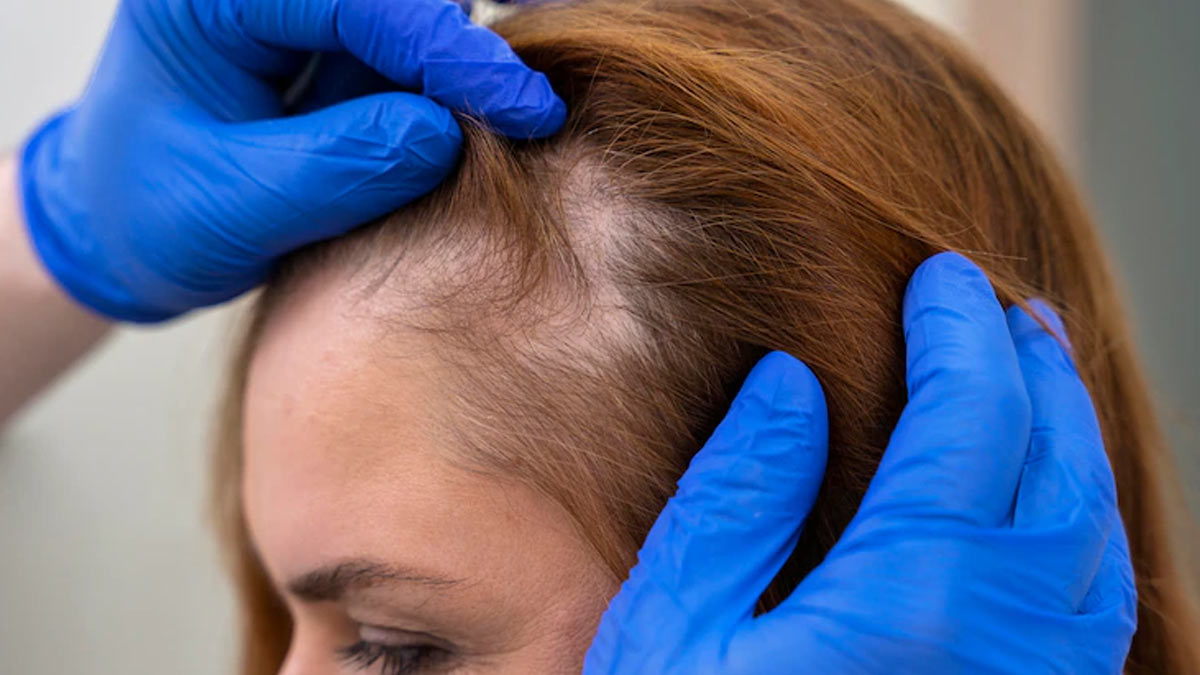 Panchakarma
This treatment entails the use of five remedies to cleanse the body completely. Among the five Panchakarma therapies, the shirodhara' therapy, which consists of a head massage with medicinal oil, is thought to be highly beneficial in stimulating hair follicles.
Also read:Bald Patches On Scalp? It Might Be A Sign Of Alopecia
Balanced Diet
A balanced diet based on Ayurvedic principles of food intake is said to be the most essential factor in curing alopecia. Certain foods are advised to be avoided, while others are advised to be consumed on a regular basis. Consumption of green leafy vegetables, legumes, lentils, seeds, and nuts should be increased.
Other Important Things To Keep In Mind
Following are the important things that you should keep in mind for healthy hair.
Get a good sleep
Control your stress
A diet high in protein should be chosen
Exercise and meditate.
Massage of the scalp gently increases blood circulation and stimulates hair growth.
Fresh vegetables, sprouts, legumes, and soya are recommended.
Take an increasing amount of water as it eliminates toxins from the body.
After shampooing your hair, rub your head to activate the sebaceous gland and thus enhance blood circulation.
Fruits, green vegetables, and milk help to strengthen and shine hair.
Aloe vera is beneficial in the treatment of hair loss since it cures the scalp and cleans the pores.
Image credit-- FreePik