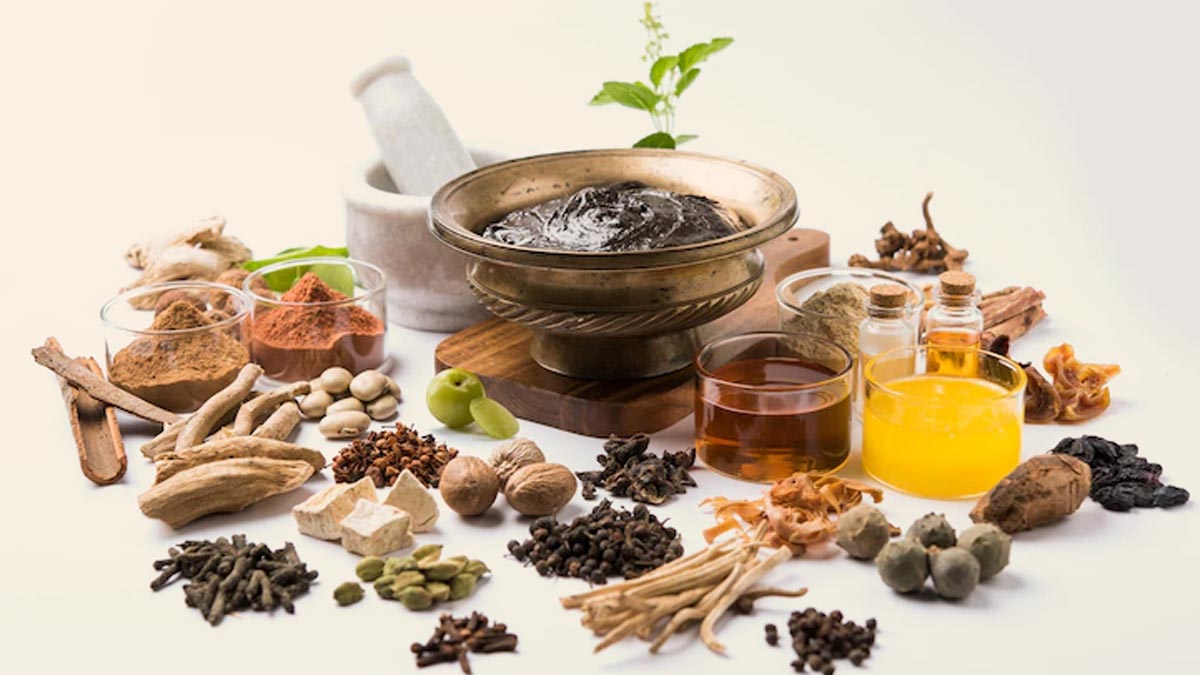 Pollution is one of the biggest environmental problems of today's world. It not only spoils your health but also makes our life difficult by exposing us to harmful chemicals which ultimately have a negative impact on the function and performance of the body's natural defence system – also known as the immune system and respiratory organs.
Pollution cannot be undone but we can reduce its harmful effects with internal medications and by incorporating healthy lifestyle changes. With some ayurvedic remedies and herbs also you can maintain a healthy immune system and ensure that your body is well-equipped to defend itself from degraded air quality.
In an exclusive interaction with OnlyMyHealth editorial team, Dr. Lakshmi Varma K [BAMS, MD(Ayu)] Consultant & Advisor, LYEF Wellness shares a few tips to beat the winter pollution by following ayurvedic remedies. Here is what she shared with us.
One thing that aggravates harmful air particles is respiratory congestion, irritated nasal passages, and sinus discomfort. To prevent pollution from encountering nasal mucosa and thus preventing allergy-like symptoms from the body you can use Anu Taila or such oils or even ghee. Anu taila is an effective solution made from ayurvedic herbs. It is processed in sesame oil and strengthens the body's own natural defences with regular usage.
Also read: Expert Explains 6 Ayurvedic Tips To Improve Digestion In Winter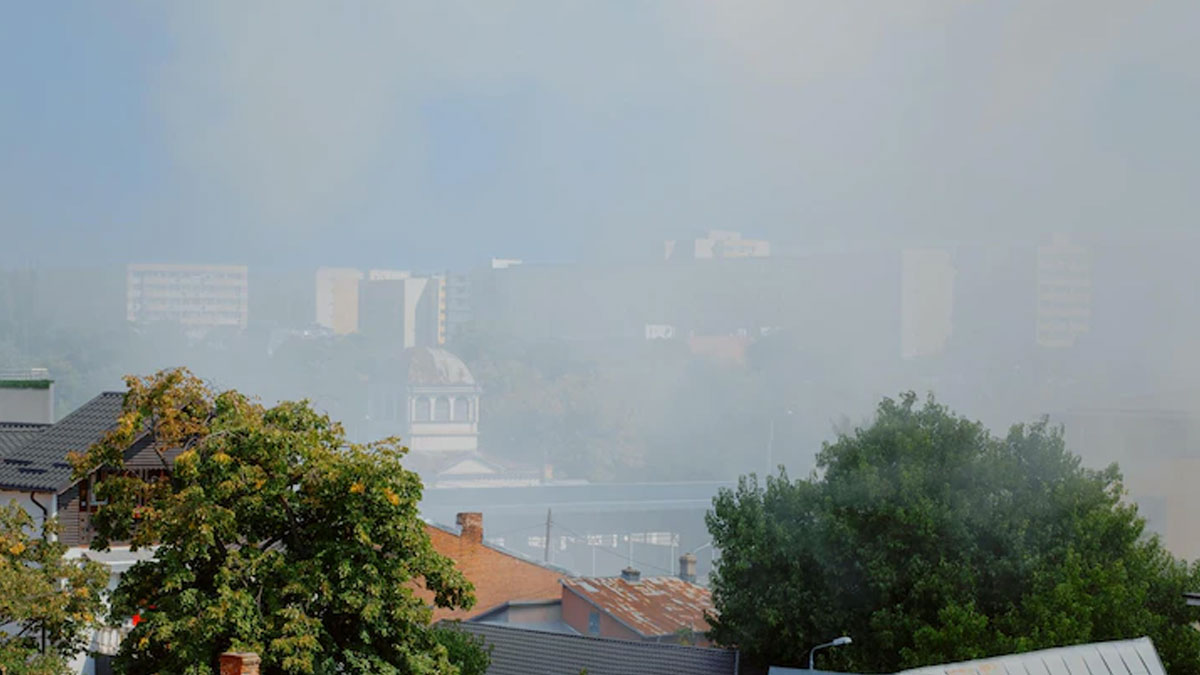 Ayurvedic Herbs To Beat The Winter Pollution
Additionally, to stay safe from pollution and environmental allergies, improve the immunity caused by the spread of toxic fog, by consuming ayurvedic herbs. Neem, tulsi, turmeric, triphala and ginger are a few effective herbs that help in eliminating toxins from the body. Here is how these rich arrays of herbs help in reducing the harmful impact of air pollution during winter on your health.
1. Neem
Eating four to five neem leaves twice a week helps in purifying blood and strengthening lymph nodes which work as filters for harmful air particles. It offers you healthy lungs and enhances the immune system.
2. Tulsi
Eating six to seven tulsi leaves on an empty stomach in the morning helps in flushing out toxins from the body thereby improving blood circulation.
3. Turmeric
Eating an inch of peeled and fresh turmeric with ¼ of water and one tablespoon of lemon helps in preventing infection and inflammation caused by pollution as it reduces the levels of inflammatory enzymes in the body.
Also read: Expert Explains 6 Ayurvedic Tips To Improve Digestion In Winter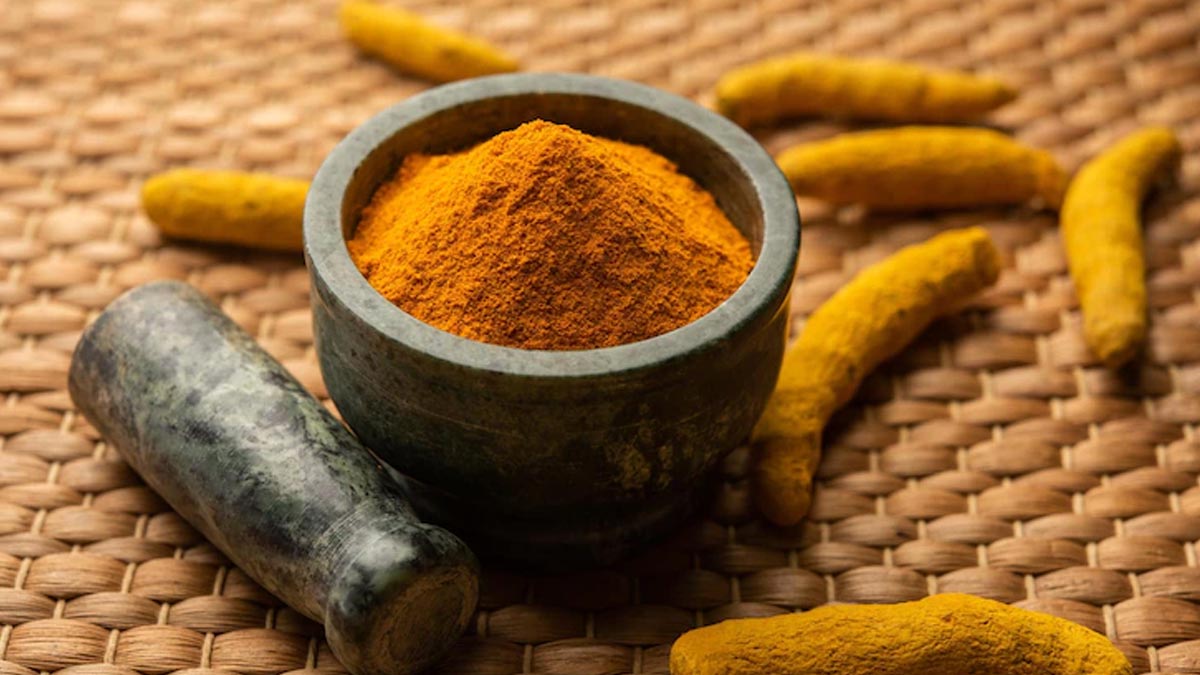 4. Triphala
Consuming one tablespoon of triphala mixed with one tablespoon of honey once a week restores imbalance in tridosha.
5. Ginger
Eating an inch of ginger with an empty stomach helps in removing toxins from the body. It also promotes healthy blood flow throughout the body.
Additionally, in order to improve & strengthen the respiratory system Chavanprash, Amla, and Pippali are beneficial as they are purificatory, immunomodulatory, anti-poisonous, anti-inflammatory, and anti-allergic in nature.
The healing properties of ayurvedic herbs help in a great way to battle the harmful toxins and pollutants in your body and treat common respiratory problems and improve overall health and bolster immunity.