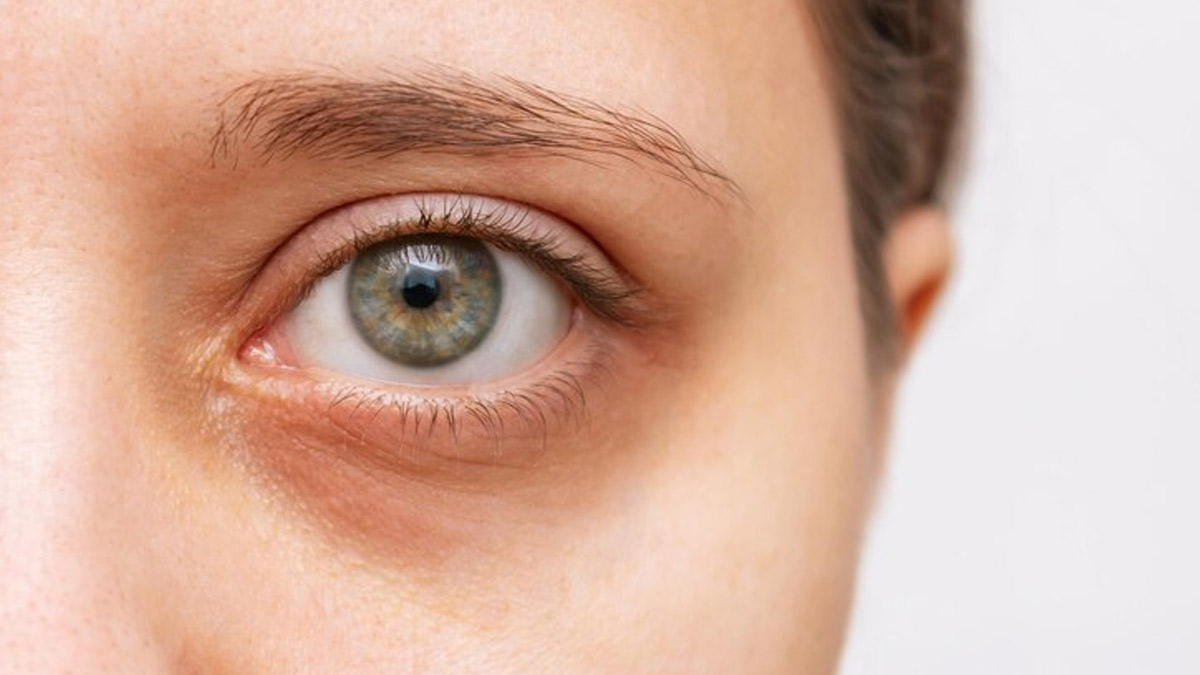 The dark shadows beneath the eyes can be caused by a variety of factors, including stress or a lack of sleep, but they are difficult to remove and eliminate. According to Ayurveda, these black circles are created by the increase in fire elements in the body, and thus the skin requires rehydration to battle the heat.
Age, dry skin, prolonged sobbing, working for long hours in front of a computer, mental or physical stress, lack of sleep, and a bad diet are some of the main reasons for dark circles. Dark circles can appear in both men and women of various ages.
Follow Easy Ayurveda Tips To Get Rid Of Dark Circles
Following are some of the best ayurvedic tips for dark circles:
Aloe Vera
Aloe Vera is a well-known and popular Ayurvedic medicine with natural moisturising characteristics that work wonders on the skin. It's a natural moisturiser with anti-inflammatory characteristics that's great for all skin types, especially sensitive skin. Its application lightens the skin's texture, moisturises it, and aids in the removal of dark circles. The natural vitamins and nutrients found in Aloe Vera will reduce puffiness and redness in the eyes.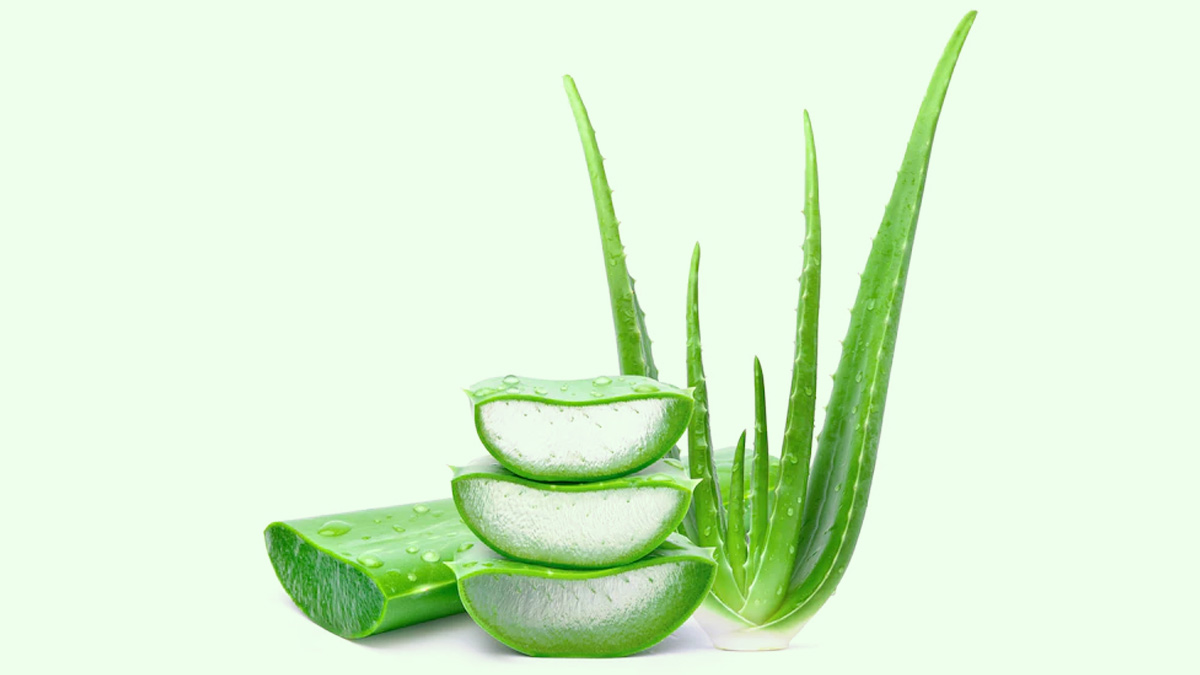 Also read: Trying To Get Rid Of Stubborn Dark Circles? Try These Home Remedies
Amla
Amla, also known as (Emblica Officinalis), is a natural oxidant with rejuvenating qualities. It also regenerates skin and eliminates dark circles beneath the eyes. This age-old Ayurvedic therapy for dark circles beneath the eyes is widely renowned for naturally balancing the dark eyes with hydration and freshness.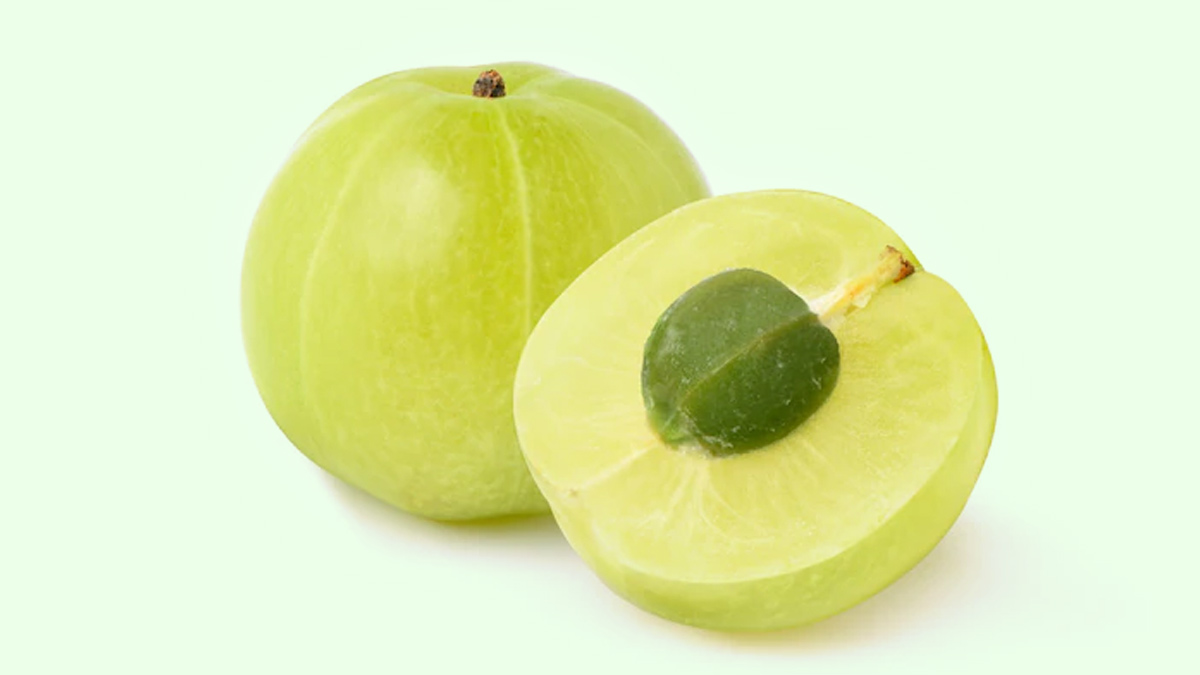 Turmeric
Turmeric is an excellent Ayurvedic medicine which has been used for centuries. It is well renowned for its therapeutic properties in a variety of situations and issues, including blemishes, redness, and itching. Turmeric is an excellent antioxidant that helps in reducing inflammation, redness, and swelling. It even eliminates fine lines and wrinkles, and its application and ingestion are essential for detoxifying the body, which aids in the reduction of dark circles.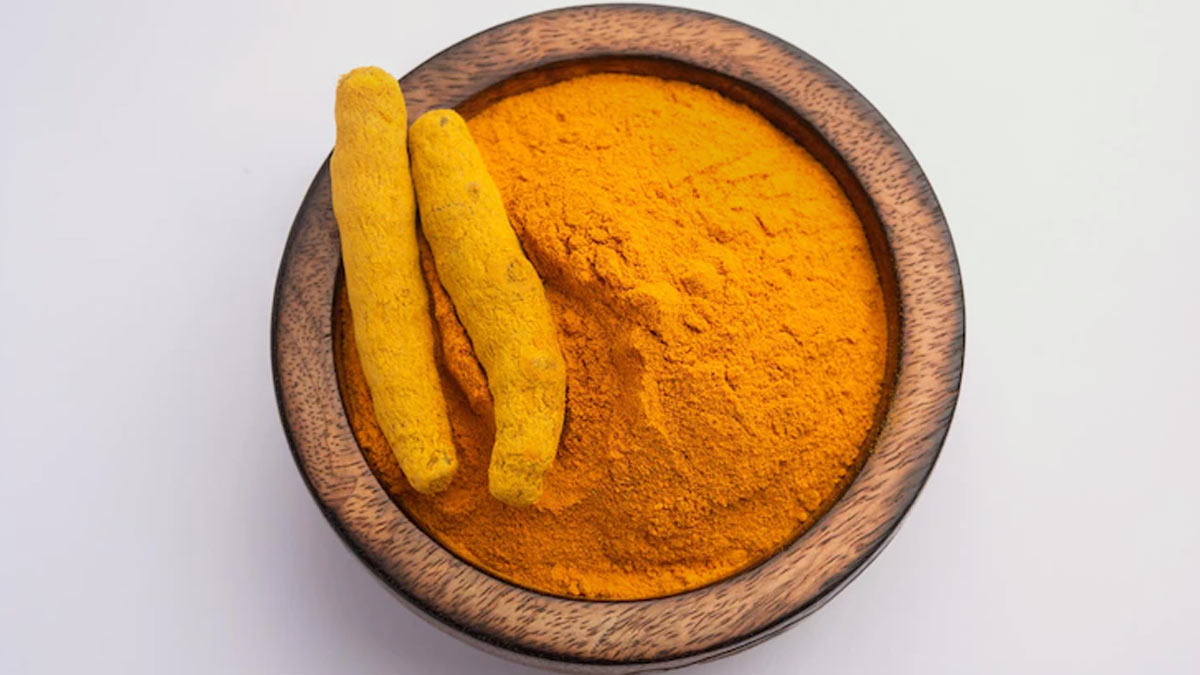 Honey
Honey is an excellent natural moisturiser as well as a bleaching agent. It lightens the skin. Its anti-inflammatory properties brighten the skin and increase blood circulation, reducing dark circles. Given how simple and straightforward it is to use, this Ayurvedic remedy for dark circles can be used on a regular basis. It not only reduces dark circles, but regular application prevents the condition from recurring.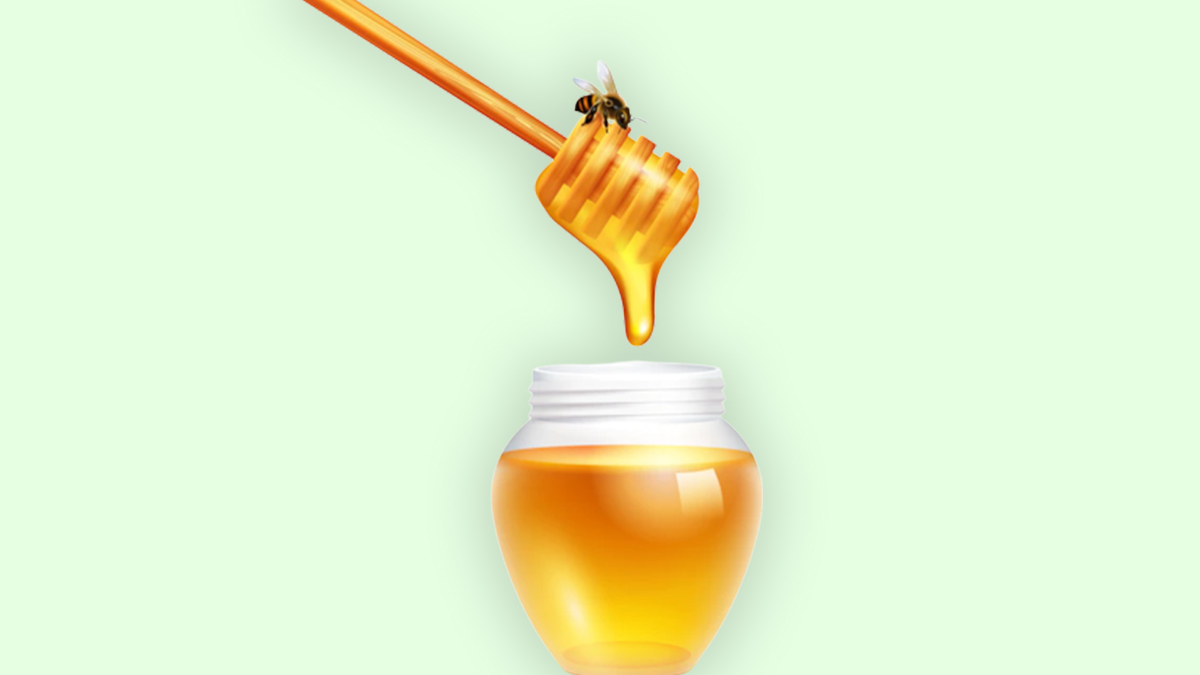 Lemon
Lemon contains vitamin C and has natural bleaching qualities. With the presence of citric acid, it is frequently utilised as an Ayurvedic cure for dark circles to address a variety of skin and face disorders such as black spots, acne, and similar issues. If you have dark circles under your eyes, this is a simple component for a rapid fix. It tightens the skin around the eyes and reduces dark circles when used regularly.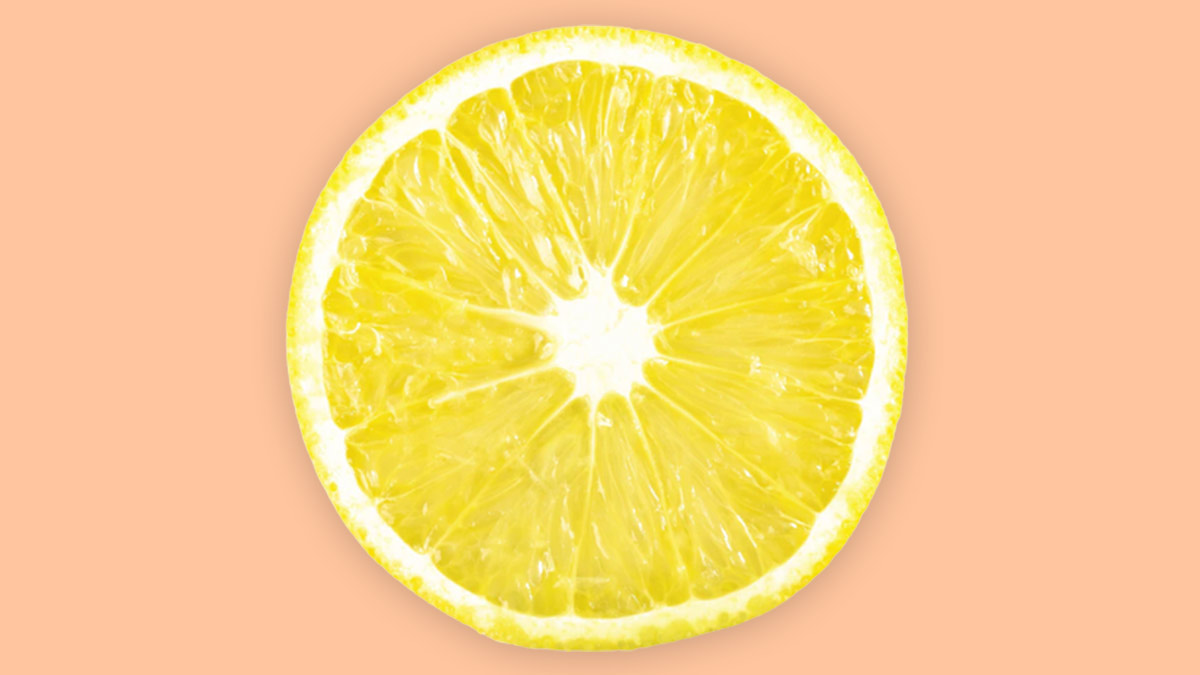 Also read: Try These 5 Tips To Prevent Dark Circles
Kumkumadi Tailam
Kumkuma refers to saffron, which is the major ingredient in this oil. This oil contains the goodness and richness of saffron, turmeric, and other key nutrients that assist not only solve dark circle concerns, but also achieve beautiful skin. It helps to remove numerous skin problems such as blackheads, scars, acne, and dark bags under the eyes. It also deeply nourishes the skin and gives shine to it.
Tea Bags
Caffeine and antioxidants present in tea can be quite useful for removing dark circles and puffiness beneath the eyes by narrowing blood vessels and lowering fluid retention. It works on blood flow and circulation to decrease dark circles. The inner cooling provided by this is beneficial in reducing edoema and discoloration. This is the most effective Ayurvedic therapy for dark circles under the eyes.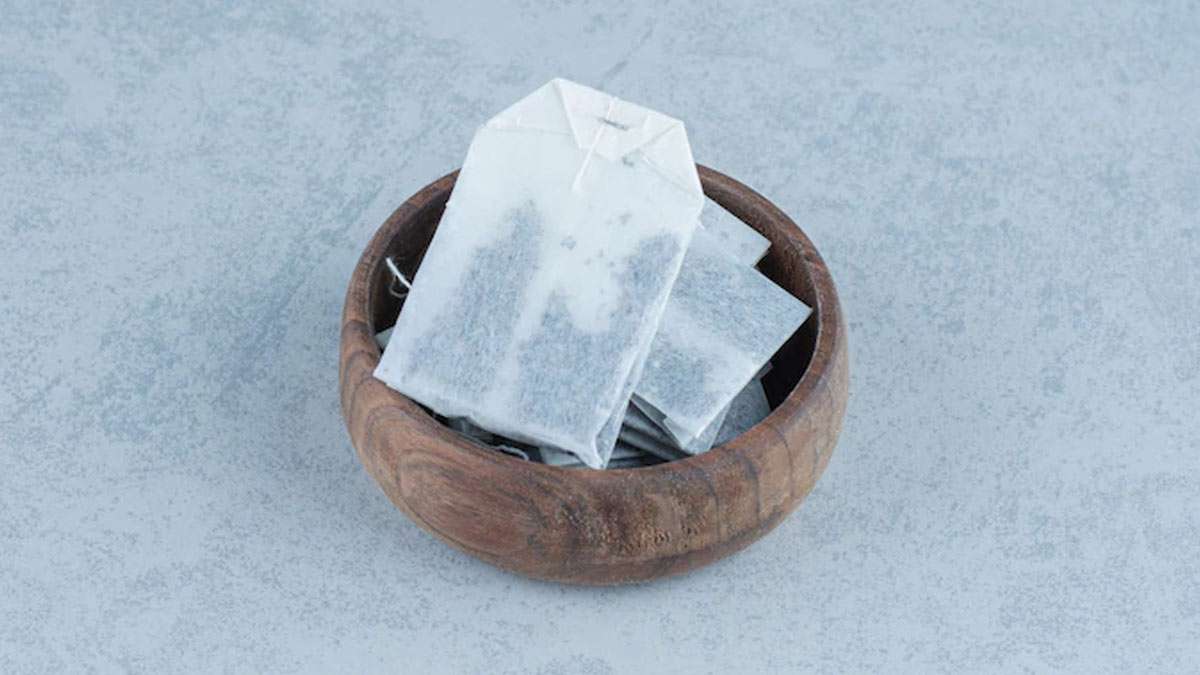 Coconut Oil
Because of its hydrating properties, massaging with coconut oil is another good natural therapy for removing dark circles. Coconut oil also promotes smooth skin and prevents wrinkles and fine lines beneath the eyes. Several traditional societies have used this procedure for many years since it not only lessens and erases dark circles but also keeps them from reoccurring. This is the most effective Ayurvedic therapy for dark circles under the eyes.
Image credit-- FreePik