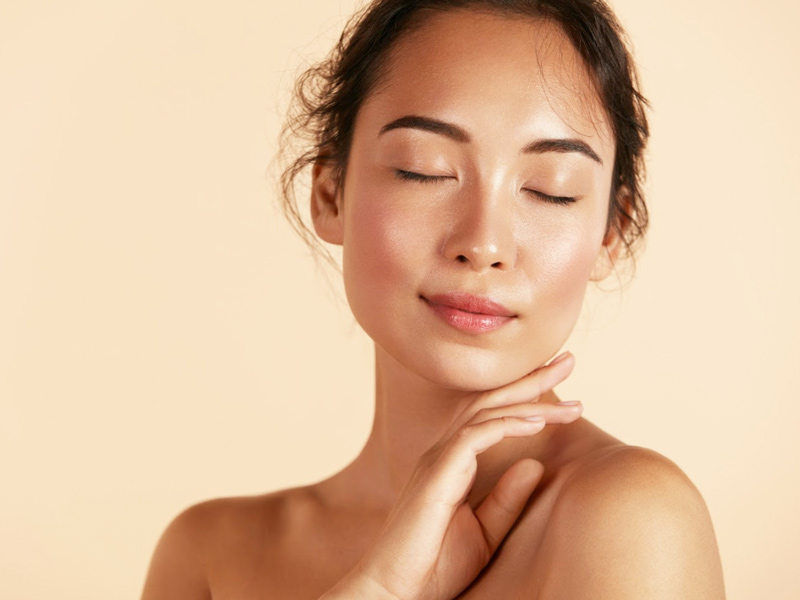 Ayurveda has shown its magic time and again since many years. From health benefits to beauty care, ayurvedic remedies are a beneficial support in maintaining your health. Talking about ayurveda for skin care, there are certain effective ayurvedic herbs and shrubs that help in promoting skin health. These ingredients provide several skin care benefits such as slowing down the appearance of signs of ageing, reducing acne and promoting a healthy and young skin.
To know about the right natural treatment for your skin, you need to understand your ayurvedic skin type. It is basically explained according to the dominance of doshas in your body. A vata dominant person will have a dry skin, facing problems such as uneven tone, wrinkles, fine lines and flakes. On the other hand, a pitta dominant person experiences issues due to heat. Such people are more prone to tanning, sunburns and acne. Last, a kapha dominant person will have open skin pores, due to which oil and dirt can get clogged. These people have a dull skin with cystic acne. Read this article further to know about some effective ayurvedic herbs for glowing skin.
Ayurvedic herbs for glowing skin
Ayurveda has many hidden gems or secrets that can help in having a glowing and young skin. There are various ways such as scrubs, oils, ubtans and other natural ingredients that make your skin breathe. And, the best part is that most of these ingredients can be easily found in your kitchen! Here are 5 ayurvedic herbs for a glowing skin:
1. Turmeric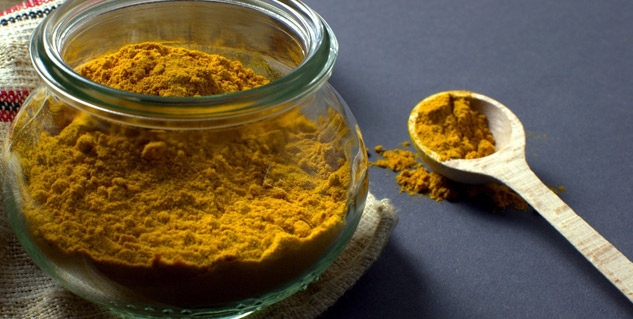 Turmeric contains anti inflammatory properties and a lot of antioxidants that help in promoting skin health. You can make a paste by mixing it with honey or rose water to apply easily on the face. Tumeric is found in almost every Indian household and is one of the best ayurvedic herb for glowing skin.
2. Amla
Amla or Indian gooseberry is a good source of vitamin C and is loaded with antioxidants. Both these properties make amla a beneficial herb for your skin. Amla makes your skin healthy and reduces the signs of ageing. In fact, Indian gooseberry also helps in tightening your skin and giving it a natural glow. Amla also helps in protecting your skin from the external harmful toxins in the environment. You can include it in your daily diet by many ways like amla candy, amla juice, etc.
Also read: 6 ways to get a perfectly glowing skin
3. Ashwagandha
Ashwagandha has several health benefits, including weight loss. It can also be used for skin care as it is rich in antioxidants. Ashwagandha is a small green herb with yellow flowers, grown in India, the Middle East and some parts of Africa. It is also known as winter cherry and can be used to get a glowing and young skin as per ayurveda.
4. Saffron and honey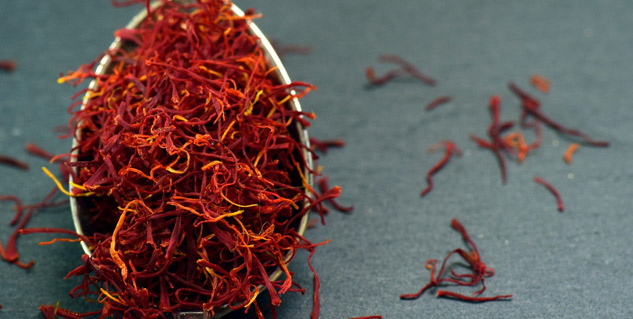 Saffron is an expensive spice but just a little bit mixed with honey can do wonders for your skin. This ayurvedic ingredient nourishes your skin and protects it from free radical damage. Honey is also a skin friendly remedy that can make it glow naturally. Therefore, saffron and honey can balance all three doshas of Ayurveda.
5. Sandalwood powder
Sandalwood powder is a known remedy to improve your skin's complexion and making it bright. Famous for its fragrance, sandalwood can provide a young looking, active and glowing skin. You can mix sandalwood powder with rosewater to make a smooth paste. Apply this mixture atleast thrice a week to get desired results.
Also read: Want To Know Ayurvedic Secret To Beautiful Skin? Find Here
So, these were some effective ayurvedic herbs to achieve a glowing skin. Many experts suggest these remedies to promote skin health. And, all these herbs are budget friendly and accessible as well. However, if you have any skin condition or allergies, then it is best to talk to a doctor before trying these natural ingredients on your skin.
Read more articles on Ayurveda