Indian scientists have developed the world's first Ayurvedic drug to cure dengue. The Central Council for Research in Ayurvedic Sciences (CCRAS) has conducted preliminary studies, which have proved the clinical safety and effectiveness of the drug.
Professor Vaidya KS Dhiman, Director General of CCRAS, the Double-blind Placebo-controlled Clinical Trial – a medical study of human participants and an internationally accepted method of testing is taking place at medical colleges of Belgaum and Kolkar in Karnataka.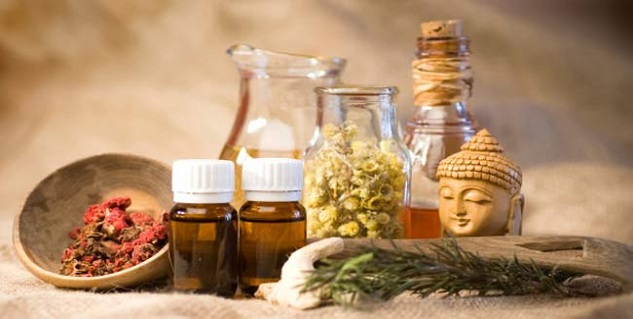 Dengue is a viral infection caused by Aedes aegypti transmitted by a bite. Symptoms of dengue include muscle pain, swollen lymph nodes, headaches, fever, severe joint pain, exhaustion, and rush. The fever lasts only about a week; however, in some cases, there is a severe drop in the level of platelets, which can prove lethal.
According to World Health Organization (WHO), dengue causes nearly 400 million infections per year and is the fastest growing mosquito-borne disease in the world.
As per the National Vector Borne, India had 1, 57,220 cases of dengue and 250 deaths due to the disease in 2017.
According to Dhiman, this medicine has been made with 7 herbal ingredients – these ingredients have been used in Ayurveda for centuries.
"We started working on making this drug in 2015 and in the process pilot studies were conducted in Medanta Hospital, Gurgaon, and in the medical colleges of Belgaum and Kolar which proved the clinical safety and efficacy of this drug in the management and treatment of dengue. We had prepared the drug by June last year," Dhiman said.
For the study, this drug was given to 90 patients in highly concentrated liquid form. The drug was given in tablet form in the clinical trial.
The drug will be available in the market from next year.