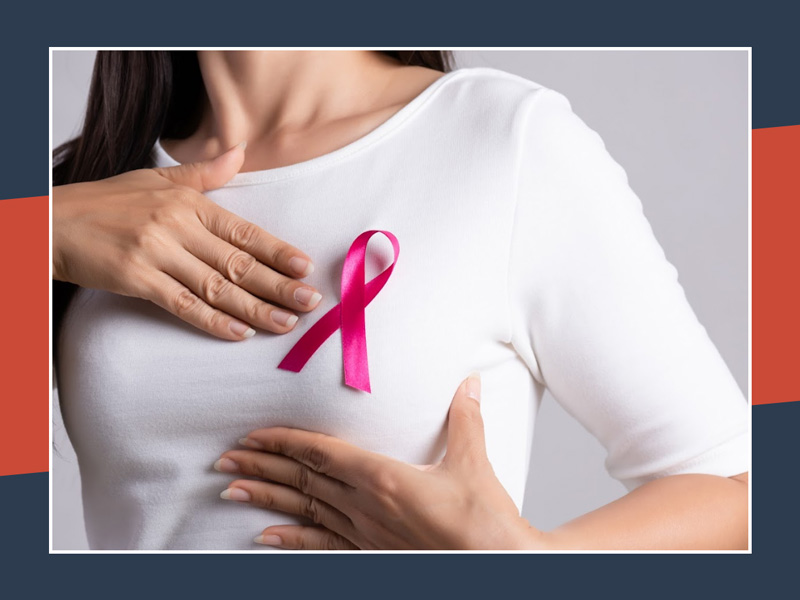 Cancer is a serious ailment that requires proper diagnosis and care. Any type of cancer is seriously dangerous to health and has life-threatening consequences. Same is the case with breast cancer, it is one type of cancer that deeply harms the health of women and even men, making them severely weak. Breast cancer treatments are available but the success rate depends on timely diagnosis. This is because the cancer cells remain in the body for long term duration affecting healthy cells and the immune system. Treatment procedure itself has side-effects on the body and thus suffering from breast cancer can be very painful. Your doctor may recommend you to go through axillary lymph node dissection. This treatment procedure is recommended to stop or control the spread of breast cancer further and prevent complications. Today we will know about Axillary Lymph Node Dissection method for treatment of breast cancer.
What is an Axillary Lymph Node Dissection?
To understand this procedure, we have Dr. Hari Krishna Ahuja, Head of Oncology Department from Apollo Healthcare Hospital, Greater Noida. He says that lymph node dissection is a procedure of breast cancer treatment that is done in some cases where the cancer cells spread till underarms of the patient. This can be very dangerous for patient's health and hence axillary lymph node dissection is done to stop the spread of cancer cells. The time taken for this procedure to complete is much because it depends on the lymph node biopsy. Person suffering from breast cancer may have 5 nodes to 30 nodes around underarm area which can later spread cancer in nearby parts too, Hence it is important to go through this procedure to control the spread of cancer cells and regulate health of the women suffering from it.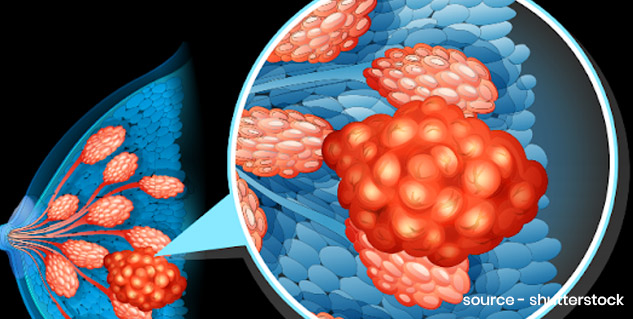 3 Levels of Lymph Node Dissection
There are different levels of axillary lymph node dissection depending on the number of lymph affected by cancer.
1. Level One- This means that the affected nodes are present near the bottom edge of pectoral minor muscles. These muscles are located on the upper chest area of the person. Hence it becomes easier to stop the spread in this position. Level one is also not very intense treatment as compared to other breast cancer treatment procedures.
2. Level Two- This is comparatively aggressive procedure as the cancer spreads in the pectoral muscles area and underneath it. Hence the area of infection increase, therefore the severity of treatment process also increases.
3. Level Three- This lymph node dissection method is very intense as the cancer cells spreads throughout the pectoral minor muscles. In this treatment method, the tissues affected by cancer cells are removed from the body. This axillary lymph node dissection is done for severe breast cancer patients.
Also Read- Living With Breast Cancer? Here Are 5 Steps To Manage The Disease
Why Axillary Lymph Node Dissection Required?
In breast cancer, the risk of cancer cells to spread in the body and nearby parts increases which can complicate the situation. Hence this procedure is done as early as possible to stop growth of cancer cells near armpits and upper chest. The earlier this procedure is carried out, the better are the chances of the patient to survive. Most cases of breast cancer can be treated with 1st and 2nd level of treatment. But when the severity of patient is greater, level third is also done as a precautionary step to avoid any fat pad located near your breasts or under your arm. Hence this process becomes an important step in treatment of breast cancer.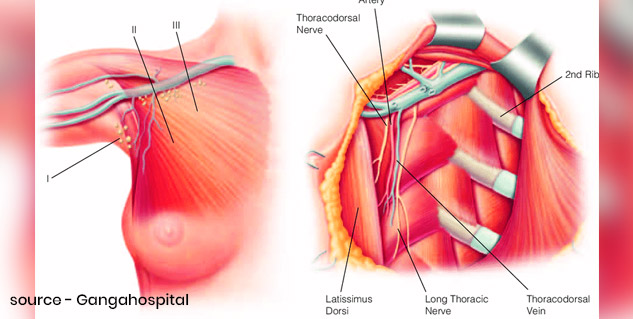 Potential Complication of axillary lymph node dissection
Most of treatment methods regarding cancer have side-effects or risks involved with it. Breast cancer also has such potential threats that occur because of lymph node dissection procedure. Around 1/3rd of the cases have mild to severe complication due to this treatment. The risk or complications involved in this method are as follows-
Swelling
Redness
Numbness
Leathery skin
Loss of movement in arms
All these conditions can occur if you suffer from lymphedema, that happens to be develop in few months after this surgical procedure. Consult your doctor as soon as possible if you have these symptoms. Other complications can include-
Infections
Bleeding
Fluid retention under arms
Arm vein inflammation
Blood clots

What is the procedure of Axillary Lymph Node Dissection?
This treatment is a surgical process that takes about an hour to complete. General anesthesia is given to the patient before the surgery to avoid pain and anxiety amongst the patient. First the surgeon cuts a 2-3 inch incision in your underarm where the cancer infection has spread. Then slowly the suspected cancerous lymph nodes are removed from the arms and incision is stitched back together. Axillary lymph node dissection is sometimes carried out with lumpectomy if the patient suffers from invasive breast cancer. The patient who goes through this process takes around 4-6 weeks to recover after the surgery. Generally doctors give some medications for pain and faster recovery so that patient can do his daily activities as required.
Also Read- Cancer Treatment During COVID Pandemic, Oncologist Explains Dos and Don'ts
Benefits of Axillary Lymph Node Dissection in Breast Cancer
This procedure is carried out in most of the cases with patients of breast cancer and has been quite successful. It decreases the mortality rate of patient and prevents the further spread of cancer cells and lymph in other body parts. It is necessary for the following reasons-
To provide effective prognosis
Stopping further spread to breast cancer
Increasing the chances of survival and recovery
Read More Articles on Cancer