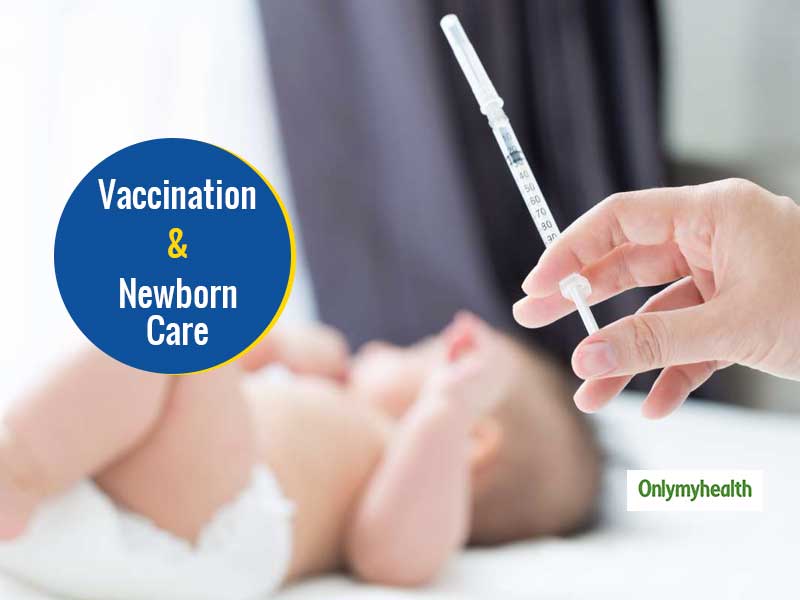 Vaccination is the birthright for every infant is a life-saver from various health concerns. But, what about those kids who are coming into this world during the pandemic phase? With the spread of COVID-19, a lot many things have taken a backseat as the whole of the frontline is doing its best to flatten the coronavirus curve. This is the time when everyone is told to be home and only visit hospitals for emergencies. So, what happens to the vaccination schedule of a newborn? We all know that vaccination is primary to one's health and life; it is vital to understand that delay in vaccination caused by the current lockdown due to COVID19 is unavoidable.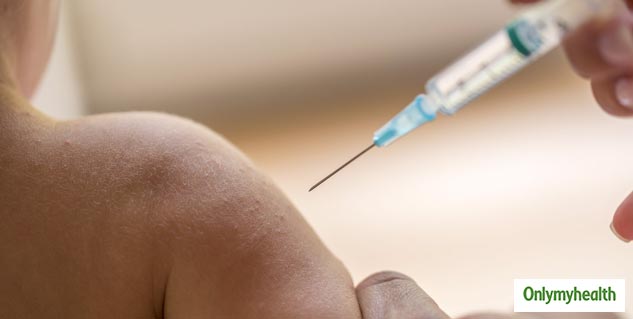 What Happens Due To Vaccination Delay?
Delay in the vaccination may further impact its schedule and doses, leaving the child prone to various diseases. But, any delay is not any battle lost. Experts say that delay due to such unavoidable circumstances can be very well managed as the current pandemic is nothing that can be taken lightly. There is a permissible waiting period in the subsequent doses of the vaccination as per the World Health Organization.
Also Read: National Birth Defects Awareness Month: 10 Most Common Birth Defects
Speaking about this, Dr Vijay Yewale, Head of the Institute of Child Health, Apollo Hospital, Mumbai, said, "midst COVID, newborn babies are being vaccinated with BCG, OPV 0 and Hepatitis-B at the maternity hospitals which takes care of the initial set of vaccinations. Additionally, we are getting calls from anxious parents on the scheduled immunization. There have been guidelines issued by the WHO and Indian Academy of Paediatricians on vaccination during this COVID period. Parents are requested to take necessary precautions and be safe during the pandemic. Now that, the lockdown is extended, vaccinations can be scheduled in consultation with their family paediatricians. The set of primary vaccines such as DPT, polio, rotavirus vaccine, pneumococcal conjugate vaccine scheduled at 6 weeks, 10 weeks and 14 weeks of life are important and need to be given as so as possible. Similarly Measles containing vaccine scheduled at 9m of age needs to be given as early as possible. It is also advisable to give flu vaccine. Parents who are waiting to get their child immunized, need to follow proper hygiene habits to help reduce the possibility of infections and consume nutritional food," added Dr Yewale.
There are necessary precautionary measures during such times that should be taken by the parents as well as the doctors to ensure that delay in vaccination does not cause any more significant harm to the infant. HHere'sall that you need to know:
Precautionary Measures for Parents
Make appointments with the doctor, and maintain social distancing while visiting the hospital
Make sure the infant does not show symptoms of influenza
Have only one person with the infant visiting the hospital
If there is any exposure to any injury or a dog bite, do not wait for the appointment, vaccinate immediately
COVID-19 positive or Quarantined mothers to get their infants vaccinated as per their ddoctor'sadvice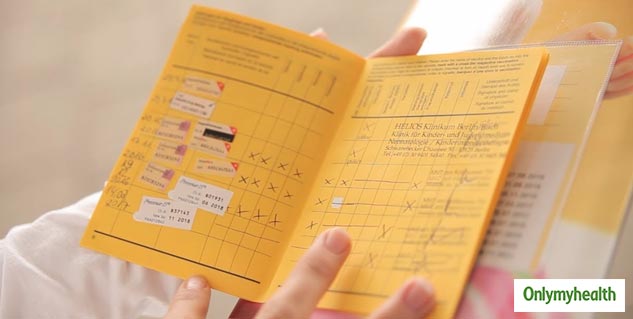 Also Read: The Evidences Of Vaccines: Facts vs Myths
Precautionary Measures for Pediatricians
Doctors to wear their PPE kit while with the infant for vaccination
Doctors to call unwell infants separately
Birth doses like BCG, OPV, Hepatitis B Birth dose should be given without any delay. Also, the 6-week doses like Rotavirus vaccine, Influenza, measles vaccine, rabies and varicella should be given without any delay
Basic consultation can be given to new parents on the phone
Those unexposed to COVID-19 related duties should be given the duty to vaccinate new-borns
Read more articles on Miscellaneous