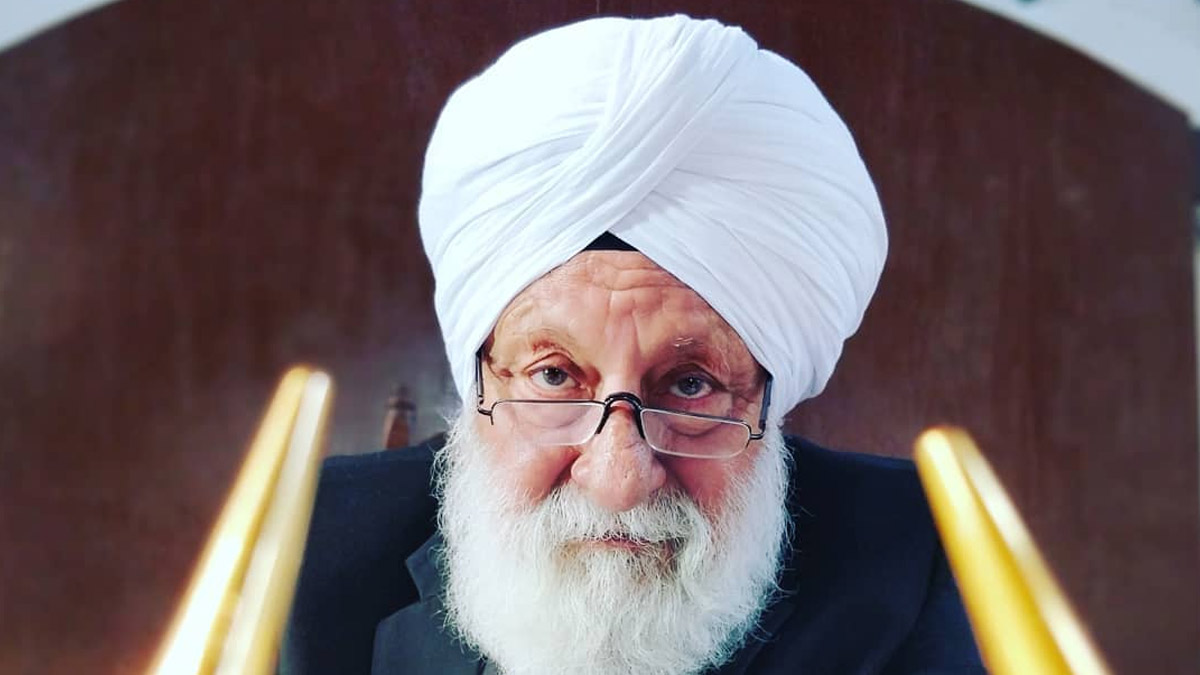 Veteran actor Arun Bali has passed away at the age of 79, after not keeping well for a while. The actor won many hearts with his stellar performances in several Bollywood movies and iconic TV shows like Swabhimaan and Chanakya. He was suffering from a rare neuromuscular condition, called myasthenia gravis. Earlier this year, Bali was admitted to the Hiranandani Hospital in Mumbai due to complications arising from the autoimmune condition.
The actor was known for his roles in films like 3 Idiots, Kedarnath, Panipat, Hey Ram, Ready, Zameen, Phool Aur Angaar, and Laal Singh Chadha, among many others. His last film was Goodbye, which will hit the theaters today. To know more about the rare disease Arun Bali was suffering from, OnlyMyHealth editorial team spoke to Dr. Shruti Vadke, Neurologist, Manipal Hospitals, Baner-Pune.
What is Myasthenia Gravis?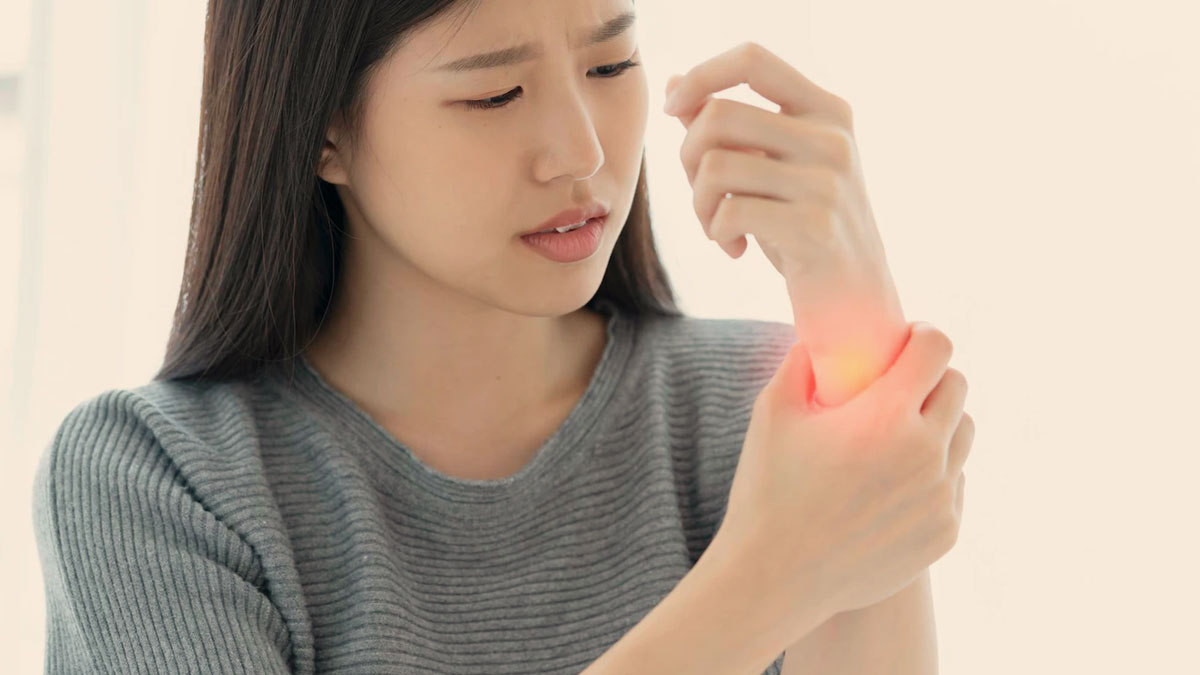 Myasthenia gravis is an autoimmune condition, which is caused by communication failure in the nerves and muscles. The disease occurs when your immune system starts attacking the healthy tissue mistakenly. In people suffering from myasthenia gravis, the body develops antibodies that do not allow the muscle cells to receive messages (neurotransmitters) from the nerve cells.
Also read: Got Weak Legs? Know The Causes And Natural Remedies For Cure
Myasthenia Gravis symptoms
The most common symptom caused by myasthenia gravis is muscle weakness, which can worsen as the affected muscle gets used. The symptoms of MG mostly improve with rest, hence, muscle weakness can come and go at any time. But, the disease has a tendency of progressing with time, often reaching their worst stage in a few years post the onset of the symptoms. Listed below are the symptoms of Myasthenia Gravis:
Drooping of one or both the eyelids
Double vision, which can be horizontal or vertical, which improves if you close one eye
Difficulty in talking
Trouble breathing
Difficulty in swallowing or chewing
Hoarse voice
Weakness in neck, making it hard to hold your head up
Fatigue
Respiratory failure
Weakness in all the body parts
Causes of Myasthenia Gravis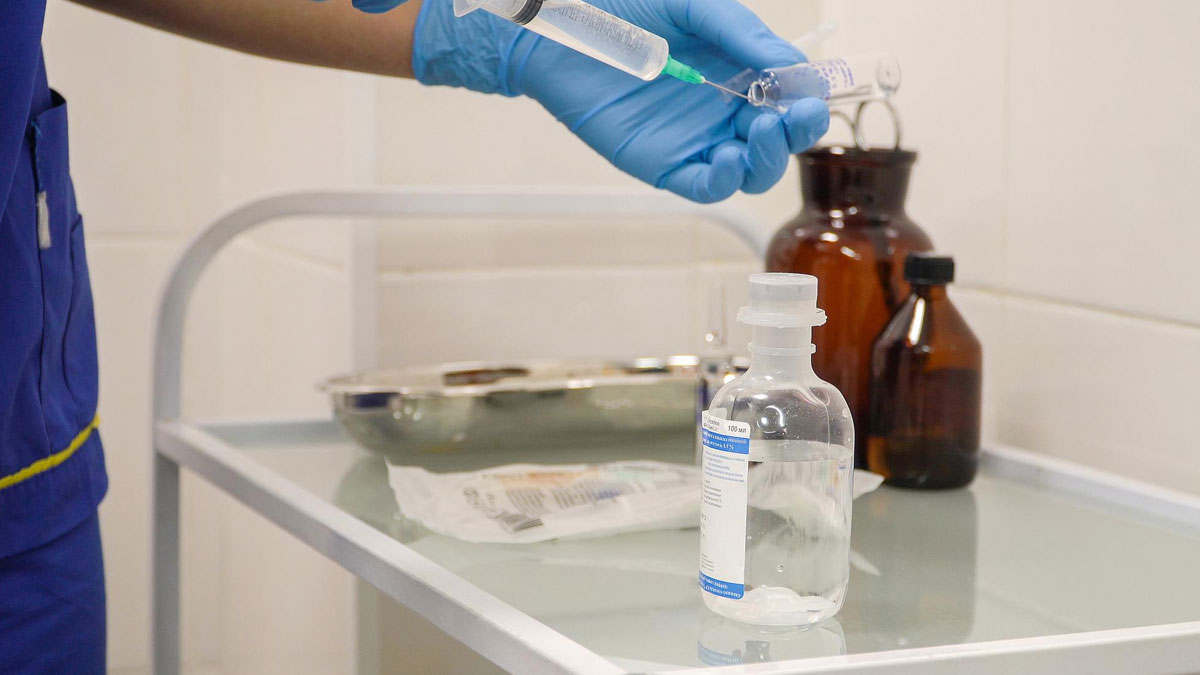 The nerves are responsible for communicating with your muscles by releasing neurotransmitters that adjust particularly in receptor sites on the muscle cells at the nerve-muscle site. In an individual with myasthenia gravis, the immune system produces antibodies that obstruct or damage a lot of your muscles' receptor sites for a neurotransmitter called acetylcholine. According to Dr. Vadke, here are the potential causes of Myasthenia Gravis:
Antibodies
Thymus gland irregularities
Age
Hereditary
Myasthenia Gravis diagnosis and treatment
For the diagnosis of MG, the healthcare provider will examine your symptoms, your medical history and conduct a physical examination. Currently, there is specific treatment for myasthenia gravis. The main aim of the treatment is to manage symptoms and control the negative function of your immune system. You can consult your doctor regarding the best mode of treatment for myasthenia gravis, such as:
Medication
Thymus gland removal
Intravenous therapy
Surgery
Talk to your doctor if you experience any unusual symptoms that affect your eyes, face, throat, or overall body movement. You should also be aware of the other possible signs of MG if you are at an older age with a family history of autoimmune diseases. In addition, if you have already been diagnosed with myasthenia gravis, try to protect yourself from factors that worsen the disease, including illness or infection, surgery, stress, and some medications.
Image credits: Freepik