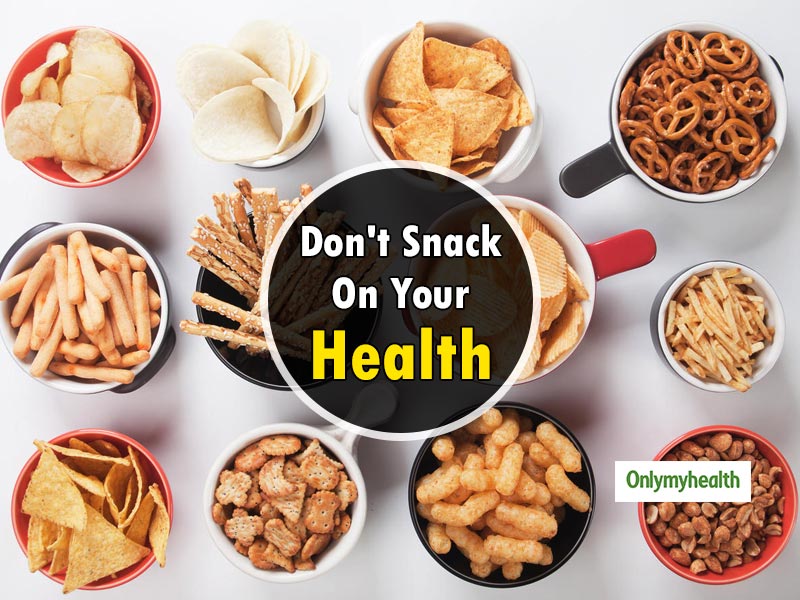 While you are working, watching a movie or just whiling away time, the one thing that remains constant in all these situations is snacking. Even though there have been several studies carried out on snacking ill-effects, it remains to be a constant favourite of all. With the rising awareness about health and fitness, patrons have shifted focus from unhealthy snacking to healthier alternatives.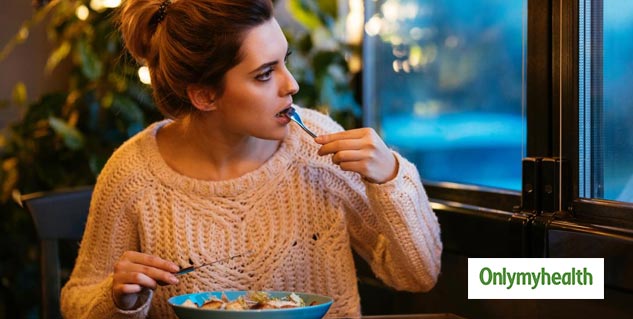 It is common to get a feeling that you might be snacking more than usual. Even if you think binging on healthy snacks can replace your regular diet, then you are wrong. Apart from binging, daily meals constitute a significant chunk of your healthy diet.
Also Read: Lose Weight By Eating Potatoes In These 5 Simple Ways
Why Regular Meals Are The Most Important
Frequency of meals in both men and women is generalised as per their weight and other factors. For most of the people, it is advisable to have 3-4 regular portions of meals, which will reduce the chances of overeating. To supplement the diet, and to cater to mid-meal pangs, it is recommended to have healthier snack options so that you do not cause harm to your body. In the National Nutrition and Physical Activity Survey 2011-2012, Australians reported having an average three meals a day, with two-three snack options in between.
'Grazing' Style Eating Pattern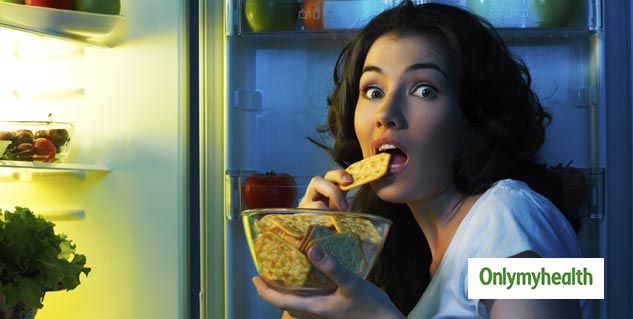 With a busy and hectic lifestyle, it is always easier to take up the grazing style of eating, which means to eat always on the go. It is also difficult for most of the working professionals to have proper three meals, owing to work and other factors. However, this pattern not just leads to the habit of binging without a thought but also reduces the chance of keeping a check on the food you are eating.
Why do we say that keeping on check what you eat is essential? This is primarily said to know the amount of calories you have consumed, the portions that you have consumed and the frequency of meals had. All this is all about self analyses and how much the body requires for a healthy lifestyle. Loading yourself up with calories not just adds to the risk of obesity but also can be a gateway to several lifestyle-related diseases.
Also Read: Processed Food For The Google Era: Bliss, Boon Or A Hazard? Here's What You Need To Know
However, one can opt for the smarter way of snacking by following these simple steps: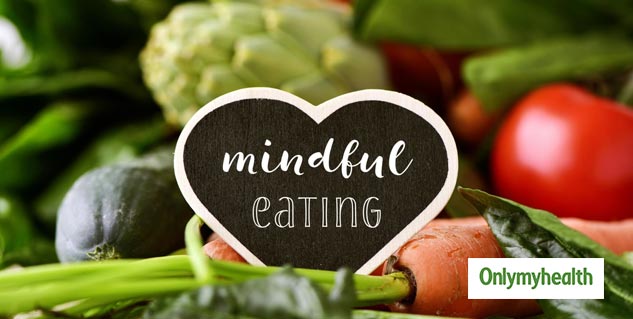 Go For Grain: Whole-grain snacks are healthy and give energy to the body. Most of the grain snacks are rich in fibre, which means keeping you full for longer durations.
Breakfast All The Way: Most breakfast items make for great snacks as well, which can be taken throughout the day. Options like whole-grain bread with a low-fat dip can be a tremendous low-cal snack for the day.
Eat Nuts: Unsalted and untreated nuts are a great source to keep you filled up, especially when you are hungry and can't have a proper meal. Even though they are high in calories, these nuts are healthy to eat. Only the portion size should be checked.
Mindful Snacking: This is all about channelising all your energy in the task. If you are snacking, then just a snack. Do not do it while watching TV or while surfing the net.
Read more articles on Healthy Diet