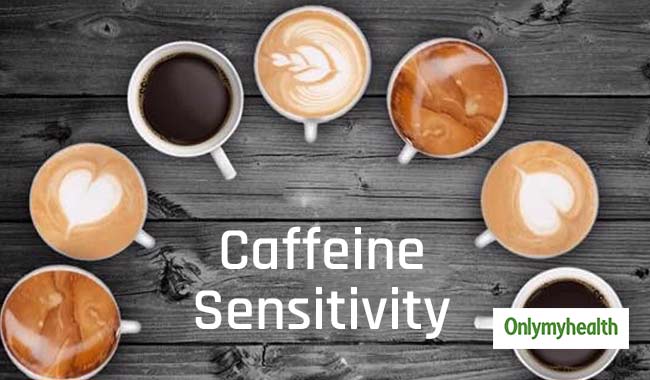 A large number of people consume caffeine on daily basis. It is a part of their daily diet just like other foods. Some people consume caffeine to get up while others consume to get rid of a headache. Caffeine stimulates the nervous system of a person who consumes it. While some people are sensitive to caffeine. Their body cannot tolerate the intake of caffeine. Some people are normal sensitive while others are hypo or hypersensitive. People who are allergic to caffeine can experience various symptoms and side effects after consuming it.
Symptoms of caffeine sensitivity
Some of the symptoms that a caffeine-sensitive person experiences may include:
Headache
Hives
Itchy rash
Restlessness
Trouble breathing
Nausea, abdominal pain or vomiting
Dizziness
Coughing
Swelling of the throat or tongue
Itchy mouth, lips, and tongue
Causes of caffeine sensitivity
There are many factors which can lead to caffeine sensitivity. You cannot control most of these factors. Some of the common causes of caffeine sensitive are:
Medication
There are certain medicines which can make you a caffeine-sensitive whereas some other medicines can make the condition worse. Medication like theophylline used to treat respiratory issues and herbal supplements like ephedrine and echinacea can trigger the condition. Medicines like this can change the way your body processes caffeine.
Gender
Gender is also a factor which can influence your tolerance to caffeine. Caffeine stays inside a male body for longer because their body takes it longer to process caffeine. When caffeine stays inside the body for long, it can produce side effects. Hence, males are more sensitive to caffeine then female.
Genes
Your genes can also make you caffeine sensitive. Genes can affect the way caffeine affects your body and how long it takes to process.
Anxiety
If you have anxiety or you are highly stressed, caffeine consumption can make the condition worse. It can promote panic attacks and can also cause insomnia. The symptoms of anxiety can worsen.
Prevention
The best way to prevent caffeine sensitivity is to avoid the consumption of all food items which contain caffeine. Some of the common caffeine rich foods and beverages are:
Coffee
Chocolate
Energy drinks
Tea
After cutting caffeine completely you may experience some symptoms due to sudden withdrawal:
Tiredness
Headaches
Irritability
Shakiness
After some time you will feel better will not experience these symptoms.
You can choose some healthy alternates for instant energy. Some healthy alternates are:
Water
Coconut water
Yogurt
Green tea
Simple tricks to reduce caffeine consumption are:
Distract your attention
Drink more water
Sleep properly
Eat healthy food
If you are not caffeine sensitive, you should also avoid excess consumption of caffeine. Too much intake of caffeine can lead to many harmful effects. Try more healthy alternates and stay caffeine free.
Read more articles on Healthy Diet.
For more related articles, download OnlymyHealth app.