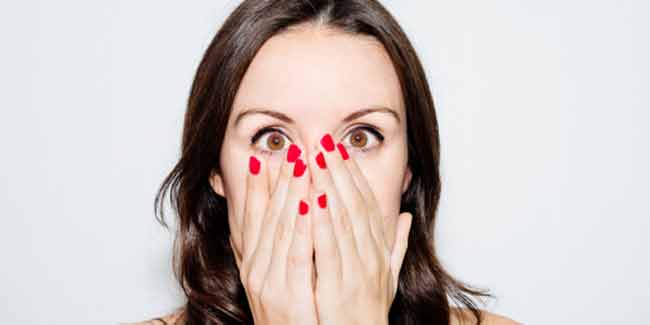 There are many habits which we follow in our daily life and treat them to be highly beneficial for us but, in reality they are hazardous and leave us unhealthy.
You may feel extremely contended when you follow a perfect diet plan, hit the gym every day, and run ahead of your schedule in your house and work place. It may come as a surprise that this notion of your "perfect" lifestyle may actually be just an illusion. Following are few habits which you believe are doing well to you but, unknowingly they are harming you.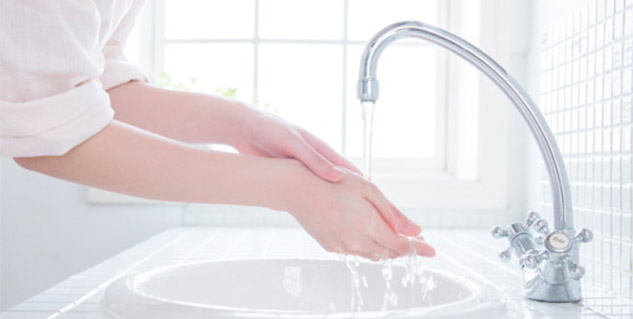 Using hand sanitizer over and over
If you are a hygiene-freak and use a sanitizer each time you come in touch with the outside world, you must stop right now. Studies have shown that sanitizers which have triclosan in them can promote bacteria and virus resistance to antibiotic medicines.
Post meal brushing your teeth
To have healthy teeth, you may be brushing them after every meal. But, each time you have a meal, the enamel of on your teeth is weekend and when you brush the weak enamel there are chances that it can be scrubbed away. If you want to clean your mouth and remove all the leftover of the food, simply wash it with clean water. Brush your teeth only after 2 meals, i.e after lunch and dinner.
Skipping meals
In order to avoid gaining calories and putting up weight, many of us skip our meals. But, this habit can be really harmful as skipping meals may make you feel hungry to an extent that you will end up consuming extra calories by the end of the day. The right way to do this is to allocate your calories carefully and eat small portions.
Avoiding tap water
By avoiding tap water and drinking only hygienic bottled water, you must be thinking that you are preventing your body from many diseases. But, that is not true. Fluoride is completely removed from bottled water and each time you avoid tap water, you are pushing your body towards fluoride deficiency. This may lead to tooth decay.
Doing only cardio at gym
When you want to lose weight, cardio exercises are the best for you. But, if you introduce no change to your exercise regime, your body will become accustomed to the same exercise and will gradually stop losing fat. Try to do some new training workouts which will also burn out the calories and will give your body a change in the routine.
Consuming nutritional supplements
To fulfil the need of vitamins and minerals in their body, people often start taking supplements without measuring its pros and cons. You must check the food you eat. Most foods will be meeting your vitamin and mineral needs. Taking supplements without having proper information about your nutritional intake may leave back drastic side-effects.
These habits may seem to be easy to include in the routine but, measuring their effects on the health is very important.
Image courtesy: Getty