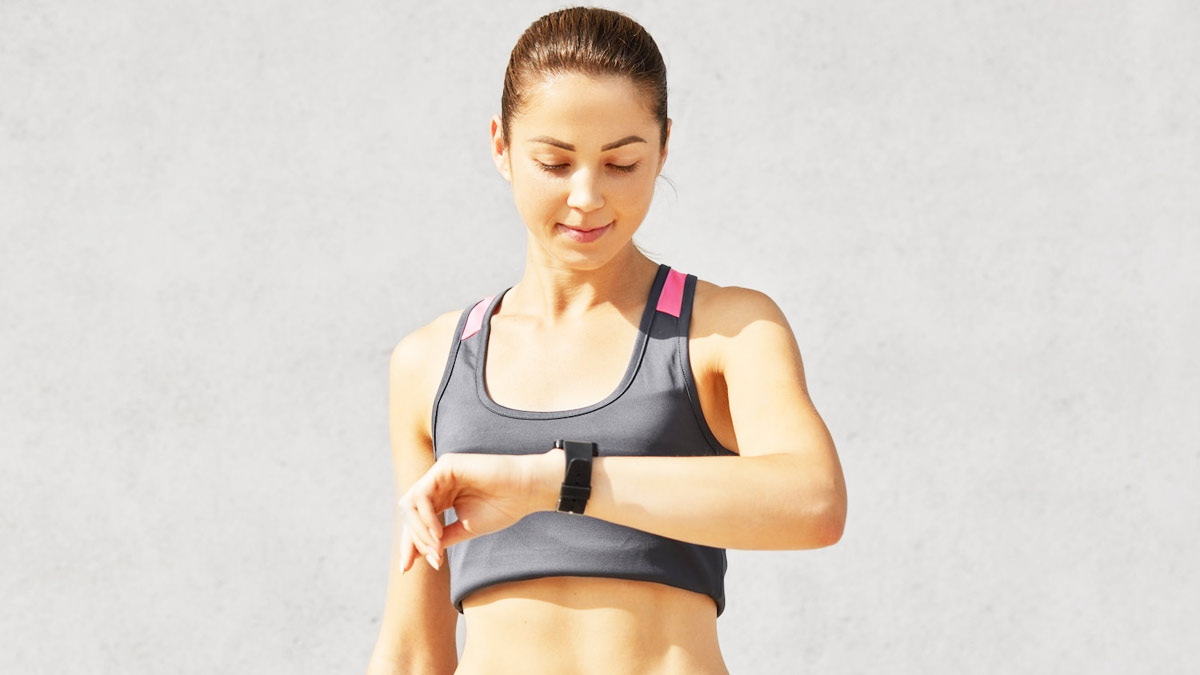 The latest model of the Apple Watch has a unique feature which is called the fertility tracker. Period tracking apps have become common lately as a lot of women use these apps to track their periods and ovulation days. Apple Watch has this feature in-built in the watch that will give accurate and timely updates on the female wearer's menstrual cycle and fertility.
The recently launched Series 8 Apple Watch has some amazing advanced features in terms of women's health. It has a temperature sensor that gives an estimate of the last time the female wearer ovulated. As told by Apple officials, the watch records temperature through sleep focus and sleep tracking features. The collected data is used to analyze the ovulation period which is the process when a female is most fertile. When an egg is released from the ovary, it is called the ovulation period and a woman has the highest chance of getting pregnant during that period.
How does body temperature detect ovulation?
According to the American College of Obstetricians and Gynecologists, the basal temperature of the female body can determine ovulation. In most women, basal body temperature(temperature of the body during rest) increases when they are ovulating. It remains high till the next menstrual cycle. The watch determines the temperature regularly and suggests that the woman might be ovulating.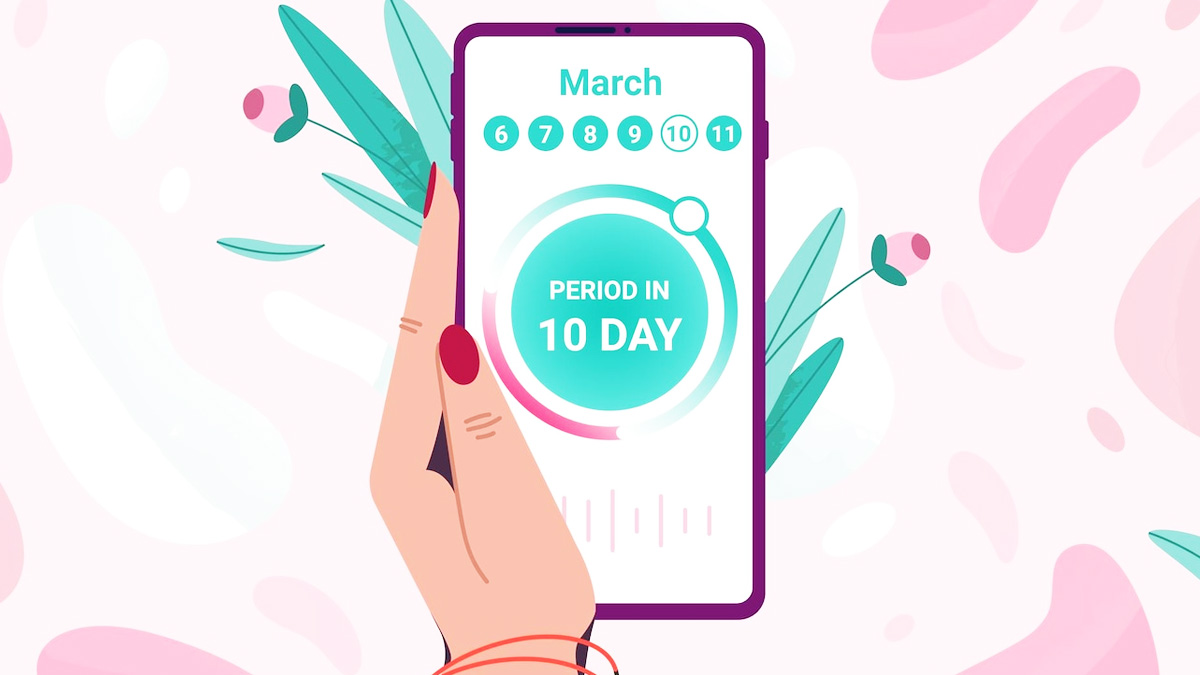 In order to maximize the accuracy of the temperature data, this watch has two sensors. One under the display of the watch and the other under the back, close to the skin.
As explained by the experts of the company, the watch will start to record and recognise temperature changes after five days of use. After using the watch for around two months or until the completion of two menstrual cycles, the user would start to get estimates of ovulation. The watch will start to provide notifications for the ovulation period after 4-5 days of egg release.
This feature can be extremely helpful for women who are planning a family. The ovulation period is the best time to try for conception as the egg is released from the ovary and is ready to fertilize. Getting estimates can help women track their ovulation for a successful conception.
Image credits- freepik