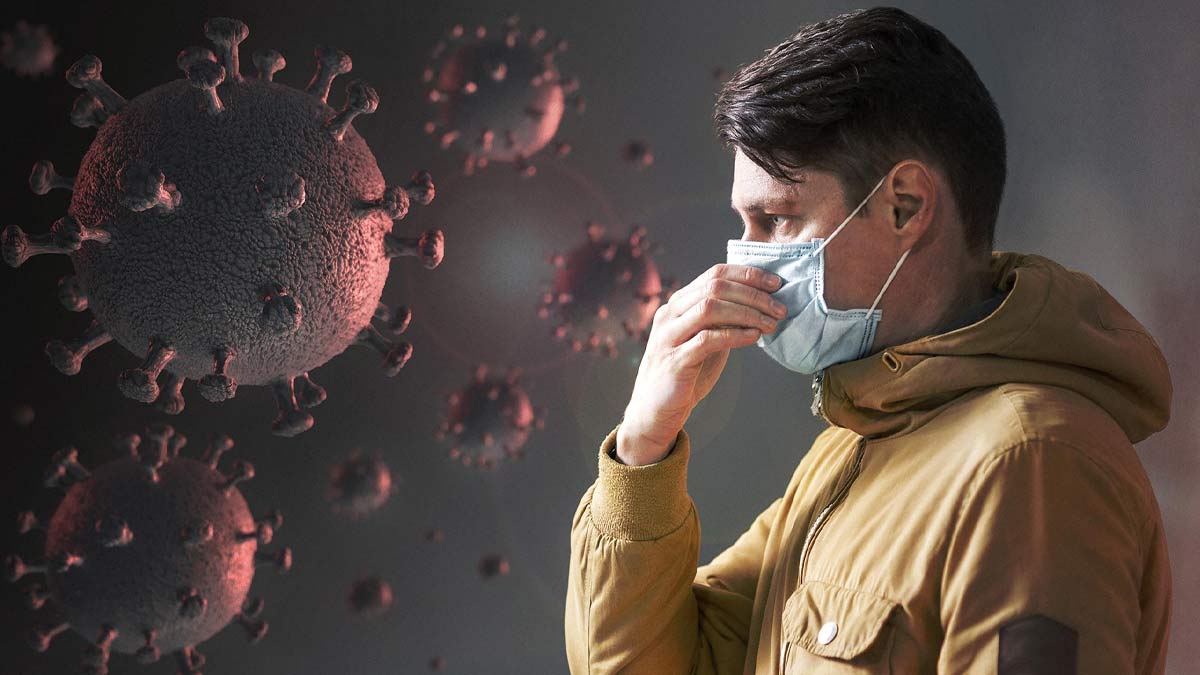 Omicron BA.5 is the newest SARS-CoV-2 subvariant, which is rapidly outpacing previous subvariants BA.1 and BA.2 all around the world. The severity of the deadly variants are still not sparing people. The scientists at the University of Lisbon in Portugal recently found that prior SARS-CoV-2 infection with earlier Omicron subvariants lowers the risk for infection with the newer BA.5 strain.
The study added to evidence confirming the benefits of hybrid immunity for the vaccinated population. Dr. Luís Graça, who is the group leader at the Instituto de Medicina Molecular João Lobo Antunes (iMM) and full time professor at the Faculty of Medicine of the University of Lisbon said, "Vaccinated people who were infected by Omicron subvariants BA.1 and BA.2 have a protection against this infection with includes subvariant BA.5, in circulation since June, about four times greater than vaccinated people who were not infected at any given time."
The study was published in The New England Journal of Medicine. Professor Graça emphasised the importance of this study, taking into consideration that the tests and development efforts for COVID-19 vaccines are currently based on the BA.1 subvariant which was prevalent in early 2022.
"Until today, it was not known what degree of protection this subvariant provides against the subvariant that is currently in circulation. These results clearly suggest that this protection is very important and allows all of us to anticipate the benefit of the adapted [vaccines]," Dr. Graça noted.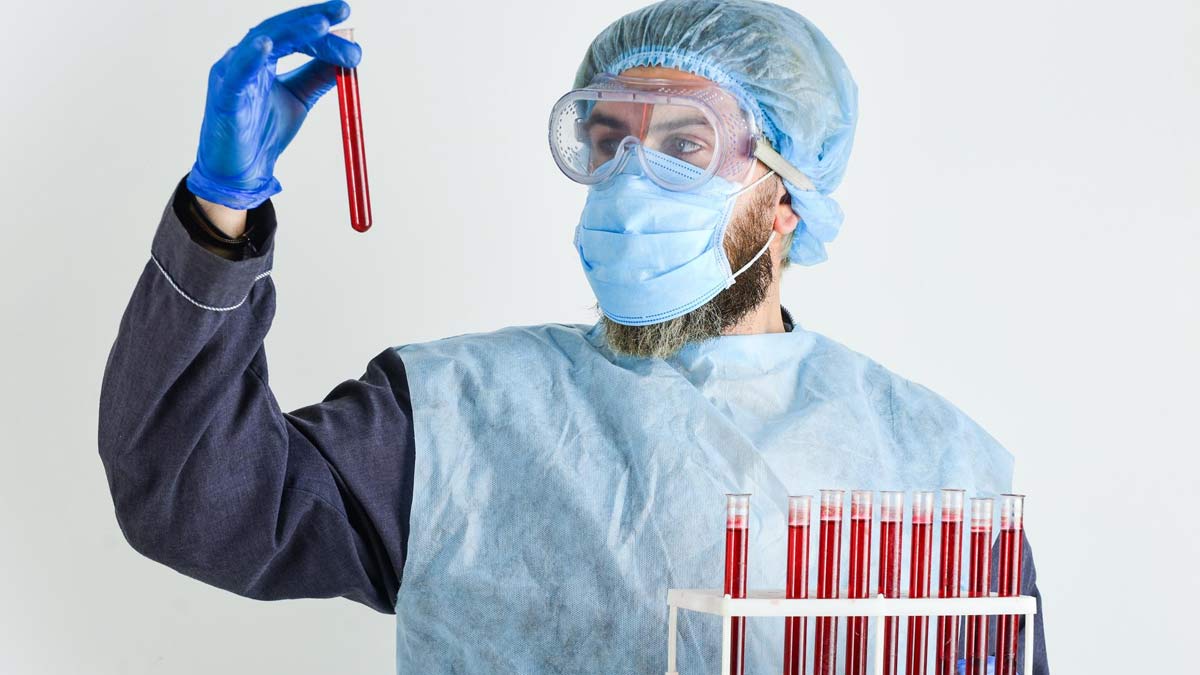 Also read: 6 Reasons Why Exercise Is Vital For Heart Health
The team of researchers determined the virus variant of each infection by tying the infection date to the dominant variant at that time. Variants in this study included Wuhan-Hu-1 Alpha, Delta, BA.1, BA.2, and BA.5.
Dr. Graça and his colleagues said, "we found that previous SARS-CoV-2 infection had a protective effect against BA.5 infection, and this protection was maximal for previous infection with the BA.1 or BA.2 variants."
Further, they explained, "the infection risk is highly influenced by the immune status following vaccination and infection and by the time elapsed between the first infection and the BA.5 period only because of the immune waning."