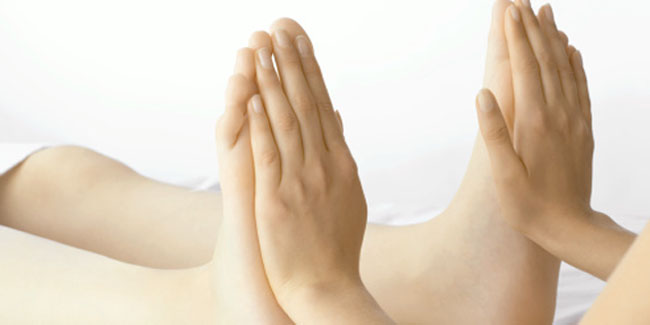 Craniosacral therapy is an alternative medicine therapy that is meant for treating mental stress, migraines, chronic pain conditions, neck and back pain.
Craniosacral therapy refers to a light-touch, hands-on therapy that improves the body's natural ability to heal. For the last 30 years CST has been shown to be effective in treating a wide range of physiological issues associated with pain and loss of biomechanical, systemic and emotional wellbeing.
In Craniosacral Therapy, the practitioner encourages the body to release restrictions that it has been unable to overcome by itself. Instead of deciding how the changes should be directed, the therapist follows the body's response on how to proceed. Following this approach ensures that the method is safe and effective.
What does it do?
Craniosacral therapy is a variation of chiropractic and osteopathic medicine. According to its supporters, the gentle pressure that it uses on thebones of the head, spine and pelvis increases the flow of cerebrospinal fluid and can cure or at least limit the complications of a number of ailments.

Craniosacral therapists say that there is a link between the fluid in the head and the base of the lower back. They believe that the rhythm of this fluid that flows in between the head and the base of the lower back can be detected like a pulse. When given Craniosacral therapy, the issue normalizes, balances, and gets rid of obstructions in different systems all over the body. So, when the blockages have been removed, the patient feels better.

Therapists believe that this form of treatment can help in relieving headaches, neck and back pain, problems with the hinge of the jaw, poor coordination, chronic fatigue, depression, eye problems, attention deficit disorder, hyperactivity, and issues with the central nervous system, the immune system and the endocrine system among other conditions.

Practitioners also claim that the process of birth can lead to problems with the growth of cartilage and membranes that surround skull of an infant. This problem can also be treated with craniosacral therapy.
Read more articles on Alternative Therapies.