If you are someone over the age of 40, alcohol in moderation can benefit your over all health. According to a recent study published in The Lancet, a modest glass of red wine, a can or bottle of beer, or a shot of whiskey or other spirits may help in lowering your risk of cardiovascular disease, stroke, and diabetes if you are over 40 and do not have any underlying medical issues. However, the study also found that young people may be more at risk for alcohol-related health problems in comparison to older adults.
In general, the safe alcohol consumption levels for people between the ages of 40 and 64 ranged from roughly half a standard drink to over two standard drinks per day. For the study, the team looked at the risk factors of alcohol consumption on 22 health outcomes. These included injuries, cardiovascular diseases, and cancers.
The experts used 2020 Global Burden of Disease data for males and females aged from 15 to 95 years and older between 1990 and 2020, in 204 countries and territories. However, for people between the age of 15 and 39, almost one-tenth of a standard drink per day was the level of alcohol that was advised in order to avoid health risks.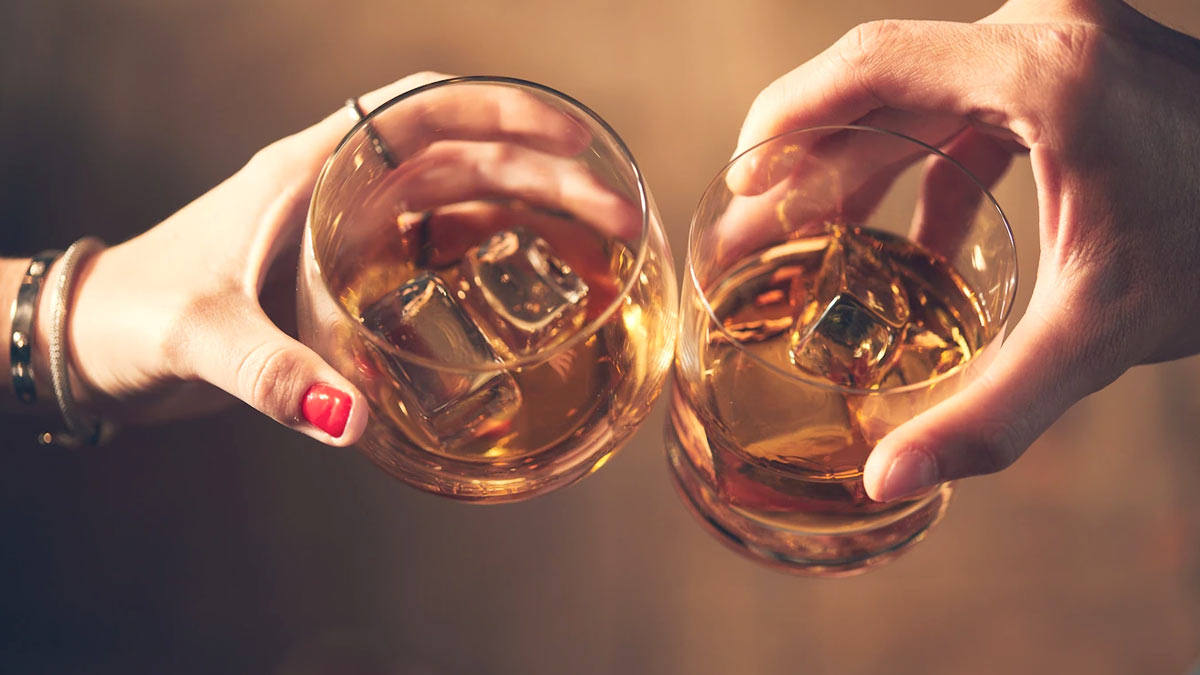 Also read: How Sound Therapy Can Help Aid Physical and Mental Health Conditions
The findings of the research also suggest that the global alcohol consumption recommendations should be based on age and location of an indivisual.
"Our message is simple: young people should not drink, but older people may benefit from drinking small amounts. While it may not be realistic to think young adults will abstain from drinking, we do think it's important to communicate the latest evidence so that everyone can make informed decisions about their health," said Dr Emmanuela Gakidou, professor of Health Metrics Sciences at the Institute for Health Metrics and Evaluation (IHME) at the University of Washington's School of Medicine.