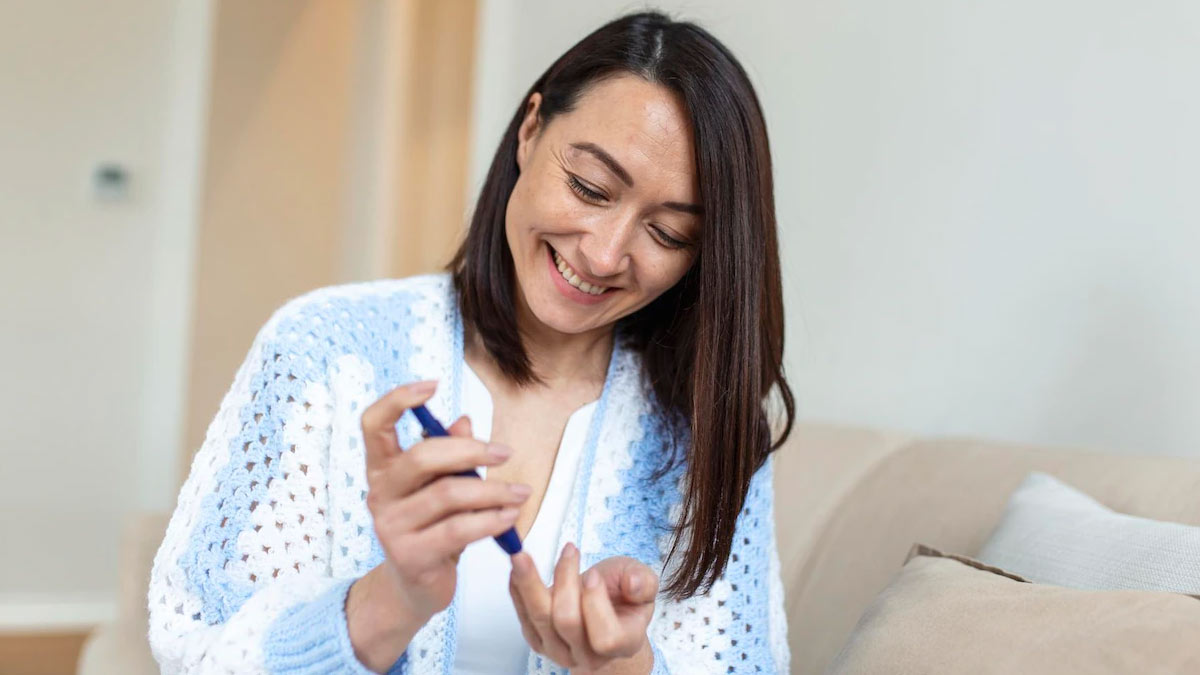 The number of cases of Type 2 diabetes in the UK is rising at an alarming rate in the over-40s, according to 'shocking' and 'incredibly troubling' data results that experts say is due the effect of increasing obesity levels. The UK in ranked at the worst in Europe with the most number of overweight and obese people, ad per the World Health Organization (WHO). While talking about obesity rates individually, the UK is on the third number after Turkey and Malta. The increasing numbers of overweight and obese children and young adults in the UK is now leading to an "alarming acceleration" in type 2 diabetes cases of the age group 18 to 39, suggested an analysis by Diabetes UK.
The survey concludes that 68 percent of people who polled did not know how to check if they were at risk of type 2 diabetes and 65 percent were not aware of the symptoms. On the other hand, only 35 percent of them knew that the complications of diabetes can even be amputation, 30 percent knew about stroke and 26 percent depression. The number of type 2 diabetes patients under 40 in the UK has spiked by 23% from around 120,000 in 2016-17 to 148,000 in 2020-21, according to Diabetes UK. This indicates a very fast growth rate as compared to the rise in cases in over-40s, who are responsible for a huge majority of cases.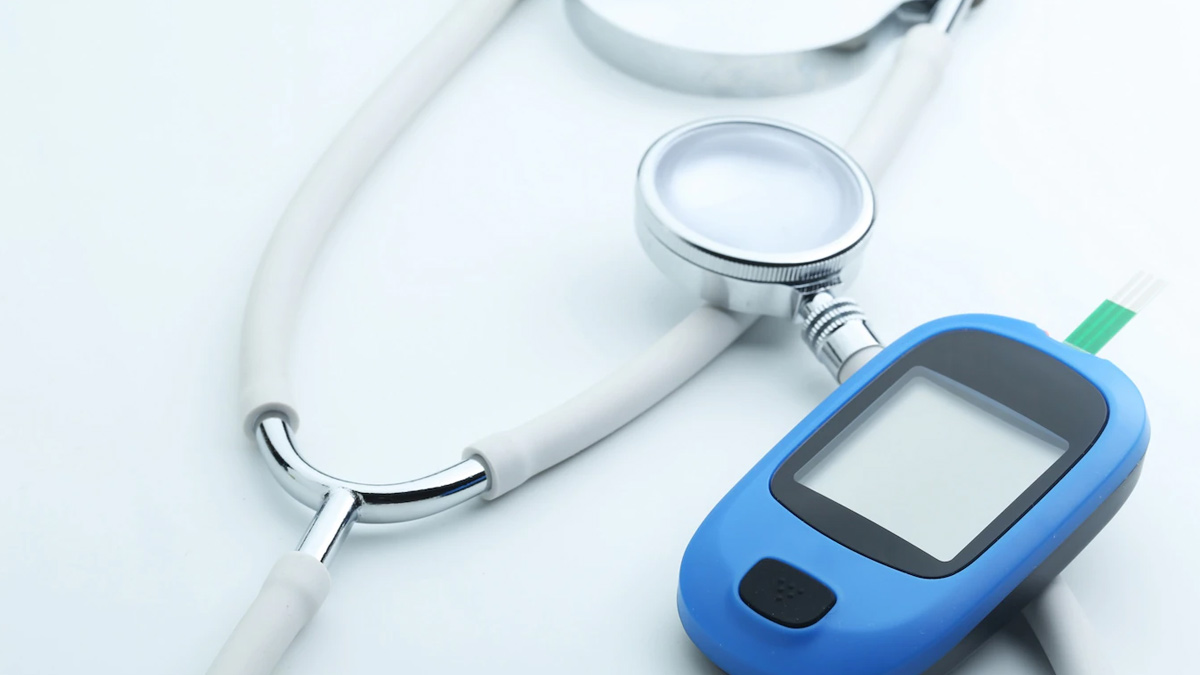 Chris Askew, the chief executive of Diabetes UK, said, "This analysis confirms an incredibly troubling growing trend, underlining how serious health conditions related to obesity are becoming more and more prevalent in a younger demographic."
Also read: Suffering From Type-2 Diabetes? Here 6 Ways to Stay Active Without Hitting The Gym
He further added, "While it's important to remember that type 2 diabetes is a complex condition with multiple other risk factors, such as genetics, family history and ethnicity, these statistics should serve as a serious warning to policymakers and our NHS. They mark a shift from what we've seen historically with type 2 diabetes and underline why we've been calling on the government to press ahead with evidence-based policies aimed at improving the health of our nation and addressing the stark health inequalities that exist in parts of the UK."