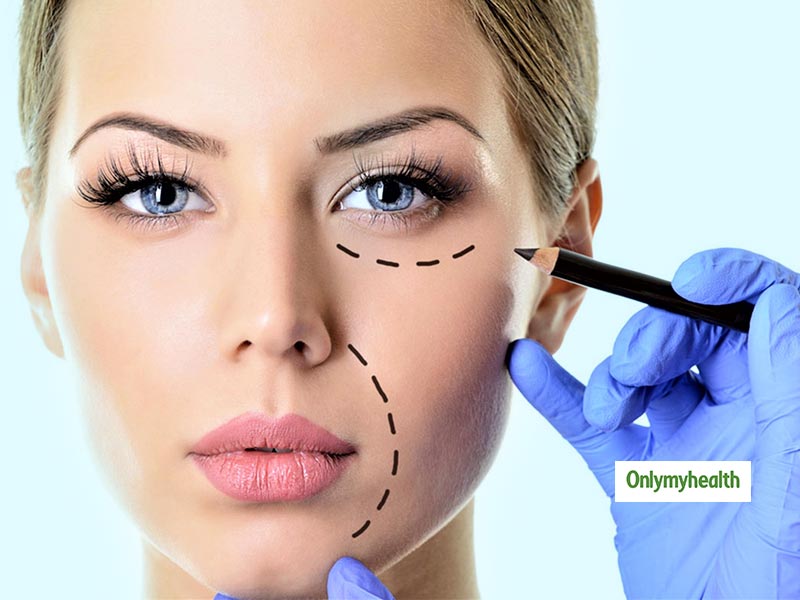 When it comes to beauty one common saying flashes everyone's mind that, "Beauty means being comfortable and confident in your own skin." No one is an exception to having a desire to look beautiful and stay young. And eventually this forces people to choose new options and miracles that can help one modify and maintain their looks. This healthy desire is not new but exists as long as human history records are kept and perhaps that led to the inception of Aesthetic Medicine almost 40 years ago in France.
Aesthetic Medicine has made it possible in all ways without causing any harmful effect to one's body.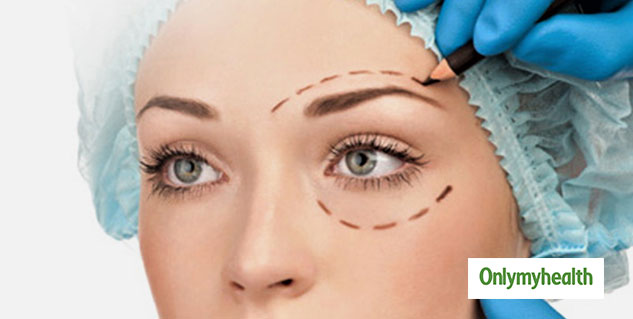 KNOW AESTHETIC
To state in the simplest form, Aesthetic Medicine is simply the process of modifying a body part of a person, either to enhance a person's face and body, or decrease the risk of certain types of diseases including obesity, hair loss etc.
It is medical scope that includes dermatology and surgical practices, starting from non-invasive treatments such as laser treatments to invasive procedures such as reconstructive surgeries. There is a large degree of medicine, science and technology involved in the Aesthetic Medicine.
Beating some age-old myths, the aesthetic treatment is not just about enhancing a certain feature or beautifying oneself, rather it also raises hope for burn and acid attack victims.
THE MIRACULOUS UPSHOT
Rejuvenating treatments have come a long way from invasive face lifts and paint-stripping peels that required long period for recovery. Aesthetics have come up with solutions for every beauty woes, whatever it may be and the new technologies have boosted up the process in all ways pushing it towards a perfection level.
However, when investing on an aesthetic treatment, any person would want to ensure that he or she is achieves the best result. Meanwhile, the entire rejuvenation process depends only if one put their skin in expert hand and take ample of time to have a thorough consultation prior to the treatment. And once done this in the right manner, nothing can stop one from enjoying the magic of this treatment. From instant rejuvenation to wrinkle prevention, smooth & clear complexion to weight loss, removal of scars, acnes to restoration of skin after burning or acid attacks; aesthetic has proven to be a boon to the seekers.
Why people choose Aesthetic Medicine
To beautify the charm
To boost one's confidence
To hide the blemishes and other skin related deformities
For treatment of infection and ugly scars and
To slow the sign of aging
Inputs by - Dr. Ajay Rana who provide training and hands-on courses in Cosmetology & Aesthetic Medicine.
Read more articles on Skin Care.