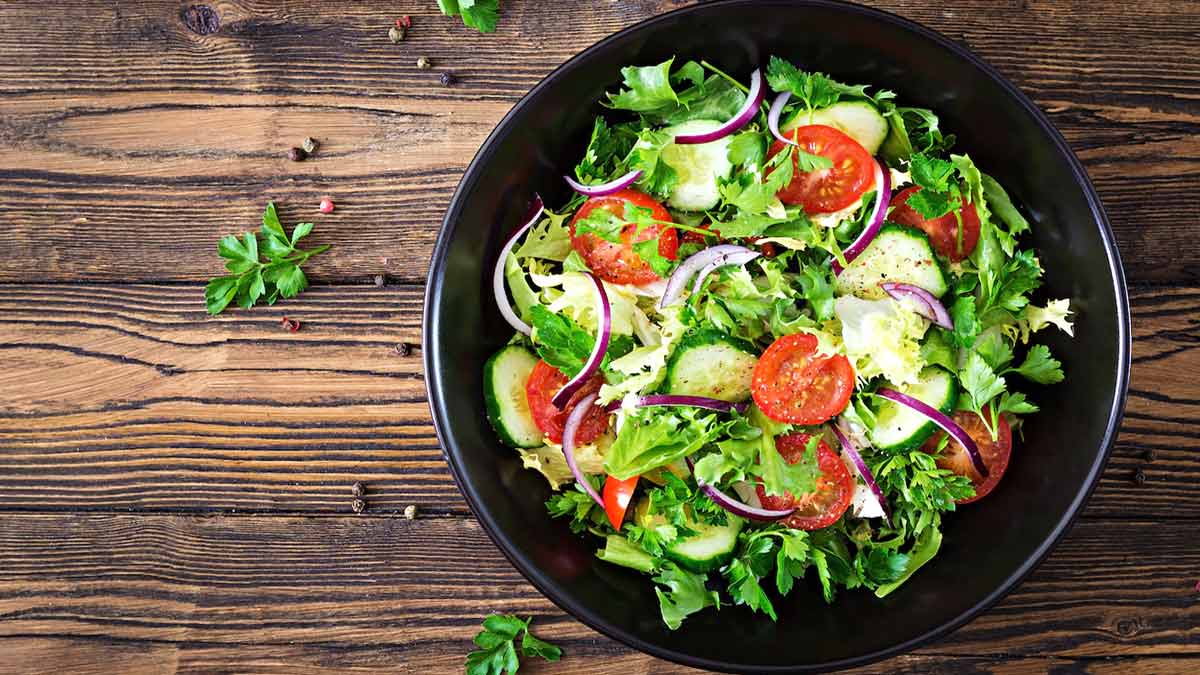 Plant based diet is not only a healthier way of losing weight but it's also a preferred way of promoting good health while staying fit and nourished. It supports your immune system as plants have essential nutrients that you cannot get from animal products. To begin with, the vitamins, minerals, phytochemicals, and antioxidants, etc., found in plants can keep your cells healthy, so that your immune system functions at its best.
The advantages of consuming plant-based diets are well-researched as individuals consuming PBDs tend to have lower BMI as compared to the ones consuming non-vegetarian and calorie rich diets. Also, these foods are packed with fibre, which helps fill you up, that too without adding extra calories. Infact, the Academy of Nutrition and Dietetics Position Paper states that vegetarian and vegan diets are nutritionally adequate, healthy, and may provide benefits in the treatment and prevention of certain diseases.
But what does "plant-based diet" mean? Does it mean you should pack more veggies into your meals? Or is it the same thing as being vegan? For some people the term plant-based diet is the same as vegan diet while others use it in a broader way that includes all vegetarian diets. So how exactly does the plant-based diet work?
In an exclusive interaction with OnlyMyHealth editorial team, Dr. Sneha Satla, Senior Dietician, Citizens Specialty Hospital, Hyderabad, explains that these diets emphasise on fruits, vegetables, legumes, nuts, seeds, and beans while limiting or rather eliminating animal products such as meats, dairy, and eggs. It is further segregated into several types, such as vegetarian, vegan, ovo-vegetarian, lacto-vegetarian, etc.
Also read: Tips To Keep Yourself Fit Post Festivities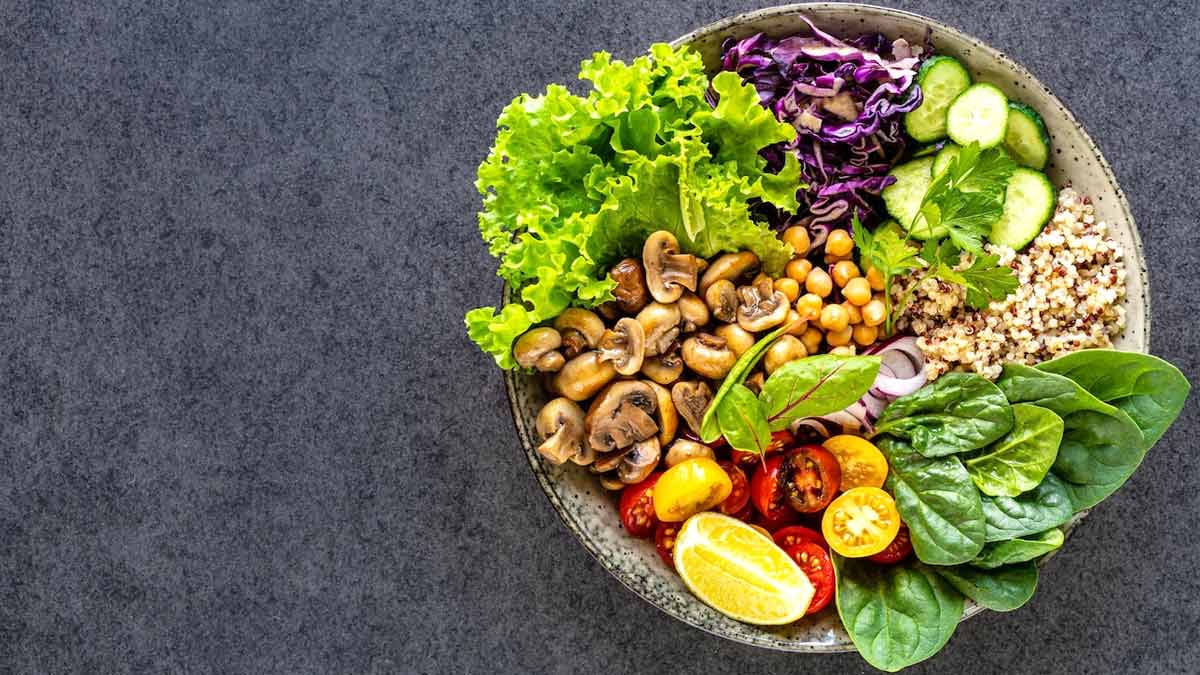 The main reason plant-based diets seem to work is because they alter caloric intake. Generally speaking, in comparison to vegetarian diets, vegan diets are often associated with a lower calorie intake as it is rich in dietary fibre content and is lower in energy density. This further helps in more significant weight loss.
Plant based foods are low in calories, which is the basic principle of weight loss. Besides, these foods are rich in dietary fibre which regulates blood sugar levels and keeps one's appetite in check. Additional benefits of consuming vegetarian and vegan diets is that it may even have a beneficial impact on the inflammation levels and gut health, the two factors that immensely contribute to excess body weight.
However, not every plant-based diet can help you shed the extra kilos. For instance, food products that are rich in simple carbohydrates, likewhite bread, white pasta, and white rice, ready to cook meals, canned soups, etc are vegan but these processed foods are also high in calories, which makes them low in nutritional quality.
Thus, make sure that most of your carbohydrates come from whole grains such as brown rice, rolled oats, and quinoa. Also, one should cut down consumption of starchy vegetables such as corn, potatoes, carrots, and beetroots to promote weight loss. There's no doubt that these foods are rich in essential nutrients and may even provide many benefits, but if you consume starch in excess, it may get in the way of your weight loss efforts. Thus, non-starchy vegetables such as spinach, broccoli, cauliflower, tomatoes, leeks, celery, and cucumbers, etc., are low in calories and carbohydrates, and exceptionally high in dietary fibre.
However, when following vegan or vegetarian diets for weight loss, make sure you get enough good quality protein. Besides, balance your meals and keep it versatile because dieting in most cases works on the principle of how innovative you can get.