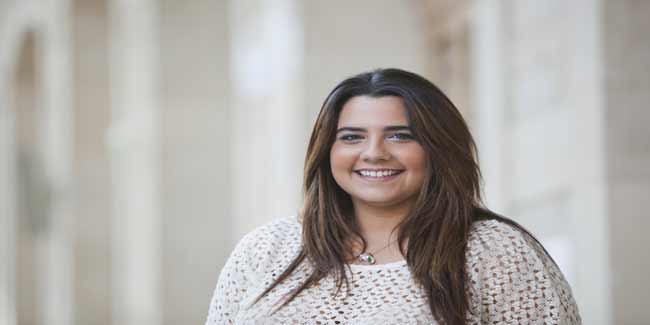 Obesity as we know it is very unhealthy for both men and women, as it causes lot of health problems. When an obese woman gets pregnant she can risk her baby's health.
Obesity is considered to be unhealthy, it is excessive amount of fat in the body and a formula known as BMI (body mass index) is used to determine if a person is obese or not. Pregnancy can get difficult if you are obese.
Obesity during pregnancy can have a major impact on yours and your baby's health. The complications that arise from weight gain can be tackled by you with systematic care and understand of what might go wrong. A healthy pregnancy for an obese woman can be difficult but it can also be taken care of. Understand the complications that you might face.

Weight Problems in Children
Overweight mothers-to-be may be condemning their unborn babies to several years of ill-health in the form of weight problems and other complications. Several studies on obese pregnant mothers have been found to have given birth to babies that grew up to have weight problems.
Miscarriage
Obesity increases a pregnant mother's risk of miscarriage and gestational diabetes or pre-eclampsia. These complications are not only life-threatening to the mother but also to the foetus. Obesity during pregnancy increases the baby's risk of having a natural tube birth defect.


Increased Chances of C-Section
Being obese during pregnancy can increase the chances of having a C-section. The more a pregnant woman weight the riskier her c-section is likely to be. Obese women are likely to suffer from excessive infection and blood loss.

Here are some common and other complications that may be experienced during pregnancy and labour and after birth.
During Pregnancy
• Gestational Diabetes: a type of diabetes that develops in pregnant women and can be controlled through diet control.
• Pre-eclampsia: A medical condition characterised by hypertension and protein presence in the urine.
• Sleep Apnea: a medical condition that leads to breathing problems when you are sleeping.
• Abnormalities in the growth of the baby, general health and growth.
During Labour
• Failure to progress in the labour.
• Difficulties in monitoring the baby's heat.
• Difficulties in providing satisfactory pain relief during labour.
• Need for emergency caesarean section.
• Increased risk of complications related to Caesarean section.
• Shoulder dystocia.
After Birth
• Increased risk of developing wound infection.
• Postnatal depression.
• Increased risk of experiencing blood clots.
To avoid the risk of complications during pregnancy, labour and child birth, obese pregnant mothers must ensure that they follow a pregnancy diet program that includes exercising everyday.
Read more articles on Pregnancy Problems