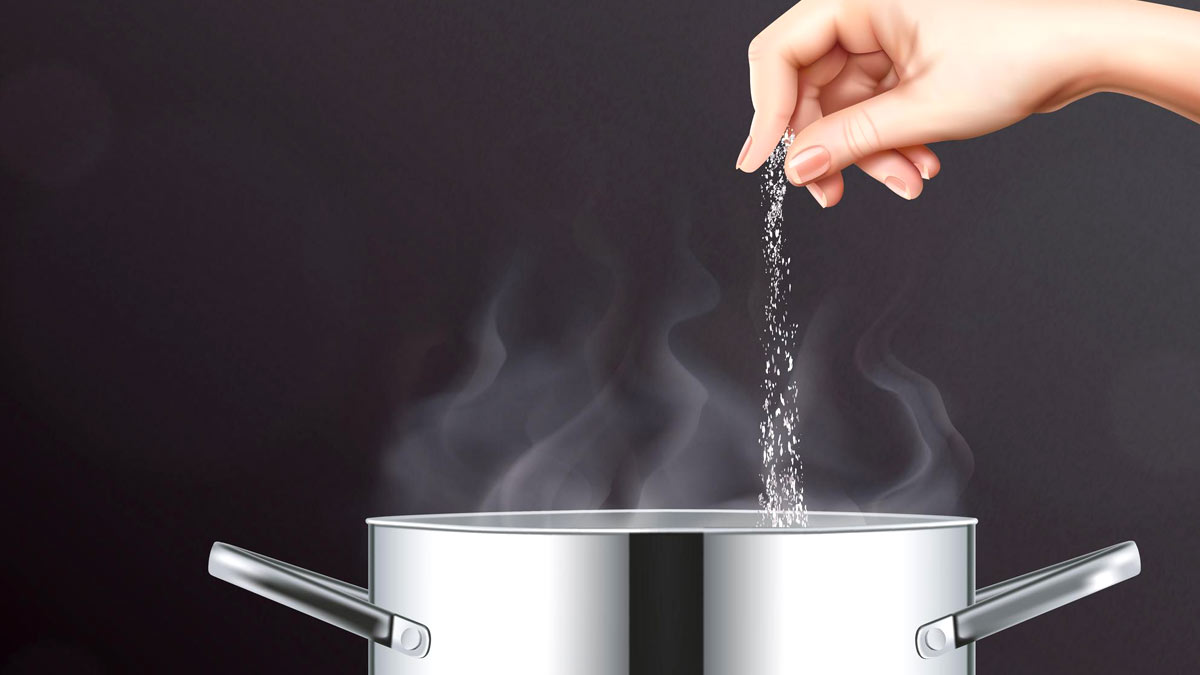 Researchers found that people who always added salt to their food have a 28 per cent increased risk of dying prematurely from any cause compared to those who never or rarely add salt. According to the study, about three in every hundred people aged between 40 and 69 die prematurely in the general population. A new study, published in the European Heart Journal on Monday, finds out that one more person in every hundred may die prematurely in this age group from always adding salt to food.
The findings of the research also revealed that adding extra salt to the meals knocks more than two years off life expectancy and 1.5 years for men and women aged 50 respectively. The study, led by Professor Lu Qi of Tulane University School of Public Health and Tropical Medicine, elucidates that people should consider to avoid seasoning on their meals without definitively ruling out other factors, such as salt consumption being a proxy for a generally less healthy lifestyle.
"To my knowledge, our study is the first to assess the relation between adding salt to foods and premature death. It provides novel evidence to support recommendations in order to modify eating behaviors for improving health". Professor Qi said in the statement.
Eating fruits and vegetables reduces the risk of premature death
Another finding of the research states that the risks of premature death tended to be reduced slightly in the people who ate more fruit and vegetables. Although these results were not statistically significant, the researchers claim.
Also read: How Cucumber Can Help With Your Monsoon Skin Issues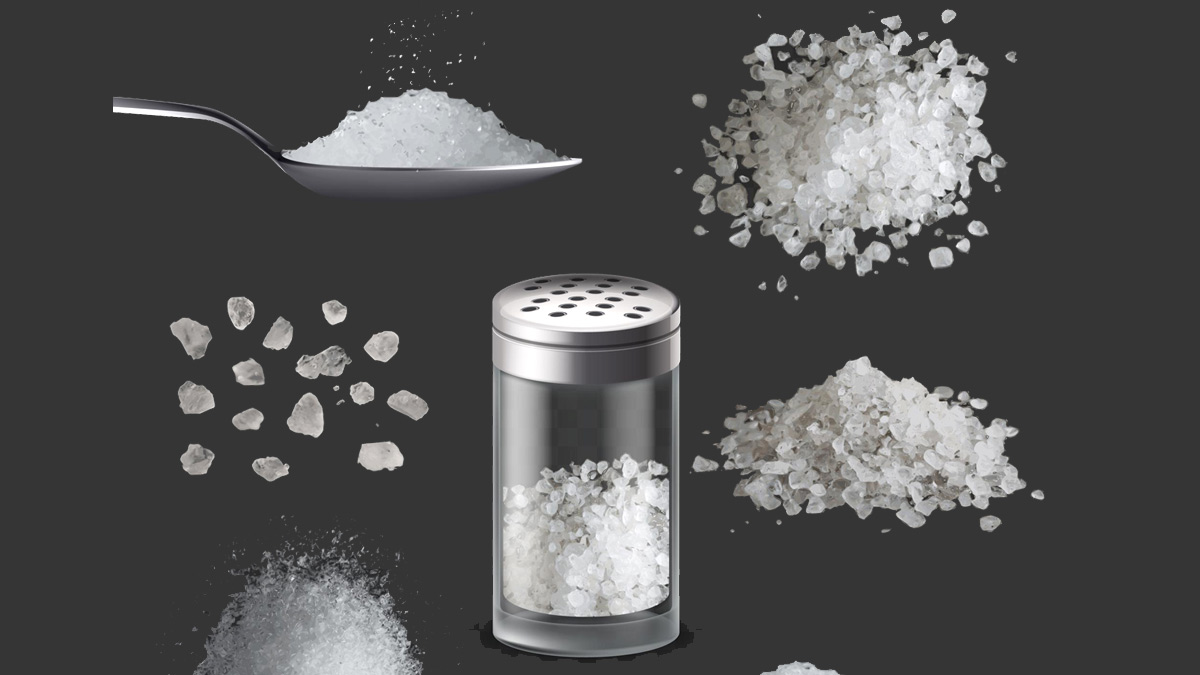 Even a "modest reduction" in sodium intake, by adding less or no salt to food at the table, can result in "substantial health benefits. We were not surprised by this finding as fruits and vegetables are major sources of potassium, which has protective effects and is associated with a lower risk of premature death." Professor Qi further added.
What is the right amount of salt
Most people on an average consume 9 to 12 grams of salt per day. This is around twice the recommended maximum intake, according to the World Health Organization. The WHO recommends that adults consume less than 5 grams of salt per day in order to help reduce the blood pressure levels and risks of cardiovascular disease including stroke, and/or coronary heart attack.
According to the research, around 2.5 million deaths could be prevented each year if the global salt consumption were reduced to the recommended level.
If you found this article helpful, share your thoughts on our Facebook page. Follow OnlyMyHealth for more!