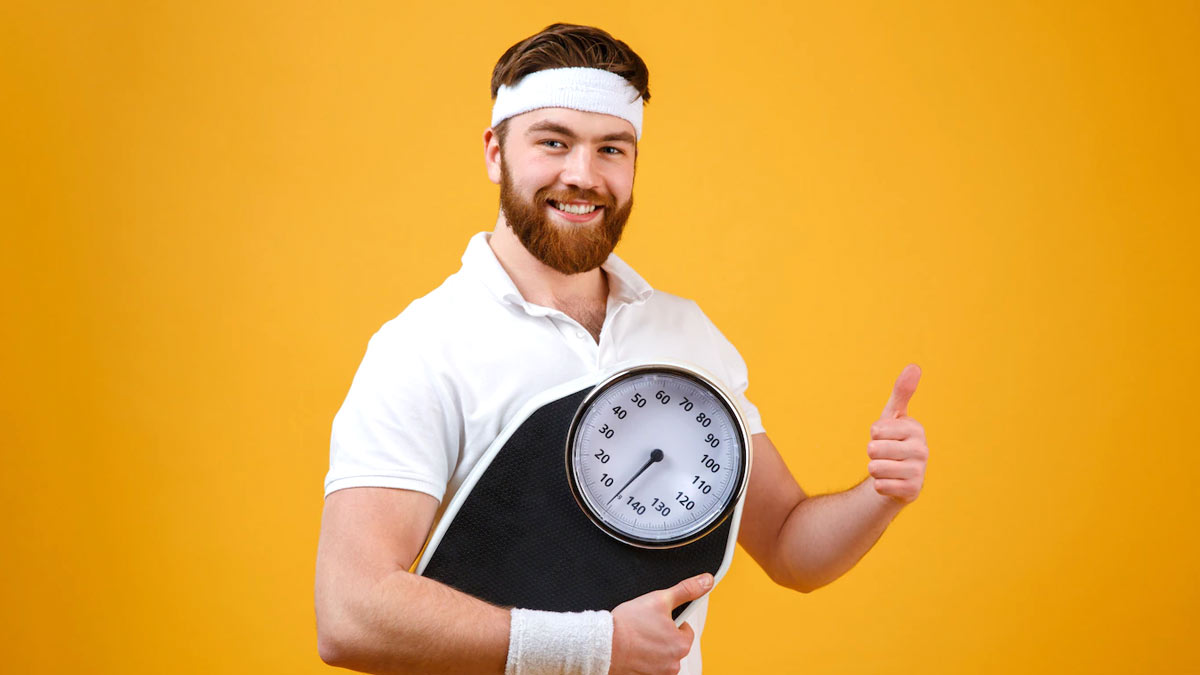 According to a new study by scientists at UT Southwestern, a commonly prescribed class of migraine drugs called Triptans can be used in treating obesity. On July 7, the team of researchers reported in the Journal of Experimental Medicine that, in the study on obese mice, a dosage of triptan daily made animals consume less food and shed weight in over a month's period. "The study results could be vital for drug development," said study leader Chen Liu, Ph.D., Assistant Professor of Internal Medicine and Neuroscience. The study was financed by the National Institutes of Health (R01 DK114036, DK130892, F32DK116427, K01AA024809), and the American Health Association (16SDG27260001).
To conduct the study, the researchers tested six prescription triptans in obese mice that were given a high-fat diet for around 7 weeks. The mice were given two of these drugs in somewhat similar amounts, but mice that were given the other four consumed less. After 24 days, mice that were given a dose of the drug frovatriptan daily had lost 3.6% of their body weight on an average, on the other hand, mice not given a triptan gained 5.1% of their body weight. Dr. Liu and his team observed similar results when they induced devices into the animals that gave them a balanced dose of frovatriptan for 24 days.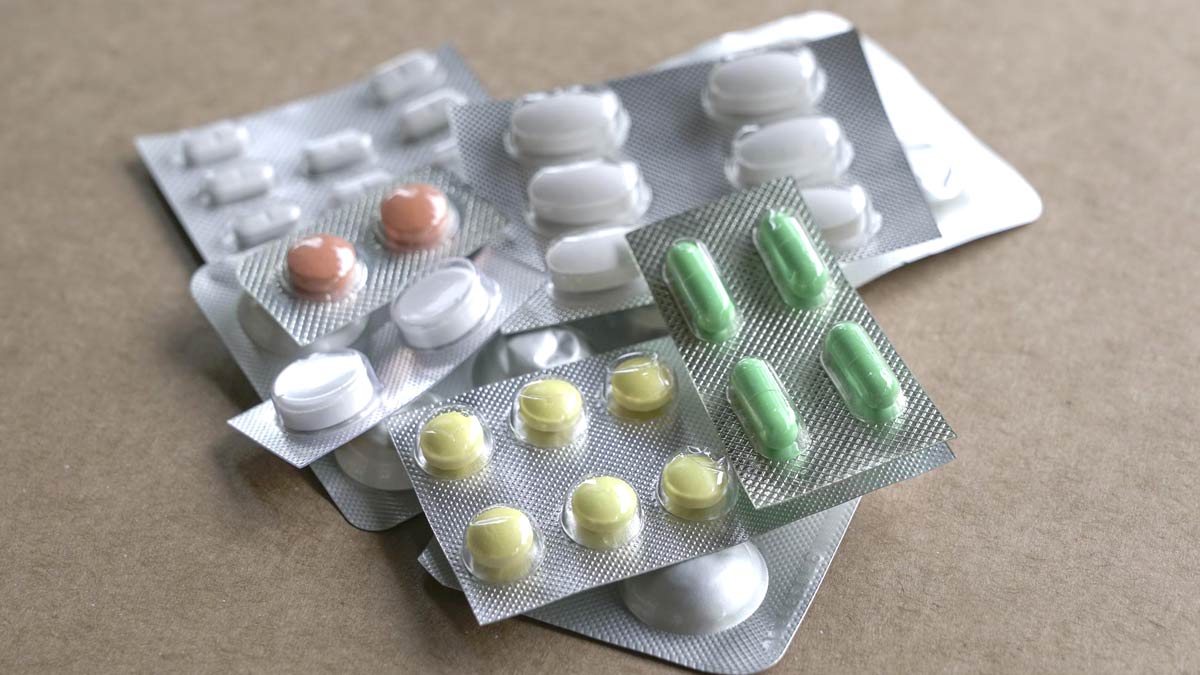 Also read: Weight Management Tips: Know-How Resting Will Aid Better Weight Loss
It was found that a daily dose of triptan led animals to eat less food and lose weight over the course of a month. The study also suspects that patients would not have noticed the longer-term impacts of triptans on appetite and weight since it's generally prescribed for short-term use during migraines. There are 15 different serotonin receptors, and molecules that are sensitive towards serotonin and alert for cells to modify their behavior as a response. Triptans basically function by targeting a receptor called serotonin 1B receptor. This receptor was not previously well studied in the context of appetite and weight loss.
Study leader Chen Liu, Ph.D., Assistant Professor of Internal Medicine and Neuroscience and an investigator in the Peter O'Donnell Jr. Brain Institute, said, "We have shown that there is a good chance to use these drugs, which are already considered safe, for treating obesity." He further added saying, "We concluded that these drugs, and one specifically, can help in reducing body weight and boosting glucose metabolism in less than a month, which is quite formidable."