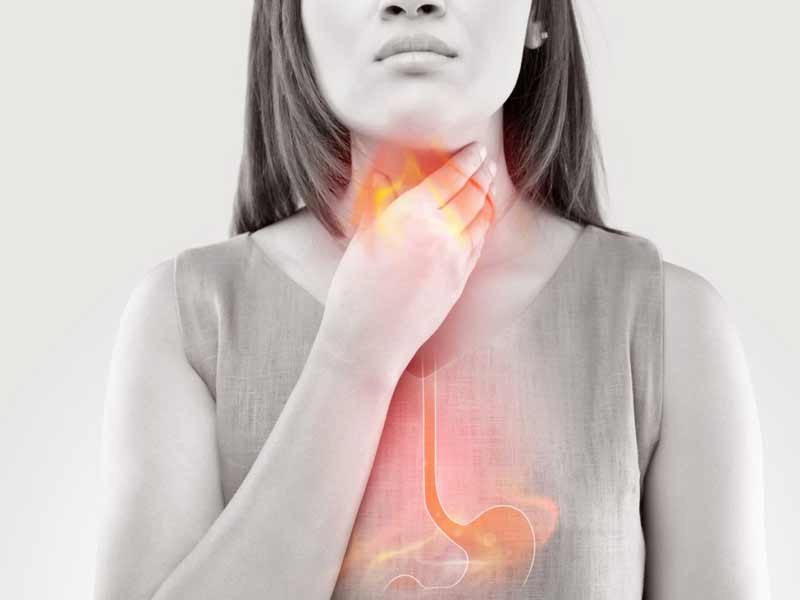 A healthy gut leads to a healthy life but sometimes we encounter some digestive issues that can cause many complications and have the potential to turn into a chronic disease if not treated in time. Acid reflux is one such issue that can cause a lot of discomfort, can be extremely harmful and can impact your body in many ways. Here is everything you need to know about acid reflux along with the list of food items that you should avoid and ones that you should consume in order to avoid acid reflux with our expert Nutritionist Karishma Chawla.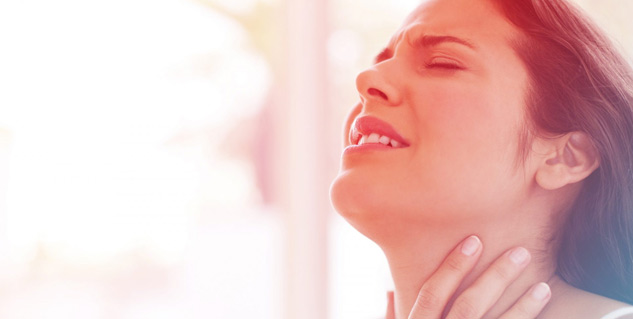 What is Acid Reflux?
Gastroesophageal reflux disease is a digestive disorder commonly known as acid reflux or heartburn occurs when the acids present in your stomach flows back to the esophagus or food pipe (the tube that connects your mouth to the stomach) very frequently. This backwash of acid in the fom your stomach can cause irritation in the esophagus lining and can be extremely harmful and impact your body in many ways.
Symptoms of Acid Reflux
As said, prevention is better than cure and it is always good to look out for some early signs and symptoms of the disease in order to avoid any further risk and complications that the disease could cause and get treatment before it becomes chronic. Here are some symptoms of Acid reflux that you can look for and seek medical advice from your physician.
Chest Pain
Burning sensation in chest
Sensation of lump in throat
Disrupted sleep
Regurgitation of sour liquid or food
Asthma
Chronic cough
Difficulty in swallowing
Laryngitis
Cause of Acid Reflux
Also Read: 10 Surprising Symptoms of Acid Reflux
No disease or issue shows up out of the blue but is actually the result of our daily life activities, disrupted routines and bad lifestyle. The case is exactly the same with acid reflux, a digestive disorder that occurs when the upper portion of the stomach moves above the diaphragm. This condition can be caused to to any of the following reasons-
Snacking before bedtime
Being overweight
Smoking
Lying down right after eating a heavy meal
Taking blood pressure medicines of muscles relaxers
Pregnancy
9 Food items that Cause Acid Reflux
Although there are many reasons and lifestyle habits that can give rise to the situation of acid reflux, here are some food items listed by Nutritionist Karishma Chawla in her instagram post which talk about some acid reflux causing food items that you should avoid.
View this post on Instagram
The food items to avoid for acid reflux are
Citrus fruits
Tomatoes
Refined Sugar
Chocolate
Spicy Food
Peppermint
Dairy
Gluten
Carbonated Drinks/ Soda
Food that will help you to avoid acid reflux
By now we know all about acid reflux along with its symptoms and causes, let us take a step ahead and learn about the food items which you should add in your diet to help your acid reflux.
1. Oatmeal
A superfood which comes with plenty of health benefits that oatmeal has and hence it makes a cut to the list of top breakfast recipes due to its high nutritional value. Moreover this breakfast item is also good for people who suffer from frequent acid reflux as it is high in fiber and absorbs the stomach acids and as a result reduces the symptoms of acid reflux.
2. Vegetables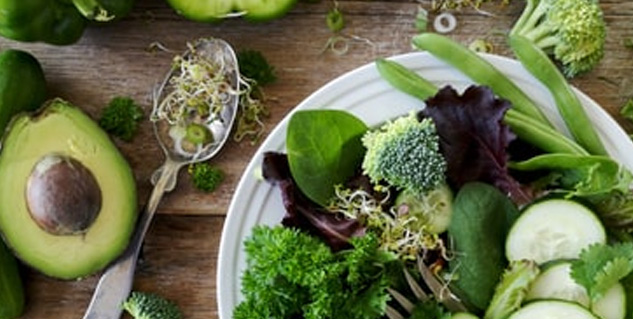 Also Read: 8 Things To Know About Acid Reflux For Faster Relief
How can we skip on the importance of eating vegetables and especially about the health benefits of green leafy vegetables while talking about healthy food. Low in sugar and fats vegetables like spinach, broccoli, cauliflower, beans, asparagus, cucumbers and potatoes help in reducing the stomach acids and hence helps to avoid stomach reflux.
3. Healthy Fats
Well all kinds of fats are not bad for your health but when consumed in the right amount can actually be very helpful in improving various body functions and keep some chronic diseases at bay. Consuming food items consisting of healthy fats such as flaxseeds, avocado, olive, oil, walnuts and sesame oil can actually be beneficial for your health and can keep diseases like acid reflux at bay.
4. Ginger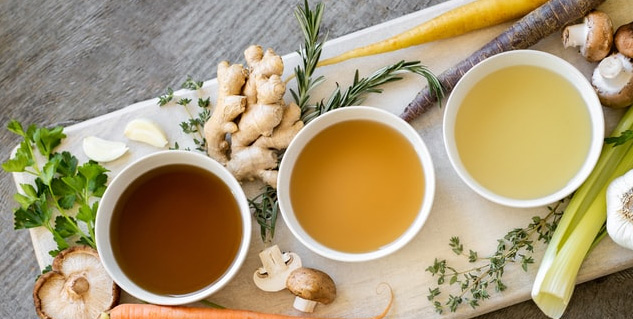 A food item that has been used in our Indian household for generations, due to its medicinal properties and some amazing health benefits, it's no surprise that ginger can be helpful in avoiding acid reflux as well. Due to its anti-inflammatory properties ginger helps to treat several digestive problems such as heartburn.
This article is based upon Nutritionist Karishma Chawla's Post on her instagram account.
Read more in Other Diseases