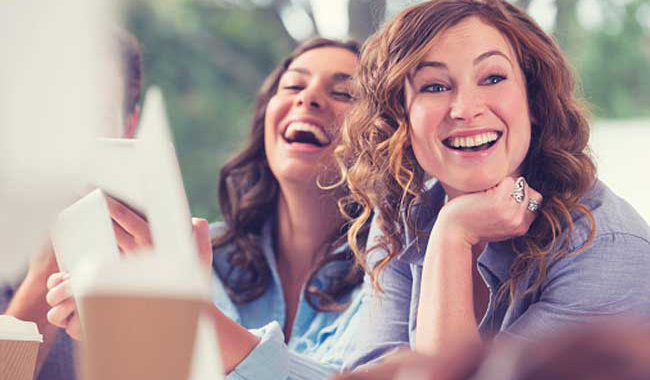 We humans are divided into two different races, human and then women. Yes, you just read right, yes we did call women a different race. Are you wondering why? Well, there are a myriad of reasons why women should be declared an entirely different race because some things that women accomplish aren't human at all, in a good way of course. Yes, pun intended. However, indeed the fact that cannot and should not be ignored that women redefine the proverbs about success.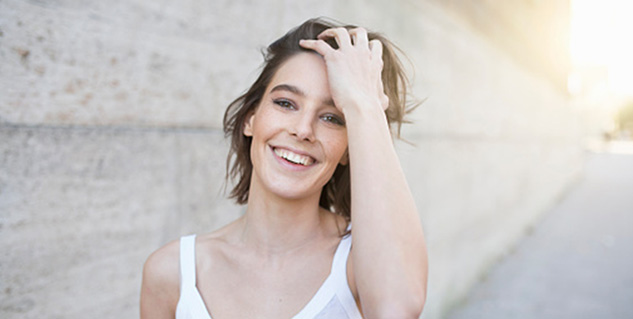 Despite being belonging to the so called 'weaker sex', women have achieved rather a glorious stature. However, we are here just going to mention all the tiny achievements that every woman should be awarded for.
Here is an elaborated list of tiny things that women do and should get acknowledged for.
The Picasso with kohl
The way women just wear kajal or kohl is perfect. One stroke and they are done with their master piece. Women have mastered the art of wearing eye liners, kohl and kajal perfectly in just one stroke.
The amateur cook
Burnt toasts, unbearably sweet tea and a defaced omelette are adorable when a guy first time cooks, right? Well, no. If a girl is stepping for the first time in kitchen, she will cook better than a guy. Yes, even if a girl is trying to cook something, she will hit the mark.
Fairy godmother in herself
One moment you will find her in her pajamas, lazing around the house and the very next minute she is ready to rock a party in her glamorous diva avatar. They can transform from being an ugly duckling to a beautiful swan in five minute, literally five minutes. Yes, only women are talented enough to look an entirely different person within minutes.
Her pajamas and her cocktail dresses
She can make her pajamas look cute and she can make her cocktail dresses look adorable. She has the panache to carry a worn out pajama in the most gorgeous way while she looks the perfect diva in cocktail dresses.
Great with kids
All a woman needs to do is to smile at a kid and that's enough to enchant the kid. Yes, even if a small kid is crying, all it will take a woman to smile at him/her and the response would be a mirthful cackle. Women are great with kids; their angelic smile is enough to make a crying kid smile.
Image source: Getty