Studies reveal that there is a striking structural difference in neurological dimension of healthy and antisocial teens. This difference arises with different brain abnormalities.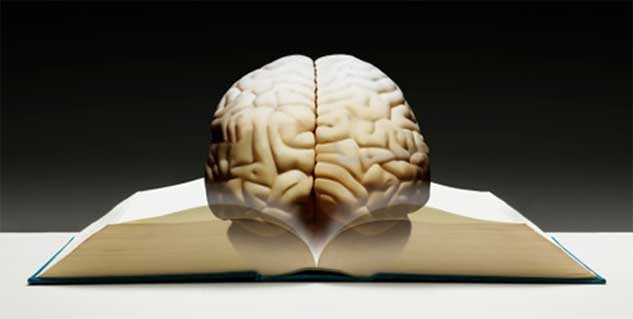 Conduct disorder is a challenging condition for society to manage. Until the causes are better understood, it will be difficult to find useful treatments. Studies such as these are a starting point for finding out more about what causes conduct disorder.
In this study, researchers used brain scanning techniques to compare the brain structure of groups of male children and adolescents with conduct disorder with matched healthy controls.

A total of 95 boys aged between 13 to 21 years with conduct disorder were screened for this study. A group of 57 volunteers was also chosen without any kind of conduct disorder.
The study suggests that changes in brain development may contribute to conduct disorder, but it doesn't tell us the root cause of the condition. There is no clear idea about the reason causing the differences in brain structure between the groups, or whether the same results would be found in larger samples.
All the boys have MRI brain scans. Researchers analyzed the scans to look for variations and similarities in the thickness of the outer layer of the brain – the cortex – within and between the groups.
Image Source : Getty
Read More : Health News