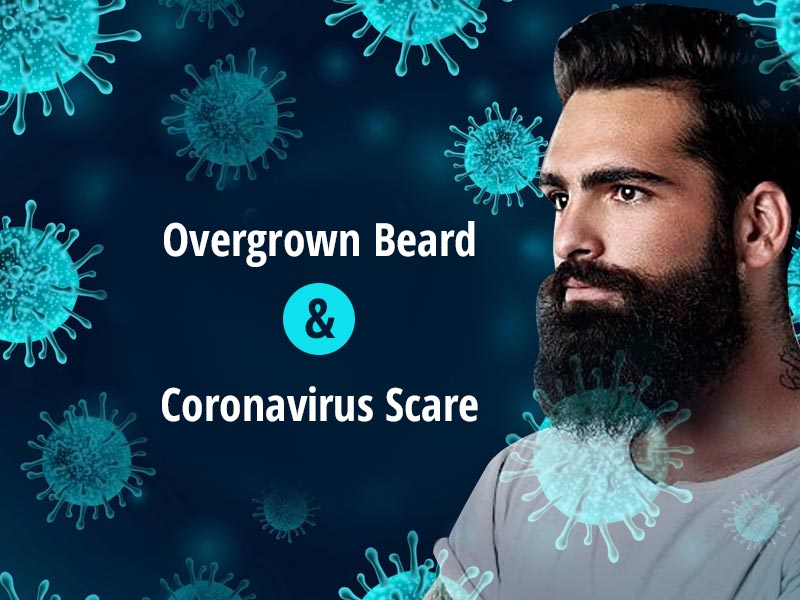 The second phase of Lockdown 2.0 is going on, leaving minimal opportunity for men and the ladies to venture out to a salon for a quick fix. When it comes to ladies, they are pretty quick to try out some quick home remedies for salon quick-fixes. But when it comes to men, most prefer to leave their hair growing for it to be cut later on. One of the most noticeable changes in men, which can be seen right now, is a grown beard. But one should know that a grown beard means more house for dirt, germs and virus infestation. So does it mean that a grown beard can be a higher risk for men for COVID-19 transmission?
Also Read: Men's Grooming Essential Tips: Benefits and Usage of Beard Oil
A virologist studying deadly viruses has said that big, bushy and thick beards and moustaches disrupt the face mask to be appropriately placed on the face, making one more susceptible to the COVID-19 infection.
A Virologist's Advice For Men With Beard
Professor Nigel McMillan, Griffith University, Queensland, who studied infectious diseases at Griffith University in Queensland, told Daily Mail Australia that popular styles of beards including the hipster beard and designer stubble and surgical grades reduce the effectiveness of face masks as facial hair may make it challenging to cover the mouth and nose adequately. A facemask is used to seal the face, mouth and nose from contaminants to enter your body, like the droplets in the air, which are major factors to spread coronavirus. He specifically told that the frontline healthcare workers and men working in retail jobs during this pandemic phase must wear a mask, shave every day and maintain hand hygiene for complete safety from the novel coronavirus.
To understand this better, Know which style of beard-moustache can be kept during this phase for less to no transmission scare: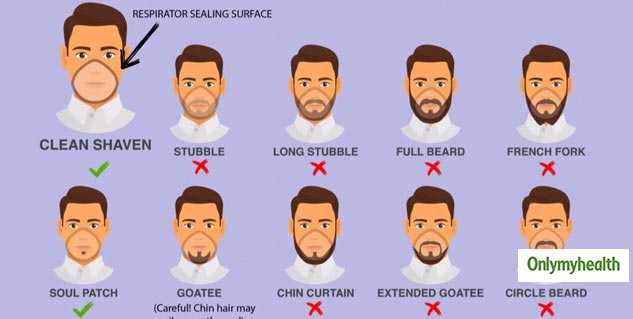 According to the Center for Disease Control and Prevention (CDC), when there are little to no facial hair, the surgical mask will work as it is supposed to be as there should be no gap between the mask and the face and nose. Big and bushy beards create a gap in the middle of the mask, leaving one susceptible to virus and infection. This infographic by the CDC shows how different styles or fashions of beards and moustaches reduce the effects of surgical face masks, which was released much before the COVID-19 pandemic, in 2017. This again saw the light due to the growing importance of wearing a face mask during these times, urging and all to know how effective face masks are and how to wear them properly.
Also Read: Ways to Stop Getting Ingrown Hair On Your Face After Shaving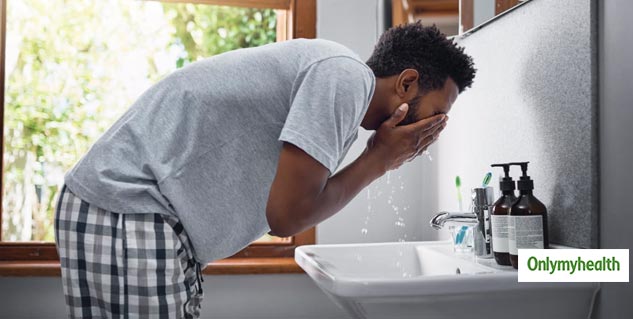 How to stay home and avoid infection due to overgrown facial hair? Here are some tips:
As scientists believe that short hair enables a face mask to function the right way. If you cannot go to the salon, then shorten the hair at home with scissors or a trimmer. If you cannot cut your beard for various reasons, then one must shampoo their beard daily to reduce the possibility of infection.
Read more articles on Men's Health