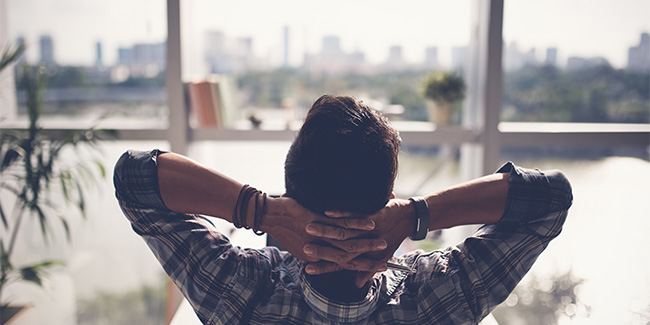 There is a possibility that the feeling of being subdued and stressed could actually be that you are cluttered, and all that excess pressure you carry on your shoulder could all be removed along with all the stuff that are cluttering around you.
Being disorganised can be a curse, you will all sorts of excess problems tagging along with you. Though it may not seem like a problem at first, but later with the passage of time you will realise that you need to get all those extra things from your closet, even if it means that you need to shed extra tears. According to Feng Shui philosophy energy that is present everywhere needs to flow freely through space and your life.
Your health would be created by the smooth circulation and all the problems come from confusion. By staying disorganised you are allowing your energy to fly in all directions and there also happens to be no smooth flow and this is how you do not make use of all the energy. You are also weakening your focus, scattering your mind and inviting anxiety to take over your life.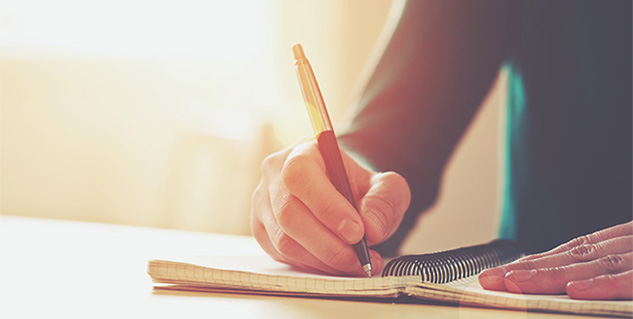 Here are some Feng Shui methods for you to remove all the clutter from your life and enjoy life that has no stress.
Write it down
A lot of us are not very good at organizing time and our lives in general, but by not doing anything about it we let make things become worse. Therefore, starting now you should maintain a journal and try writing, write anything that you may want to. Start with your life and then go on to talk about your days and about your likes and dislikes and so on. You will find that you are letting a lot of junk fall on the sheets of your journal. You are advised to write in cursive as this is supposed to stimulate many areas of your brain at once, as against typing.
Set a schedule
Two most important questions of your life get solved when you know when to eat and when to sleep. This is the stepping stone to live an organized life. Your body would be very thankful if you can sleep and eat on time, keeping these two in schedule would help a lot. All the wise people would tell you the same eat and sleep at the same time and you will have other things falling into place.
Quit multitasking
There is something very stressful about multitasking and you need to stop the habit. Multitasking gets your mind confused and to think of it you can never do one thing right, you will always be doing things half heartedly and therefore it is important for you to do one thing at a time. In order to get your life organized you need to set things straight in your life, make an attempt to pick up one thing at a time and to work on them. This will surely make you more passionate about what you are doing.
Clean your home
By cleaning your home you will allow the energy to flow through very easily, because of all the extra spaces. The more organised you are in your personal space the more you will understand your own life, you will come to understand your life patterns. You will do well by eliminating all the extra steps and in fact be more creative when it comes to your life. Remember that your home is your sacred space and this is that part of your life which lets you breathe freely. If you keep this space cluttered how will you ever breathe?

Feng shui will tell you that peace and prosperity goes hand in hand, and all the clutter is causing your life to be so troublesome and stressful. If you can make a change today by cleaning your life and moving towards a new you, then we are sure that you will find peace.

Image source: Shutterstock