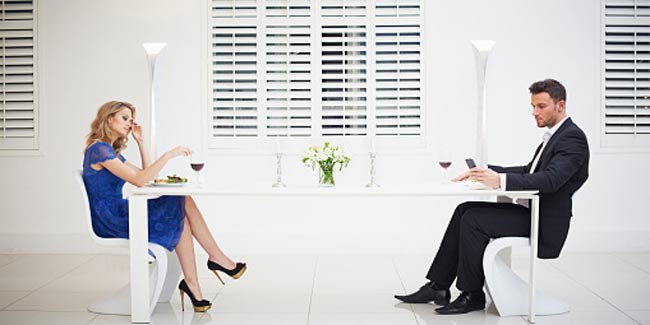 We grew up, became "smart people" and realized that life is real and not a fairy tale, we came across the fact that there are no damsels in distress and no prince charming and certainly there cannot be any happily ever after if you
We grew up listening to fairy tales, damsels in distress/fair maidens, princes charming and happily ever after. As a child or maybe a teenager we wanted our own fairy tale, our own prince charming or a fairest maiden, our own happily ever after but then reality came crashing down on us.

We talk sheer rationalism, we work hard, and all we care about is our career, money and success. Somewhere, in this rat race, we do long for someone special. Finding that "special one", however, is an uphill task. But, we are all alone from inside.
And, this is how finding love is a tough nut for intelligent people.
We are real, we are strong and we don't need a shoulder to cry on when in trouble because we are no damsels in distress. Bleh!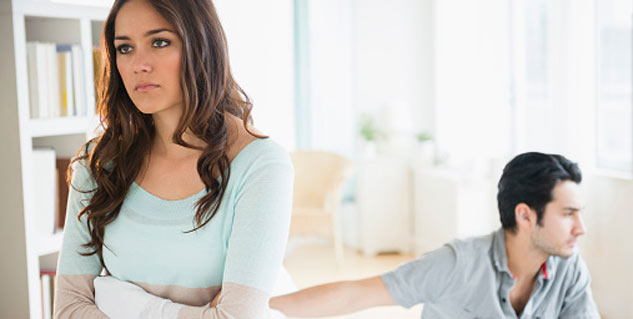 I wish we were smart enough to understand that this isn't being strong; this is being lonely and solitary.
We don't want to get too attached to anyone and that is how people who love us and care for us slip out of our hands.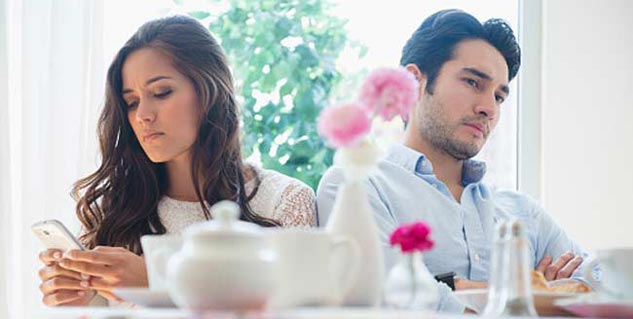 Relationship means getting attached and whether you want it or not, you will get attached to the one you love.
We are too scared to compromise or to sacrifice anything for anyone's sake and that is not how it works.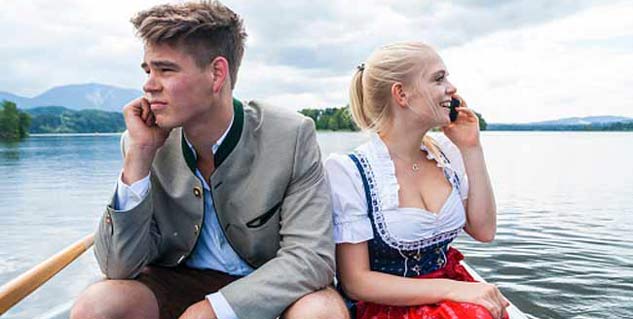 Relationships only work well when there are certain promises made from both sides and if we really keep them.
We can do everything on our own and do not need anyone.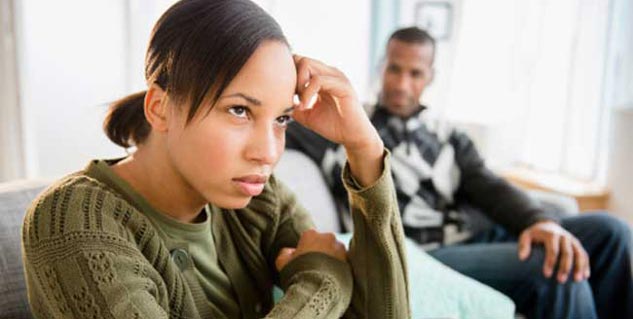 If only you knew that at some point or another, you will crave for someone to hold you up.
No time for love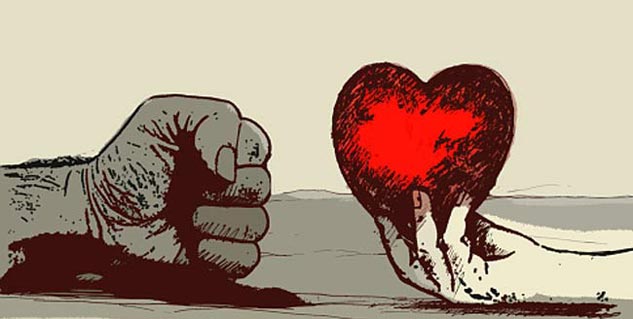 We do not even realize and with time we become full time working machines minus any emotions and love in our hearts. This is how we become non-datable.
Too much to throw away
We have studied hard to earn success and when we are finally successful, it becomes way too dearer to us that we are ready to give up on anything just to keep our hard earned success with us.
Being in love is too filmy for us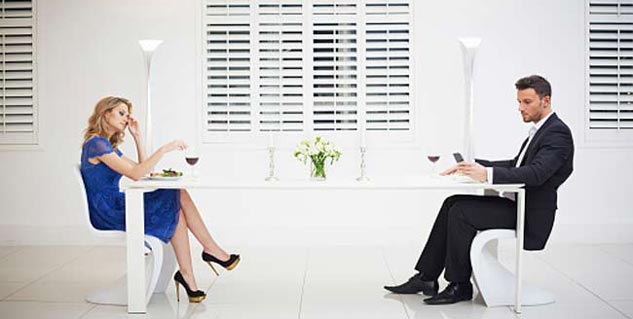 We think that being in love is too melodramatic, corny and filmy and we are supposed to keep our head straight. Mantra to remain single for life, yay!
We cannot woo anyone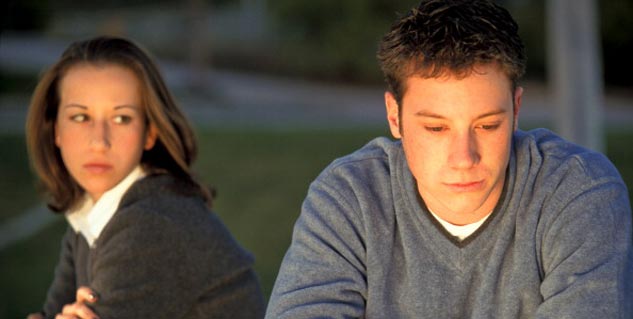 Waste of time and energy as we like to call it. We cannot woo someone, no matter how much we like him or her; we would just not give in.
We need to learn that love exists like life does. Little efforts can let you have a beautiful person in your life, who will be there for eternity.
Read more articles on Sex & Relationship.