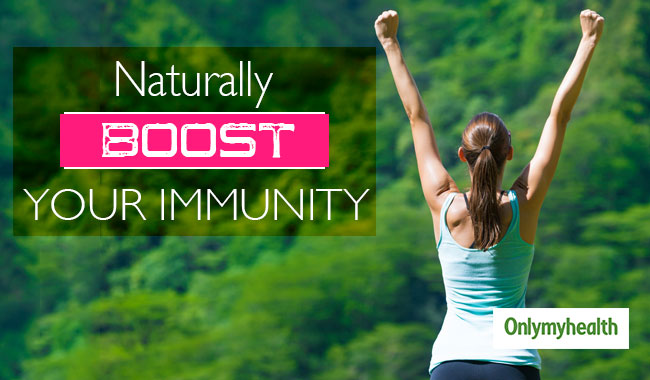 Ever wondered if there is a way you can improve your immunity? Your immune system plays an important role whether you want to fight off common cold or want to avoid stomach flu. The immune system helps combat all the bacterial infections and keep most of the diseases at bay. A weak immune system can put you at risk of developing various diseases easily. You can boost your immune system naturally by including these foods in your diet:
Apple Cider Vinegar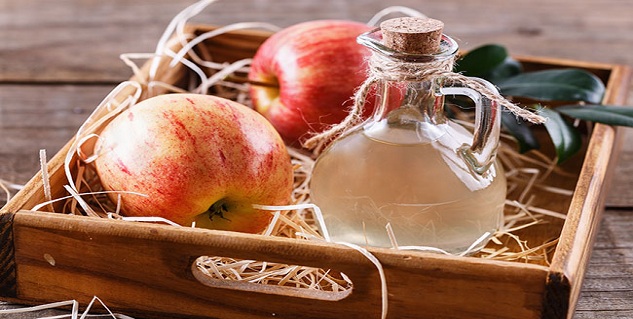 Apple cider vinegar is considered just an addition to your salad dressing, but that is not true. It has so much more to offer. Apple cider vinegar contains various nutritional properties that can benefit your body, especially your immune system. It is rich in vitamins, minerals and enzymes that could improve your overall immunity. Some of the other health benefits that apple cider vinegar has to offer includes:
Regulating blood sugar
Lowers blood pressure
Promotes digestion
Helps with weight loss
Helps in obtaining beautiful and shiny skin
Garlic
Garlic is known for its ability to ward off infections and lower blood pressure, and also slow down hardening of the arteries. It should definitely be added to your diet to obtain the best of its nutritional properties.
Also read: Benefits of garlic on an empty stomach
Olive Oil
Olive oil has anti-inflammatory properties that can help boost your immune system. It is also a good source of antioxidants, which helps in protecting your body from oxidative damage and eliminating toxins.
Ginger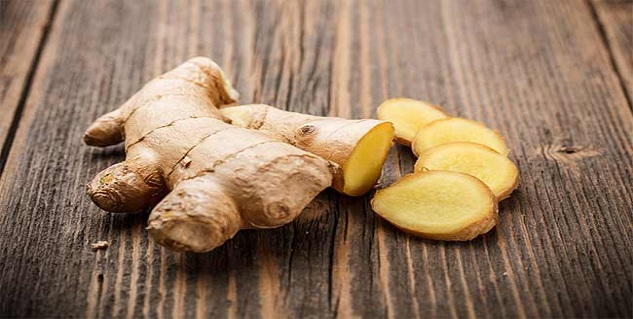 Also read: 10 Health Benefits of Ginger
Ginger provides warmth on a cold day and can also help promote healthy sweating. Many studies have found that sweat contains a potent germ-fighting agent that may help fight off infections.
Almonds
Almonds are filled with vitamin E, which is a great source to boost your immune system. It is a fat-soluble vitamin and contains healthy fats. A half-cup of almonds (nearly 46 whole almonds) – this should be sufficient to fulfil your daily requirement of vitamin E.
Turmeric
Turmeric is known as the "queen" of spices and used pretty much in all the dishes in India. It has antibacterial properties that can help in treating and preventing infections by enhancing your immune responses to foreign pathogens. It has anti-inflammatory, which helps in treating osteoarthritis and rheumatoid arthritis.
Also read: Amazing benefits and uses of turmeric
Other Ways to Boost Immunity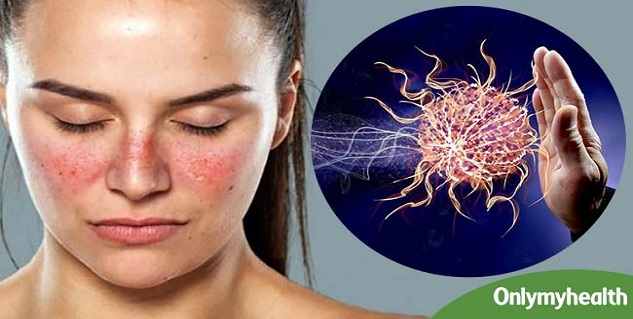 Drinking Water. It can help clean kidneys and get rid of the toxic substances from the body.
Take proper sleep. You must sleep for 6-8 hours a day to promote the proper functioning of your immune system.
Eat healthy. A diet consisting of fruits, vegetables, and enough dietary fibers is necessary for a strong immune system.
Maintain hygiene. Keep your surroundings clean to have a healthy immune system.
Avoid stress. Stress can affect your digestive system and can weaken it. It can also lead to health problems such as obesity, cancer and heart problems.
Zinc-rich food. Zinc increases the number of antibodies in the system and white blood cells, which can help build a stronger immune system.
Weight loss. If you are overweight, you are more vulnerable to diseases as your immune system becomes weaker and you catch more infections.
Read more articles on Home Remedies.
For more related articles, download OnlymyHealth app.