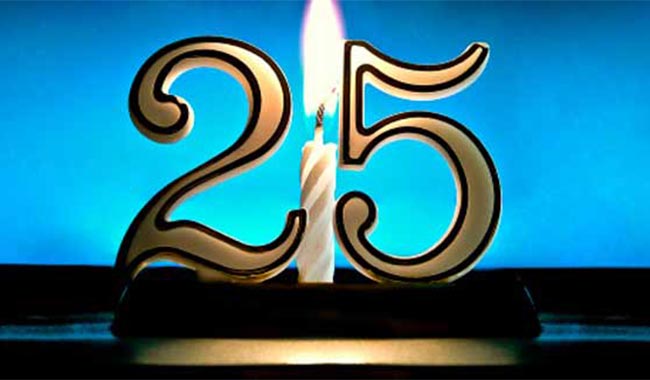 If you are 25 or approaching 25, there are some fundamental changes that you need to introduce in your life. Following is a list of things that you need to do if you are anywhere near to celebrate the silver jubilee of life.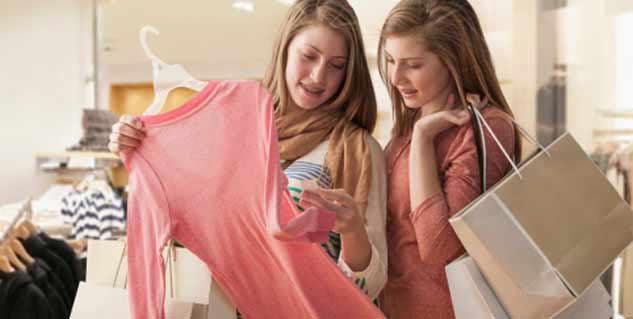 Posting Pictures Regularly on Social Media
Capturing moments or photos of yourself which add no meaning to your life is something you need to abandon. Get over sharing pictures and posting them on various platforms because surely, you have better things to do in life.
Not Buying Anything but Branded Clothes
By the time you have touched this age, branded clothes and shoes should make no difference to your personality. You must be comfortable and confident in whatever you wear.
Finding Comfort in Complicated Relationships
By now, you must have developed a feeling that commitment is not a bad thing. Therefore, you should stop running away from commitment and stable relationships.
Using Bad Language
Use of expletives only because they sound cool is not something a 25-year old should do. You can survive without using the bad words in your sentences.
Sobbing Over your Single Status
Being single should no more mean that there is something wrong with your personality. By this age, you must know that if somebody will come to your life and stay, it will only happen when it is meant to.
Aping the West
America and its citizens are no more your role models. You don't necessarily have to do something only because an American look cool doing it. You have your own identity, try to stick to that.
Hitting the Mall
Mall should no more be the only place to hang out. After all it is just a place with expensive shops lain in a string. There are better places so find them because materialistic approach towards life has to end as you mature.
Image Source: Getty