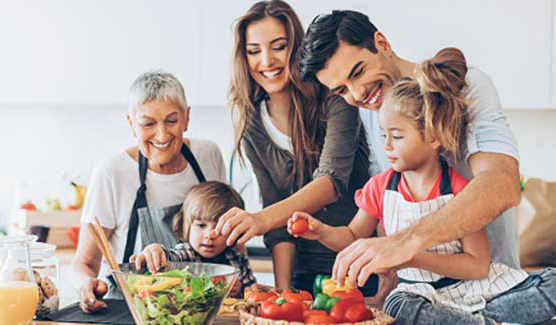 The greatest joy in life is seeing happiness in the eyes of your near and dear ones. You need to put some effort into making your relationships as stress-free, happy and healthy as possible.
The greatest joy in life is seeing happiness in the eyes of your near and dear ones. Even if you consider yourself fortunate to be a part of a happy family, you and your loved ones may face sorrows, disappointments and other burdens at some point of time.
Maintaining a happy family can be challenging and considering that you will all be family for the rest of your lives, you need to put some effort into making your the relationships as happy as possible.
Teamwork is the Key
To maintain a level of happiness, you should not work as individuals but as a team. Each member of the family must work together to create a happy and supportive environment. Parents should learn how to communicate effectively with kids. Similarly, kids should be taught to express them themselves and be respectful towards the elders.
Never stop having fun
Families must share carefree, fun times in the same way one would share these with a friend. For children, rules, discipline and boundaries are necessary but parents must make an effort to allow fun activities to happen too. Take time out for your family on a regular basis; spend lots of fun time together to strengthen interpersonal bonds. Play together – whether it is indoor board game or sports.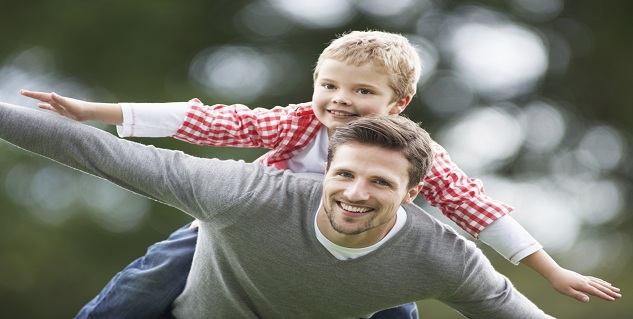 Communication lines must always remain open
Lines of communication should always be open between all family members. If at any point, you have an argument, learn how to resolve it and bounce back. The chances of quarrels and disagreements are less when there is good communication.
When in trouble, turn to your family first
Everyone confronts challenges and goes through bumpy rides. In such tough times, we need people who care for us. Those are our family members! Whenever faced with a challenging experience, turn to your family for advice. Lean on them in your bad times and share joy of your good times with them.
Treat them how you would Want to be treated
How we treat the other members of our family matters a lot. If your loved ones let you down, don't try to settle score. It is not a war. Don't turn your back on them but treat them lovingly.
Do things together
Take family vacations, eat meals together, attend religious services together and spend leisure time with family as much as possible. These will deepen family bonding.
Be willing to patch things up
If you have done something wrong or something you regret,, face your family and apologise. Admitting that you messed up is the best way to feel better. Misunderstandings can happen at any point but they will understand what you are feeling inside. When you find it difficult to apologise, you can write an apology note to them instead.
You must put your family first if you want to live happily with them. When you have a family with strong emotional ties, you are better of addressing both internal and external challenges.
Read more articles on Mental Health.