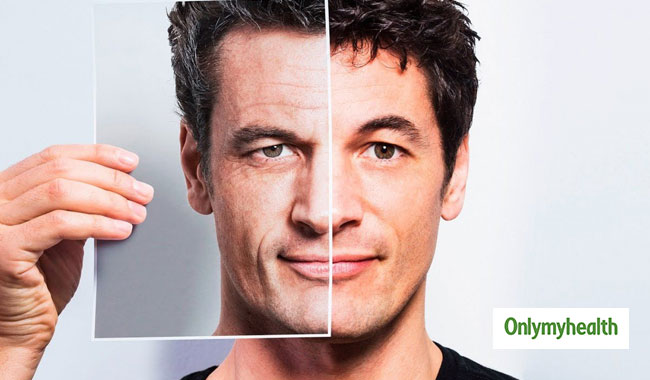 Aging is an inevitable part of life. With a few gray hairs on your head to wrinkles on your face, there are dozens of aging signs that start showing after you reach a certain age. But you don't always have to live by the rules, sometimes breaking them is fun. So, here are some tips for all the men out there who wish to look 10 years younger than their actual age.
Commit yourself to the BASICS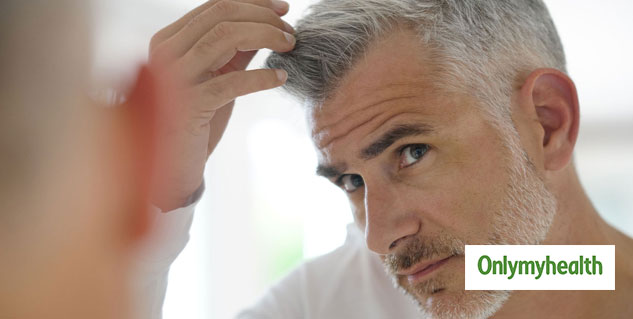 Following a routine and sticking to it is very important when it comes to fighting aging. Washing your face with a good face wash twice daily and moisturizing after is a must for all men to fight aging. Doing this will improve the texture of the skin and reduce fine lines. Ensure that you find an appropriate face wash according to your skin type.
Also read: Prevent Razor Burns with these 10 Quick-to-follow Tips
Wear Sunscreen
Overexposure to the sun puts you at risk of developing skin problems such as premature skin ageing, sun spots and skin cancer. Sun damage speeds up the aging process by breaking down collagen and showing new cell growth. The best way to shield your skin from sun damage is sunscreen. A sunscreen with SPF 20 or above helps protect the skin from sun damage.
Give up the "dad jeans"
Wear clothes that fit you well. "Dad jeans" or any kind of baggy clothing will only add more years to your age. Get yourself some shirts that actually fit you. A well-fitted suit will make you look dapper. If you are on the heavier side, then the fit of the clothing becomes all the more important. If you think baggy clothes hide all the fat, you're wrong because it only makes you look bigger than you actually are. Dressing well is the key to looking younger than you actually are.
Cut back on sugar
Thinking of stacking those doughnuts in your shelf? Well, think again because high sugar intake increases your chances of getting wrinkles and dehydrated skin. Avoid soda, candy, desserts – especially the ones with added sugar. Also, beware of the products disguised as healthy including juices, protein bars, breakfast cereal, etc. Eat foods that make you look younger, not foods add years to your face.
Also read: What should be the Normal Range of Blood Sugar
Follow a Good Skin Care Regimen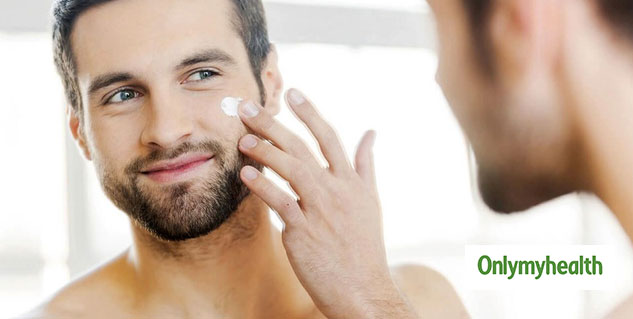 Stop using any face wash or soap or cream you find in your bathroom. It is not too late to change your skin regimen. Follow a good skin regimen – one which involves cleansing, exfoliating, hydrating and protecting your skin. Men's skin is very different from that of women's – it is important for men to address their skin problems and avoid using women products. Every time you come back from the gym, wash your face with lukewarm water to avoid your skin from losing its moisture. Follow such steps to slow down ageing.
Sleep, Exercise, and Eat Healthy
You might be thinking "I have been told this a lot of times", but it's true. Nothing contributes to ageing more than bad sleeping habits, lack of exercise and eating unhealthy. Our looks are a reflection of what we eat, drink, and other lifestyle things. Bad lifestyle habits can wreak havoc on your health and will definitely show on your skin. Just keep in mind that sleeping after 2 am, drinking alcohol and eating oily food are all the culprits you need to fight, now.
Read more articles on Grooming.
For more related articles, download OnlymyHealth app.