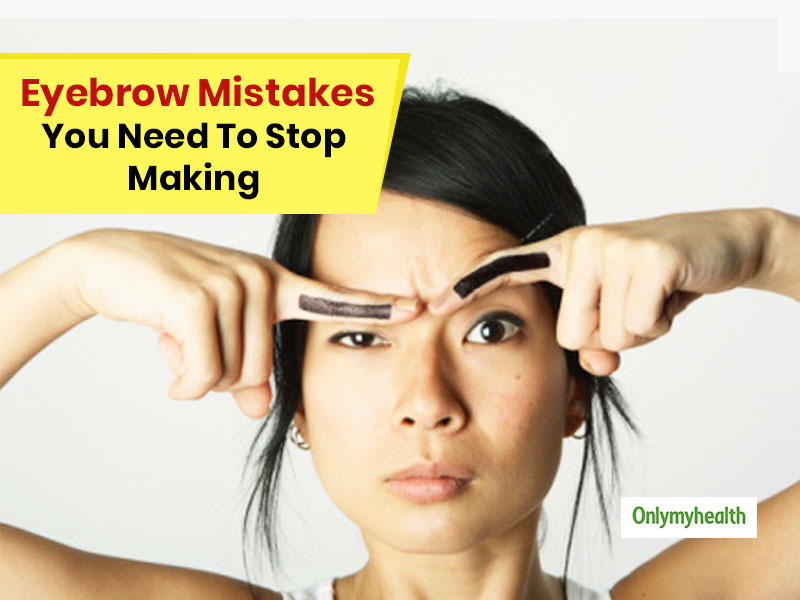 We have discovered the power of bold lipstick, but we can't understate the importance of a good eyebrow. A good eyebrow can make or break your makeup look. While some of us are naturally blessed with good eyebrows, others need a little help. Like other features of the face and the body, eyebrows are also unique. So, everybody needs to work on their eyebrows differently. One secret to having a flawless set of arches is understanding your natural eyebrows and how they should be shaped according to your face cut. The other secret is to not make any mistakes.
To avoid looking weird in pics and having brow regrets, here are some common mistakes you should not make.
# Over-tweezing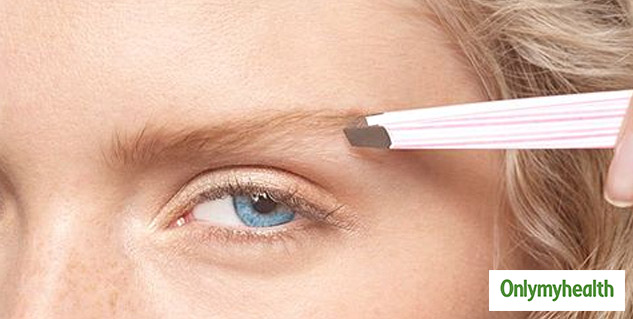 People tend to over-pluck between their eyebrows and sometimes they do it too often. While over-tweezing your brows, you may be removing too many hairs which are essential to your natural brow shape.
Control the tweezing – plan to do it only once or twice a week if need be. When you will stop obsessing over-plucking your brows, they will not bother you as much as before.
Also Read: Medi-Facials: Learn How Doctors Turn Your Beauty Guides With This Technique
# Choosing the Wrong Shade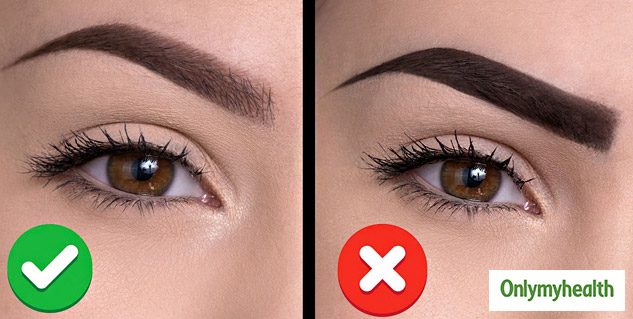 Another very common mistake is choosing a shade lighter or darker than your natural brows – a big mistake. Sometimes, people try to match your brow shade exactly to their hair colour, which can look unnatural. If you have black hair then choose a colour lighter than your hair colour to avoid that look too solid and contrast too dramatically with your skin tone.
# Ignoring Your Natural Arch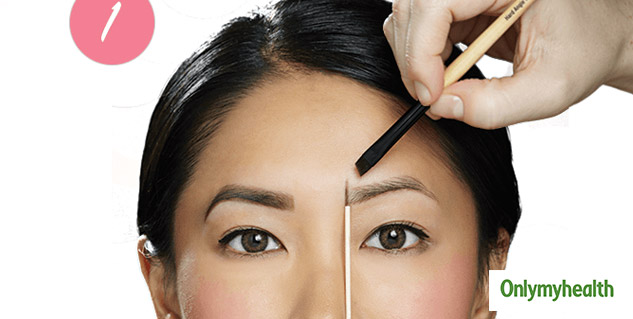 Imagining that if you don't have a 45-degree arch then you have zero arches is not the right thinking. There is probably a little arch over the top edge. Try and shape the arch by matching the bottom edge to that top arch.
# Wrong Eyebrow Filler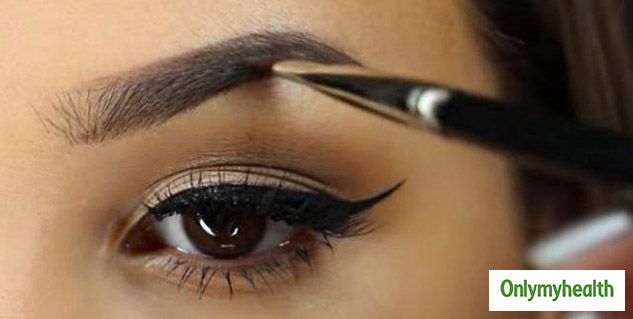 There are various eyebrow products in the market like pencils, powders and tinted gels and you have to be careful when you chose. Remember you should mimic the look of real heirs and add definition to brows. Use a pencil with a gentle touch and draw short, light strokes in a flicking motion. Use powder to fill in sparse areas and gaps to give an illusion of fullness.
Also Read: All About Microblading: A Popular Cosmetic Treatment To Beautify and Define Your Eyebrows
# Forgetting to Use Brush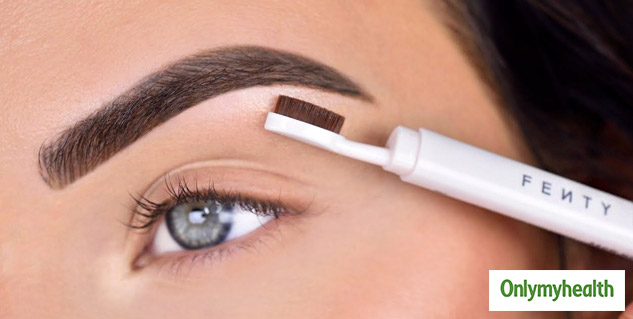 Applying a brow pencil or gel will enhance your brows, but not using the brush will make it look harsh and strange. The final step to getting the perfect brows is using a brow brush or a tamer to ensure a natural look.
# Trying To Have Identical Brows
Your brows should look like sisters, not twins. People spend most of their lifetime trying to make their brows to look exactly the same, which they should not. Make them look similar and balanced. Do not make one brow darker than the other. Define each brow with precision and slowly to get the desired look.
Read more articles on Fashion and Beauty