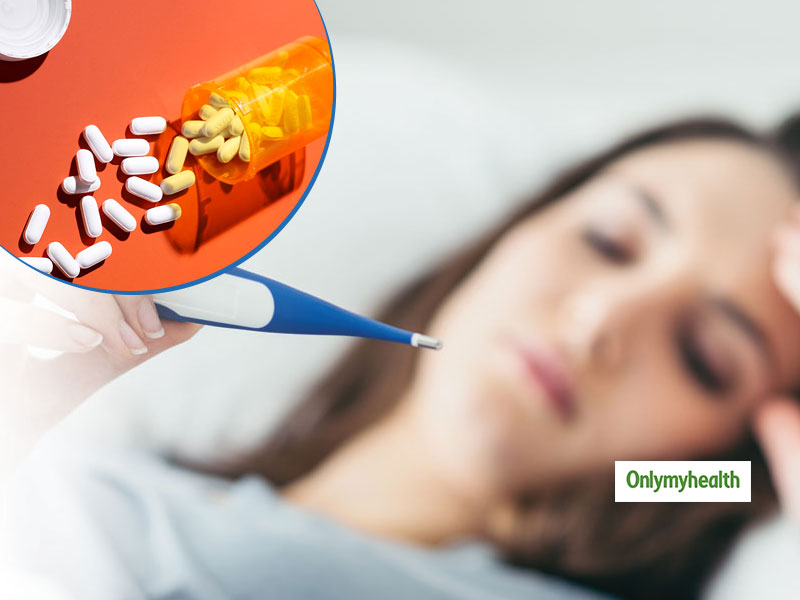 Many of us think antibiotics are a quick fix for a stuffy nose, cough, and sore throat, and as soon as we experience symptoms of cold, we plead our doctor to prescribe antibiotics. If he refuses, we give him a variety of alibis, such as "It healed me completely the last time," "I can't take any leaves from office," "I have my brother's wedding coming up, and I have to recover by then completely." However, little do we understand that taking medicines unnecessarily can cause severe harm to the body. Also, overdose of antibiotics can also cause resistance in the body.
We don't understand why our doctor might not be willing to prescribe the pills—while antibiotics are great killers of bacteria (as long as you use the right drug for right bacteria), they can't kill viruses. And most conditions like flu and other respiratory problems are caused by viruses. So, before using all your alibi power to convince your doctor or self-medicating yourself, know when the antibiotics work and when they don't.
The following are five ways to tell if you need an antibiotic.
Fever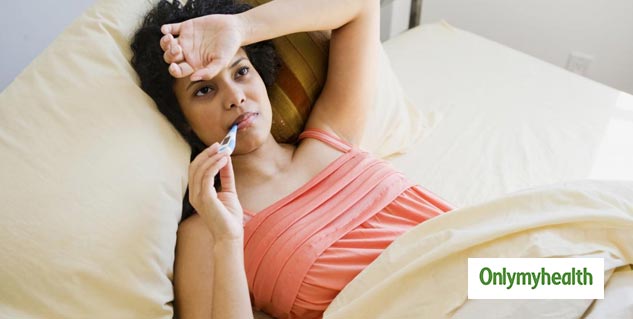 A bacterial infection can cause fever, chills and shakes, but so can a viral illness such as flu. Your doctor will consider a few possibilities while calculating your likelihood of having flu, such as if flu is circulating in your area or the number of patients who have been reported to have flu against the possibility of a bacterial infection. If flu has been circulating in your area and you have a fever, you'll probably leave your doctor's office without an antibiotic and will get a flu shot the next year.
Also Read: 6 Home Remedies To Tackle Your Fever Naturally
How long you've been sick for
Lingering viral infections can sometimes, turn into more significant problems, such as a sinus infection and bacteria may join the treat. So, if your symptoms have been hanging around for weeks, the chances of getting an antibiotic to go up. However, most times, virus and not bacteria is the reason behind long-standing symptoms, and it is still not the best way to determine your need for an antibiotic.
The colour of your mucus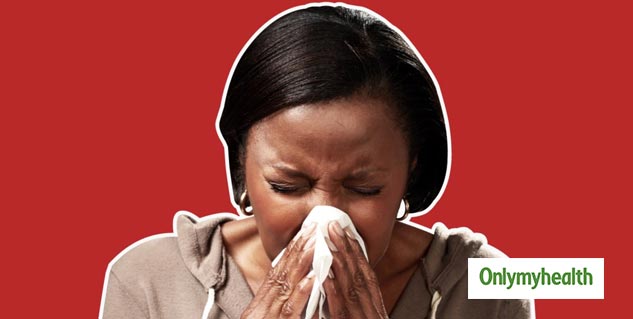 During a viral infection, your mucus tends to be thin and clear, while green or yellow nasal secretion is a sign of bacteria. It's not so simple, though; most greenish discharges are viral. Overall, experts consider mucus colour to be an unreliable signal of the need for an antibiotic.
Sore throat
Before considering an antibiotic, your doctor will look for white spots on your sore, red-looking throat. A sore throat is a classic initial symptom of a cold, but in case you lack other symptoms of cold (such as a runny nose), you might be suffering from strep throat. This condition does require antibiotics to stop the dangerous bacterial growth, and your doctor might ask you to take a culture or undergo rapid antigen test.
Also Read: Home Remedies for a Sore Throat
Testing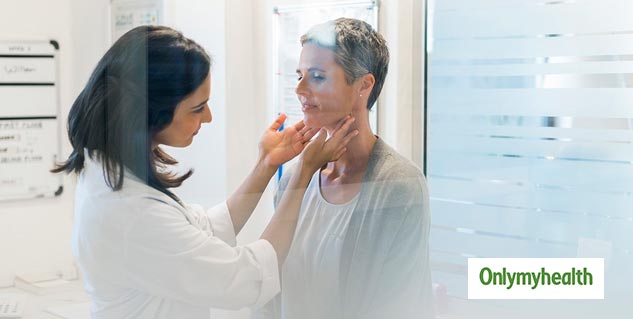 The most reliable way to determine if you truly need an antibiotic is to get tested. Your bodily gunk can be examined under a culture in which bacteria are grown in a lab and tested. This might take a day, or two and doctors often forego this and prescribe a lab test instead.
Although doctors consider the abovementioned guidelines to mull over the confusion between bacterial and viral infection, it still is a grey area. It's challenging to differentiate a severe viral infection from a mild-to-moderate bacterial infection based on symptoms alone, which is when their experience comes to the rescue, along with a combination of science.
Read more articles on Other Diseases