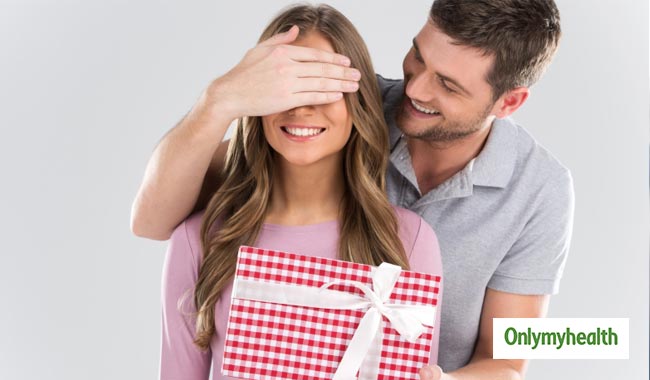 Work makes your life busy. It does not allow you to spare time for you as well as for your loved ones. If you are too indulged in your own work then your partner may feel left out. It can create a distance in your relationship. For a healthy relationship, you must spend quality time with your partner on regular basis and make them feel special. This is another way to express how much you love them. As work takes the maximum time of your day and your partner's too, here are some simple ways to surprise your partner at work. This will help you make a strong connection with your partner.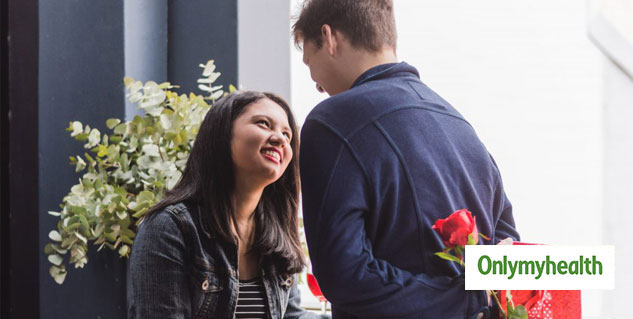 Get their favourite lunch delivered
If you have a busy schedule, food is a great way to make your partner happy. You can send their favourite food item to their office. Every person knows their partner's favourite foods, hence it is also a very easy way to make your partner happy. Now almost every eating place has an option for food delivery, so you can also choose the place which is your partner's favourite.
Also read: Know how to Make your Long-Distance Relationship Work
Pay a surprise visit
Surprising your partner by visiting their workplace is the best option. What else can make your loved ones happier than you? Visit their office during lunch time and take them out for lunch. You can also give a surprise by picking them up from the office. Spare some time from your busy schedule and visit your partner's office to make them feel more special.
Send a gift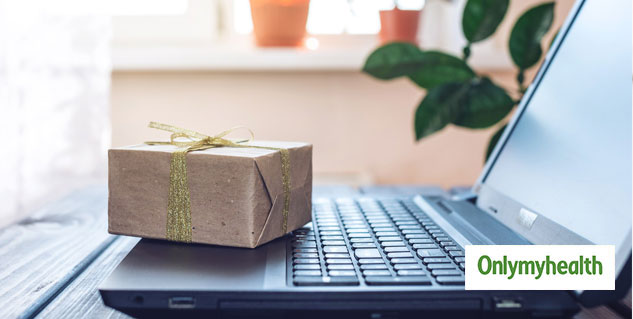 Apart from the food, you can also send them gifts. You can send them their favourite flowers or chocolates. You can also send specially customised gifts with some lovely quotes just to remind them how much you love them. You can choose a few smalls gifts and get them delivered at regular time intervals. This will increase their excitement and will make them happier.
Leave a little note inside their lunch box or wallet
When you pack your partner's lunch leave a small note inside it. You can write some simple messages like I love you or I just wanted to remind you that how much I love you. This will bring an instant smile on their face and will definitely remind them of you. If you do not pack your partner's lunch then you can slip a note into their wallet or bag. You can also draw a small cute cartoon that you both can relate to with hearts and kisses.
You can also play a little game by slipping a note into their bag which asks them to search for another note into their wallet. This will make them more excited and will definitely make them feel special after seeing your efforts.
Also read: These Simple Steps Can Help You Become A Happier Couple
Send songs that you both could relate
Every couple has a song or a scene from a movie that they can relate to. You can send a song or a small movie clip to make them happy. You can also select a song with beautiful lyrics that can express your love for them. The song can be a good way to express your feelings and will convey the message that you want to say. Your partner will enjoy listening to it throughout the day and make them realise how much you love them. Also, try to text your partner twice or thrice a day so that they feel that you miss them more often.
Read more articles on Relationship.
For more related articles, download OnlymyHealth app.