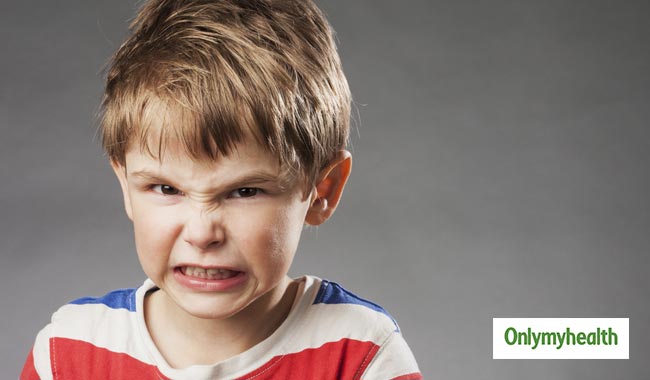 Being a parent brings a lot of responsibilities. You have to deal with every situation with ease and maturity so that it does not harm your children in any way. Apart from the nutritional requirements of children you must also focus on their emotional development. Children get angry very easily. It can be due to many reasons like desire of a toy or a candy or it can even be a fight among siblings. During such moments the child is in extreme aggression and frustration. Your children's aggressive behaviour can be very harmful to them and their overall development. Getting angry or scolding them is not the solution. There are certain ways that can help you deal with your child's anger. These methods will also teach your children how to cope with anger.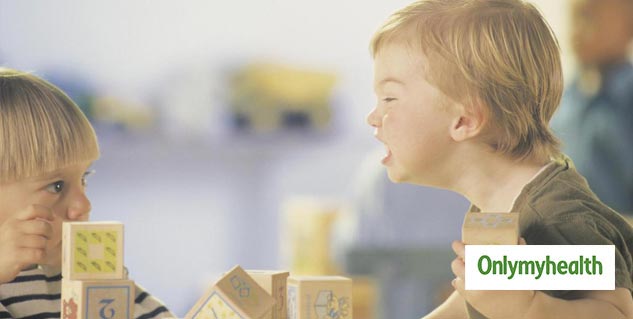 Acknowledge your child's feelings
Try to understand your child's emotions. Analyse the situations which trigger anger in your children. This will help you find the root cause of the problem. It will also help you find the appropriate solution. Later you can solve the issue with the most convenient solution. Also, make your child understand the situation very well. This will help them learn how to deal with the situation in the future as well.
Also read: A Guide for First Time Parents
Stay calm
When your child is angry try to stay calm as much as possible. Your child is already going through a lot of emotions during that time. You should not make the situation worse by scolding them unnecessarily. If you respond with anger to your child's aggression it will only increase their aggression and will not give a solution. Listen to their demands and understand what they want to say. Evaluate the situation and develop an emotional connection with your child.
Be a good role model
The way you solve your problems leaves a long lasting impact on your child. You children will learn from you. They will notice how you deal with situations. If you get angry very easily, your child will learn from you. Try to control your anger in front of your children. Also, avoid fighting with your partner as much as possible in front of your children.
Teach problem solving techniques
With time you should also teach your children problem solving skills. Teach them how to come up with a solution rather than reacting aggressively to the situation. Give them examples of various situations and their possible solutions. This will help them learn how to develop solutions to different problems. Develop a problem solving behaviour in your children rather than an emotional reaction.
Also read: 5 Things you Should Never Say to Your Child
Reward them the right way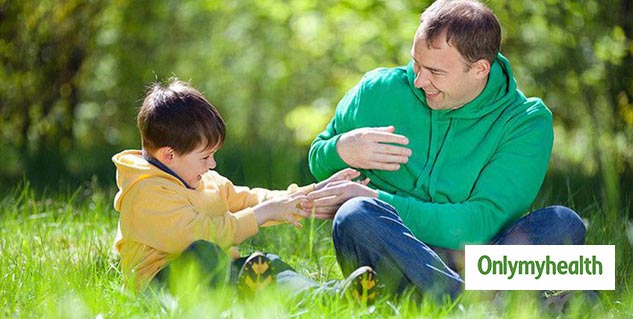 Giving money or sweets is not the right way to reward your child. Whenever you want to reward your child, find a way which encourages your involvement with your child. This will help you develop a connection with your children and make it easy for them to convey their feelings. If your children are comfortable sharing their feelings with you then there are fewer chances of anger development in them. So engage your children more in such activities which will help you develop a strong relationship with them.