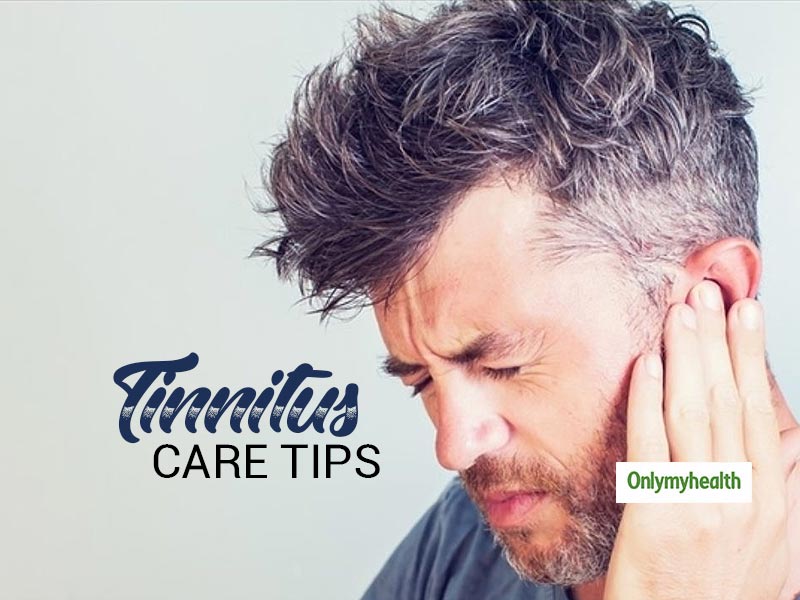 Constant noise or ringing in the ears can be a sign of some health concern. Read below to know more about the syndrome
Do you hear a buzzing or ringing sound even when there is utter silence all around you? Do you feel like something is buzzing inside your ears? This might be tinnitus, an exasperating problem that indicates poor ear health. The symptoms are bearable when you have mild tinnitus but those with loud tinnitus may even suffer a hearing loss if they don't receive treatment on time.
If you are suffering from tinnitus, make sure that you aren't doing any of these things which might worsen your condition.
Avoid loud noise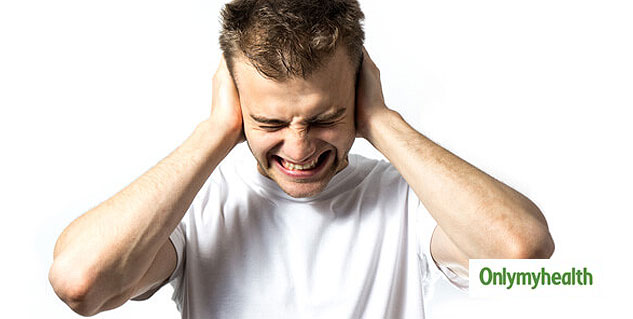 Exposing your ears to loud noises means aggravating the problem. You might have loved playing and listening to loud music earlier but it is high time that you must stop the habit. Anything that produces loud sound is your enemy, just consider this. Prolonged exposure to loud sounds and noises may damage your hearing ability if you have tinnitus. If you don't wish t completely lose your hearing power, protect your ears from loud noises. If you happen to be in a noisy environment, cover your ears with noise-cancellation earplugs or with any other hearing aid as suggested and approved by your doctor.
Also Read: Ear Inflammation Denotes Otitis Externa
Prevent build-up of earwax
Earwax can block your ear if it doesn't fall thus, it is important to clear earwax or else it would worsen your tinnitus. Earwax is made up of sebum, excretions, fatty acids, proteins and skin particles which protects the inner ear from bacteria and dust. But if it stays for long, it might complicate your condition. This would block the middle ear and if this reaches to the eardrum, which would hamper the vibration of the drum.
To avoid such a condition, put 2-3 drops of moisturizing oil such as olive or almond oil in your ear for a few days. This would allow the ear wax to fall so that your tinnitus doesn't aggravate.
Ear infections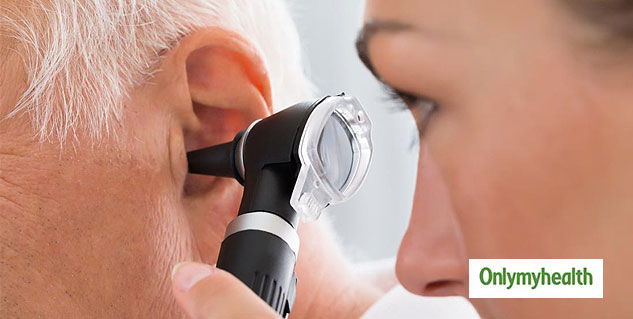 If you see any symptoms of ear infection, don't take it lightly. Ear infections often bring sinus or common cold. The germs from this infection enter the middle ear and trap the ear fluid. This fluid would worsen Tinnitus. If you get an ear infection, get it treated by the doctor before it aggravates your tinnitus problem.
Smoking
If you are a chain smoker, this habit is not good for your ears. if you are wondering why let us tell you. Smoking prevents oxygen to reach your cells as nicotine causes shrinking of blood vessels. This exacerbates tinnitus. Either completely quit smoking or smokeless.
Also Read: What Smoking Does To Your Body
Taking Antidepressants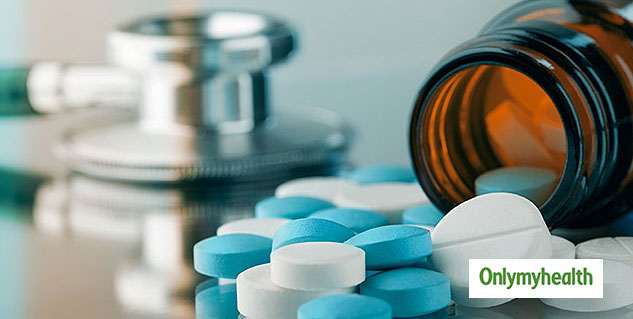 Some studies suggest that taking antidepressants might aggravate existing tinnitus. These drugs release serotonin to improve mood which is considered as bad for your hearing ability. Thus, stop taking them or ask your doctor to decrease their dosage.
Avoiding these things would not only prevent the worsening of tinnitus but may also help to overcome the issue over time.
Read more articles on Other Diseases