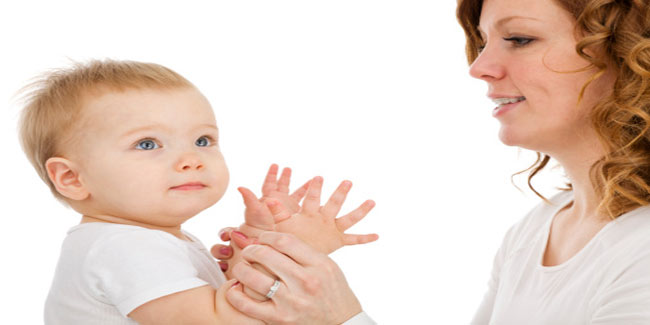 What kind of first teacher do you want for your child? Of course, nannies are most often a child's first teacher. Since nannies, babysitters and caregivers spend a significant time with kids, they can have a major influence on their lives and therefore, it is very important for you to decide on a right person for the job.
A nanny is not only one who cares for the children when you are at work, but also the one who teaches kids many things. Here are a few things that you must consider to find the best possible candidate for the job.
What kind of Nanny are you Looking for?

You need to think about your priorities and decide what you want from a nanny. Take time out to discuss with your partner about what your ideal nanny would be like. Would you like someone who is mature, or someone who is more skilled to do the job? Note down all the priorities and qualities that you want in her/him.
Do the Research

Get the word out; let your friends know you are looking for a caregiver. Find out if there's a nanny service in your area; you can call them up and tell your requirements. You can also advertise online or in newspaper classifieds.
Shortlist and Finalize

From all the candidates, shortlist a few (say 5-6). Talk to them and ask specific questions about their care-giving philosophies and work experience to know what they can offer. Besides, get to know their personal interests, after-work activities, and background. When finalizing a candidate, you need to listen to your gut. If someone doesn't feel right, don't give them the job.
Check with References

Once you've decided on who could be a caregiver, call the references provided. Hear from other parents and their opinion about her/him. It is better to know how he/she has and hasn't worked out for other families. Feel free to call and ask them detailed questions or for additional references to know about the nanny.
Trial

A few days' of paid trial run is the last step in choosing a nanny for your child. Ask a candidate to come to your home (preferably when you are there) and observe how she/he interacts with your child. See for yourself how a nanny is on the job for a few days and make a decision.
It may not seem like a big thing, but you shouldn't compromise on a caregiver for your kid. When considering a nanny for your child, be patient and resourceful. Consult everyone from friends and family to look at the prospective personnel and choose him/her wisely.
(Image source:Gettyimages)
Read more articles on Parenting Tips.