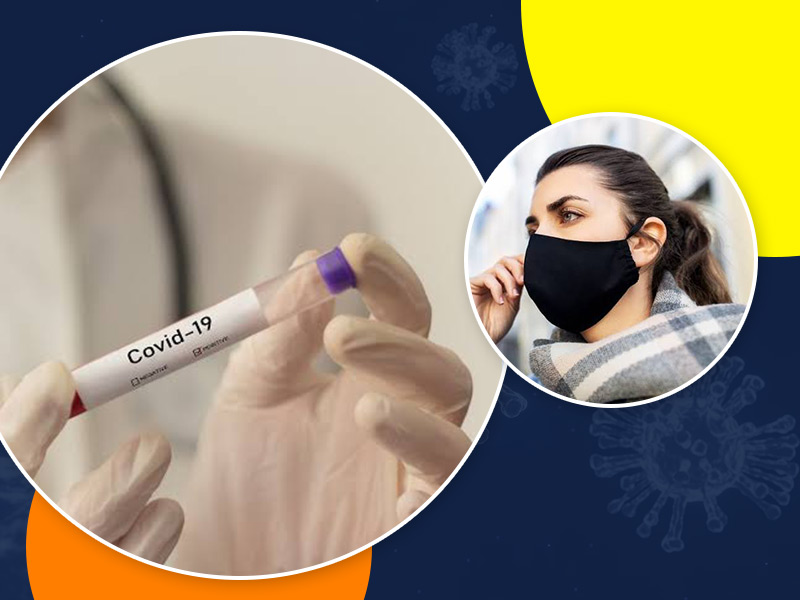 The triple mutant variant of COVID-19 virus was found in India recently. Here's everything you need to know about it from an expert.
Amid the surge in COVID-19 cases in the country, a new variant of the virus has been found in the state of West Bengal. The 'triple mutant variant', which is also being called the 'Bengal strain' of Covid-19 is reportedly more infectious than the other strains of this virus. According to reports, this variant is spreading rapidly in West Bengal, and it has also been detected in samples from the states of Delhi and Maharashtra. As per experts, at present, there is no proper evidence to know about the the impact of this variant on vaccines but the presence of E484K mutation in it is a matter for concern for us. The E484K is an important immune escape variant that can be found in many columns around the world. The differential escape factor is a mutation that aids in differentiation by bypassing the immune system and reducing the effectiveness of the vaccine.
As the name itself says, a 'triple mutant variant' is formed when three mutations of a virus come together to make a new variant. In such a situation, the three mutations are, mainly, a deletion and two changes in spike protein, deletion of H146 and Y145 and mutation in E484K and D614G in spike protein. The 'triple mutant variant' is the second lineage of SARS-CoV-2 virus to be detected in India. It is being named as 'B.1.618', and is mostly spreading in West Bengal. Earlier, a 'double mutant variant' of the virus was detected in India. It was officially named as 'B.1.617'. The most recent detection was on March 17. While lineage of this variant is primarily found in India, members of the lineage have also been found in the US, Singapore, Switzerland and Finland.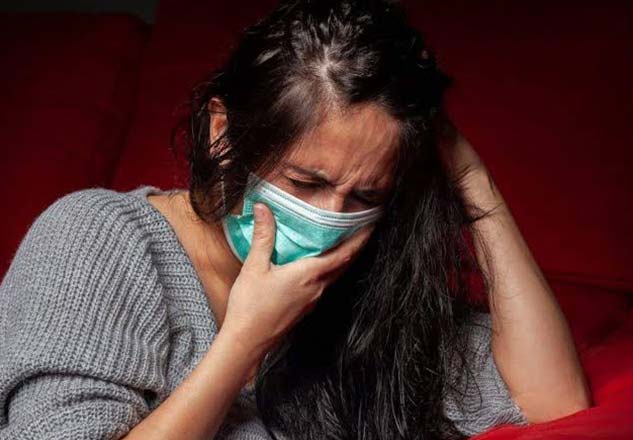 Onlymyhealth editorial team spoke to Dr. Rajesh Kumar Pande, Senior director and HOD, Critical care, BLK - MAX Super speciality hospital and here are 5 things that you should know about this triple mutant variant according to him:
1, The triple mutant variant is highly transmissable. The virus is airborne and is spreading rapidly as compared to the initial surge. Whether you are immunized or not, it is suggested to maintain social distancing and stay at home. For general public, it is important to know that it is much more contagious.
2. There is no surity on whether this mutant can have an impact on vaccine efficacy or not but if you are immunized, the intensity of Covid is much less.
3. The third mutation has been formed from the double mutation where three different Covid strains combined to form a new strain.
4. The evidence so far says that none of the important virus variants are linked to more severity. But, there is a higher risk of transmissability found in the UK variant.
5. Only go out of the house if it is an emergency and take all precautions as the mutations are only getting stronger, given the surge in Covid cases.
So, these were some things that you should know about the triple mutant variant of COVID-19 by Dr. Rajesh Pande. The more a virus spreads, the more it produces and the more it mutates. A double mutation, which was found in India, was when two strains combined. Now, three Covid variants have combined to form the triple mutation. A lot of experts have this fear that the new triple mutant variant might also have an effect on vaccine efficacy because the new variant has major mutation, called E484K, that helps it to take over the immune system. This can have a major negative impact on the effectiveness of vaccines. E484K was also found in the Brazilian and South African variants of the virus. Just take all necessary precautions and stay safe!
Read more articles on Miscellaneous