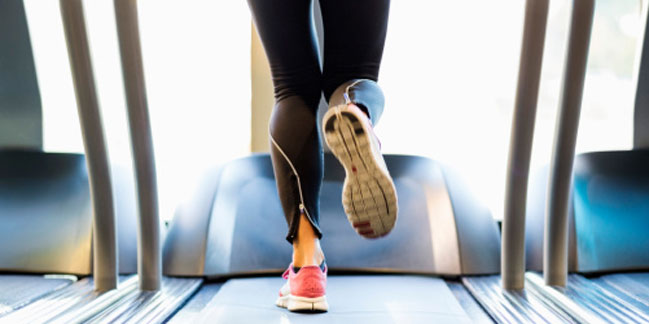 Being sedentary has many downsides. Lack of physical activity can affect your digestive system in various ways, making it inefficient. If you're having digestive troubles of late, exercise can help get things going.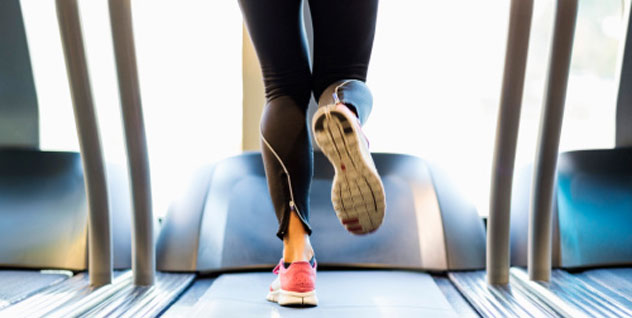 Here's why exercise is good for digestion and why you need a consistent exercise routine to keep your digestive system healthy and running.
Healthy bowel function



Promoting bowel function is one of the ways how exercising helps digestion. If you are under emotional stress, it may disturb bowel function. Exercise is an effective way to alleviate stress and keep it at bay. Physical activity also keeps a check on other factors that can affect bowel function.
Effects on mobility and motility



According to the University of Maryland Medical Center, regular exercise helps those who have difficulty making regular bowel movements by increasing movements of the colon muscles. Aerobic exercise is believed to ease up the passage of food through the upper portion of the small intestine.
Gastric emptying
Gastric emptying is faster for those who engage in exercise or other such physical activities regularly. It is considerably faster during moderate-intensity exercise than while you're resting owing to the contraction of your abdominal muscles in the former.


Speed up the digestion



While there is not much you can do about the way your body digests food, you can surely improve the speed and quality of the digestive process. Faster digestion means you will feel lighter sooner, be less sluggish and lower your chances of suffering from heartburn and indigestion.

Prevents constipation and bloating
According to the International Journal of Sports Medicine, those with irritable bowel syndrome experience relief from constipation through exercise. A regular exercise routine helps your food to pass through your digestive system more easily to ease and prevent both bloating and constipation.
You don't have to spend hours at the gym pumping iron seven days a week, but can benefit from physical activity each day. Activities such as taking your dog for a walk, going bicycle riding with your kids, gardening and walking to work, etc can be all considered as good as doing exercise.

Exercise can affect the digestive system in a negative way and can also worsen medical conditions. If you have any medical condition and are inactive for a period of time, consult a qualified health practitioner before starting an exercise routine.
(Image:Getty)
Read more articles on Digestive Diseases.