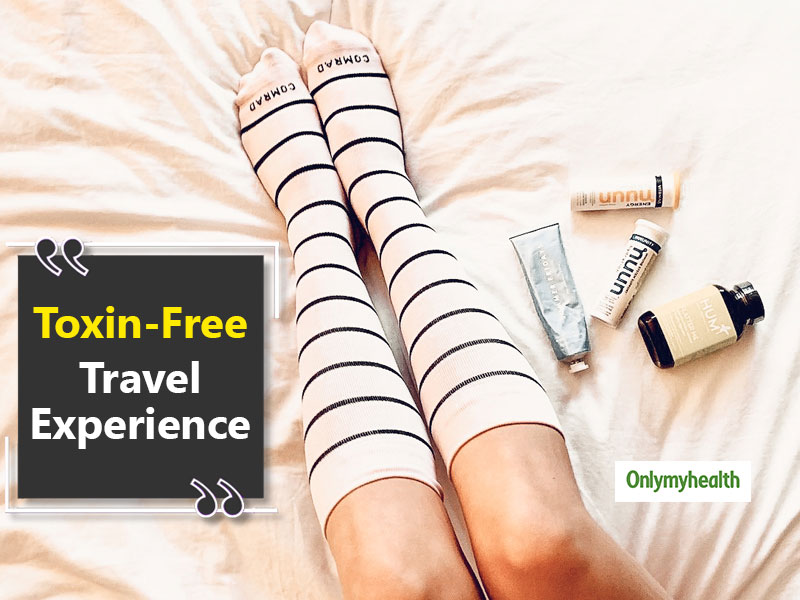 This time when you plan a trip, make sure you pack some non-toxic, safe products that will elevate your holiday experience and your overall health. And, if you need some ideas, read on for some tremendous toxin-free options that are perfect for travel:
Super Smelly deodorants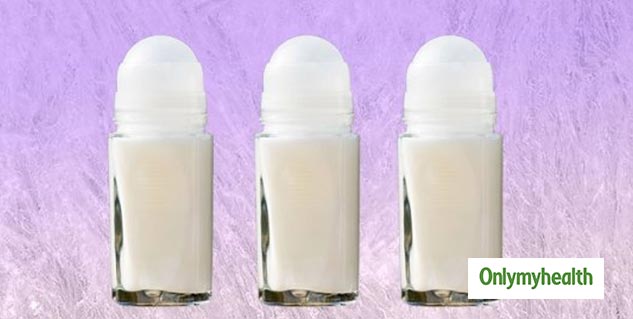 These are 100% toxin-free deodorants that are made with naturally derived ingredients. Check out the range of gentle yet effective products that are free from harmful chemicals like sulphates, parabens, triclosan, PEGs or Silicones. These deodorants are perfect for adolescents and teens who might sweat a lot on a high-energy vacation.
Also Read: How your deodorant could be hurting you
Camel milk Body Butter
Experience the richness & softness of camel milk which gives your skin a moisturizing effect & a healthy glow. Camel milk is rich in natural Alpha-hydroxyl acids which replenish skin, helps in anti-ageing, and acts as a natural toner. It is rich in iron and vitamin C & D as well. The lactic acid in camel milk also helps to brighten the skin and even the skin tone. Overall, it is a safe and natural option that will make your skin happy and healthy.
A discrete pain-relief patch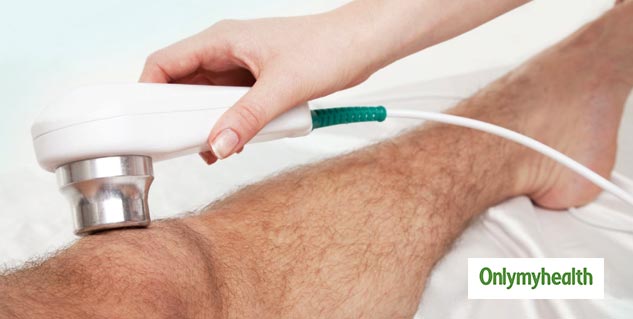 If your period coincides with your trip dates, don't forget to pack herbal pain relief patches. When on vacay, you'll have no time to be down with period cramps. With the goodness of menthol and eucalyptus oil, herbal pain relief patches will soothe the pain in an instant. 100% herbal and non-greasy, these patches are completely discrete and can be used on your back or abdomen.
Also read: 6 Overlooked Remedies for Lower Back Pain Relief
Desiccated coconut and saffron face wash
Skincare is an ongoing process that must not stop even when you're on vacation. Choose desiccated coconut and saffron face wash that gently exfoliates and moisturizes the skin. It protects from harsh UV rays from the sun, thus delaying skin ageing. Its natural ingredients like coconut and saffron work together to offer you bright, smooth and glowing skin.
Stack up on tampons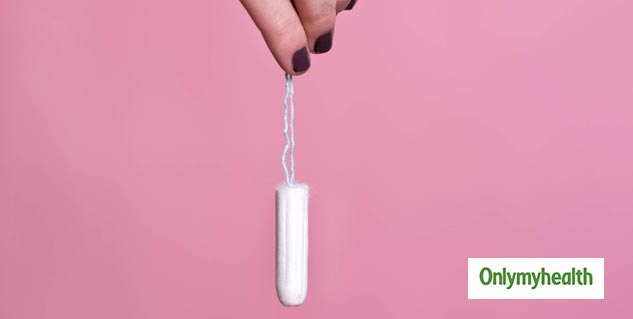 If you think you will get your period while on your trip, fret not! Tampons will come to your rescue. Since tampons are internal use products, they prevent any leaking, dripping or staining. What's more? You can run, jump and even swim while wearing a tampon. So, if you pack a stash of tampons, you need not slow down when you get your period. Remain on the go and have the time of your life!
Read more articles on Miscellaneous