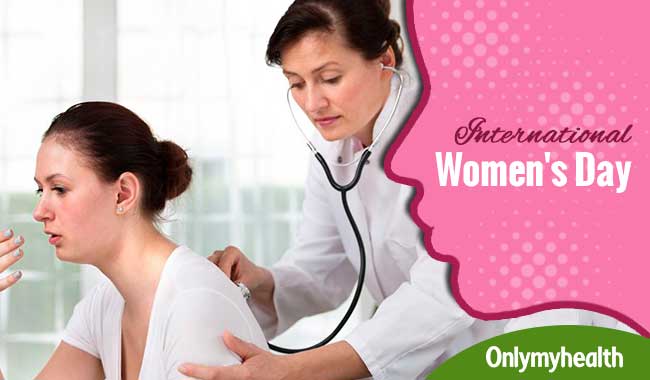 Most women neglect their health and prioritise their family or work over it. Here are the 5 most important health tests that every woman should have.



Women have always protected and took care of their families or given a 100 percent to their jobs, but have always overlooked their own health. They never prioritize their health and it remains unnoticed until it's too late. This International Women's Day, we bring to you 5 health tests that every woman should undergo to remain healthy:
Breast Cancer Screening
Breast cancer is the second leading death cause in women. Breast cancer is caused by an excessive cell growth in the inner lining of the milk ducts or lobules that supply the breasts with milk. From there, it paves a way to other parts of the body.
Breast cancer screening includes a mammogram – an x-ray of the breast. This test helps in finding tumours that are too small to feel. Women above 40 should get a mammography test done every two years. This test costs approximately 2,000 rupees.
Read: Breast Problems in Women and their Causes
Cervical Cancer Screening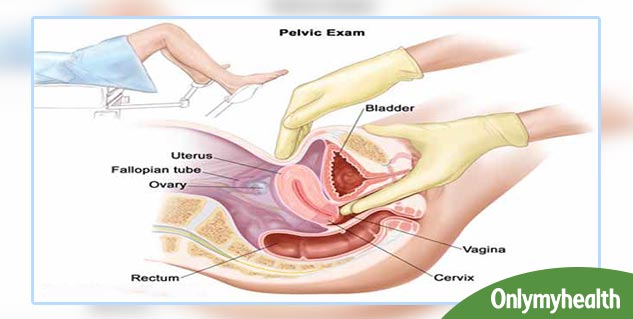 A cervical cancer is a malignant tumour of the cervix (the lowest part of a uterus). Diagnosis and removal of the abnormal cervical cells can prevent cervical cancer. Cervical screening is usually performed using a Pap test to find human papillomavirus or HPV.
Women between the ages of 30 and 65 should get the screening done every 3-5 years. In fact, you should get both HP V swab and the Pap test done together to lower the risk of developing the disease.
Blood Pressure Test
Heart Disease is the leading cause of death in women and high BP is the main risk factor. For women aged 20 or over, normal blood pressure should be less than 120/80 mm Hg. With every heartbeat, our blood pressure changes – there could be a rise in the blood pressure while exercising and afterwards. It can also fluctuate because of sleep or stress. A high blood pressure can lead to a cardiovascular disease, a heart attack or stroke.
Getting a blood pressure test will help your doctor diagnose the problem better and will also help avoid the risk of a heart disease, stroke, and cognitive decline.
Lipid Panel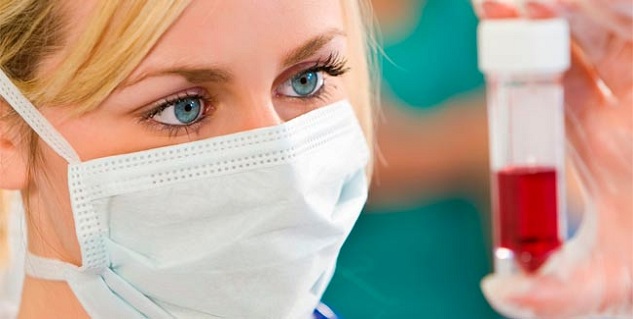 Women aged 45 and above must go for this blood test. It measures the "good" cholesterol (HDL) and the "bad" cholesterol, and triglycerides. You can get a lipid panel done once a year to know if there are any changes in your body.
High cholesterol levels are directly proportional to a heart attack or a stroke. Keeping your cholesterol levels in check will help you keep all heart diseases at bay. It will also help you make better decisions for a healthy heart. Women who are reaching menopause should definitely maintain healthy cholesterol levels.
Read: Know how you can make your low cholesterol food tasty!
Blood Glucose Tests
Type 2 diabetes is one of the biggest risk factors for a heart disease and may also increase your risk for eating disorders and depression. Women between the ages of 40 to 70 who are overweight or obese must get a blood glucose testing done.
To take control of your blood sugar levels, you must get screened regularly so that your doctor can recommend proper treatment if you have abnormal glucose levels.

Read more articles on Women's Health.
For more such articles, Download OnlymyHealth App.